Police investigate 5 Westminster pedophile rings, survivors demand inquiry overhaul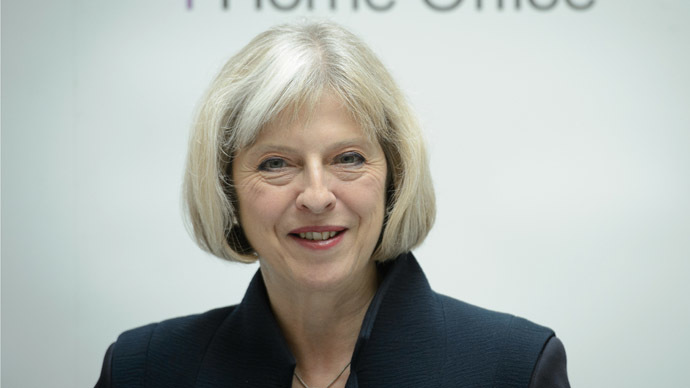 Survivors of alleged Westminster child sex abuse have called on the government to replace the current inquiry with a more powerful body. Meanwhile, it has been revealed that the Home Secretary was considering disbanding the investigation entirely.
A letter written to Home Secretary Theresa May by survivors of child abuse urged that powers be given to a new inquiry which would have the authority to "compel witnesses to give evidence under oath."
The letter, which was shown to the BBC, reportedly requested a "replacement of the current panel" and an increase in "statutory powers," it was reported Sunday. Signed by an organization of survivors and professionals, the letters claimed that more powers would "increase confidence" in the inquiry.
"It is essential that those conducting the inquiry have appropriate experience, are free from strong links to prominent establishment figures or any other potential conflict of interest and have a proven track record of promoting survivors' rights," the letter said.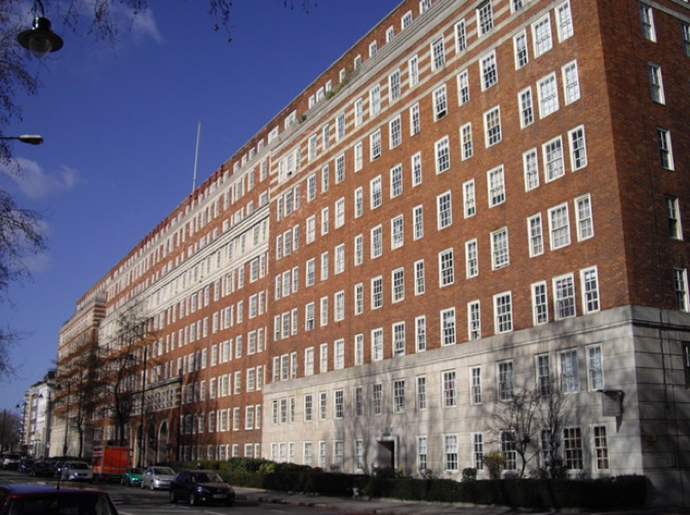 The revelation about the appeal to May came a day after it was revealed in a confidential letter from the Home Secretary that she was considering disbanding the current panel. Sources told the BBC that May outlined three possible plans to give further powers to the historic abuse inquiry, only one of which did not involve its dissolution.
A spokesperson from the Home Office claimed May was torn between pressure to make progress and "the need to get this right."
The inquiry has already begun investigations, but is currently without a chairperson after May's top choices, Fiona Woolf and Baroness Butler-Sloss, both stood down.
Members of the panel were reportedly told their positions would be taken from them in the New Year, and they could reapply for their roles on the new panel.
READ MORE:Police investigate 3 murders in alleged Westminster pedophile inquiry
The Home Secretary has been heavily criticized by the Labour Party for her alleged lack of progress.
Speaking to BBC Radio 4s Today program, Labour MP Simon Danczuk said May was in "complete disarray," adding that survivors of the ordeal would be "dismayed" at how long any progress was taking.
Labour have also previously called May's inquiry an "utter failure" after failing to get it "off the ground."
A reply to May from panel member Sharon Evans, leaked to the BBC, said halting the inquiry now "would send a very negative message to so many people we have already met and who we have promised they can have confidence in us to do the right thing."
The inquiry is already investigating three murders in relation to the historic sex abuse scandal, and reports suggest they are looking into five separate pedophile rings which operated at the heart of Westminster and included many "highly influential" figures.