'National epidemic': UK child sex abuse is rife – expert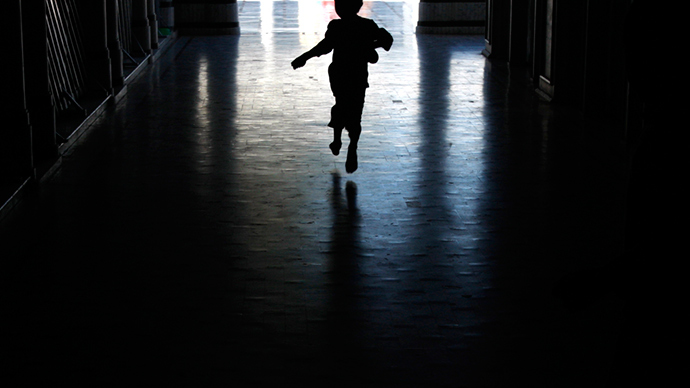 Child sex abuse in the UK is a "national epidemic," according to one leading expert. Graham Wilmer, who sits on the panel of the government's historic sex abuse inquiry, said he based his analysis on "prevalence rates published by the government."
Wilmer, who founded the Lantern Project, a charity that helps survivors of child sex abuse, told Sky News there were "potentially 11.7 million victims out there at the moment who have not disclosed."

"Many of those people will start to come forward in significant numbers," he said.
Recent government statistics suggest one in four girls under the age of 16 have been sexually abused. The figure for boys is one in six.
The Independent Panel Inquiry into Child Sex Abuse was announced by Home Secretary Theresa May in July and will examine whether British institutions have fulfilled their duty to prevent child sex abuse.
"From what we have seen, if you don't provide the right level of support and intervention to support people when they come forward you see very significant health problems, mental health and physical health, which have a direct cost to us as a society," Wilmer said.
There are more than 130 groups offering support to victims of sexual abuse in the UK, who form part of umbrella network The Survivors Trust.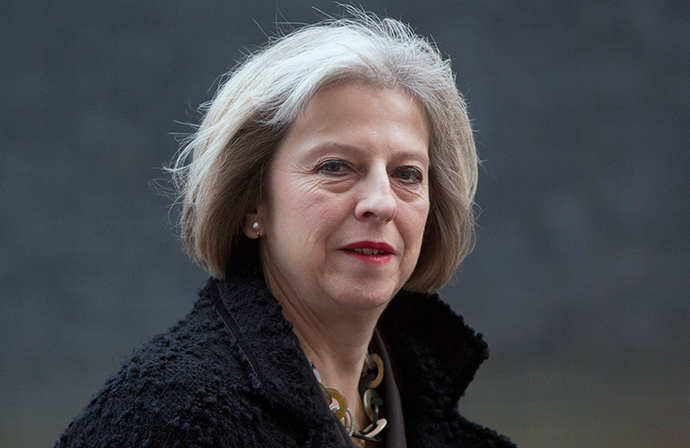 There has been criticism, however, that their collective efforts are failing to provide victims with adequate care.
Brian Mynott, who runs the Real Dawn group in Yorkshire, said care was "a million miles from being enough."
"There is only one of me when there should be about a dozen of me in the Wakefield area alone, and that is not me validating myself – that is what is missing," he said.
"I have absolutely no shame in recording to anybody that I have been a victim, but to get to that point is a journey that cannot be covered by volunteers alone."
READ MORE:Children in care numbers surge, sex abuse scandals blamed
He further said it was "very sad" that he was forced to turn away people seeking help due to a lack of resources.
"These are people that need help now," he said.
Wilmer said that determining a precise number of victims was less important than ensuring there was sufficient support for them to get help.
"All of the forces of law and the forces of support work that are available are all gearing towards saying this number is a big number, whether it is 11.5 million or 11.1 – actually isn't really relevant," he said.
"The fact is that it is a massive number and because it is a massive problem we are now focusing on it and we are going to do something about it," he added.
READ MORE:Sexual harassment 'part of daily life' for young girls – studySexual harassment 'part of daily life' for young girls – study
Wilmer's claims follows statements from the charity Girlguiding UK, suggesting harassment and sexism are a part of daily life for British girls.
Sexual taunts at a young age intensify into sexual harassment during girls' teenage years, the youth charity claims. Almost 60 percent of girls and young women aged 13 to 21 report sexual harassment at school or college.
Meanwhile, 20 percent experiencing unwanted touching, the Girls' Attitudes survey revealed. Under UK law, "inappropriate touching and groping" constitutes sexual assault.
The National Society for the Prevention of Cruelty to Children (NSPCC) has estimated that one in 20 children in the UK have been sexually abused.
You can share this story on social media: