Doctor who sexually abused child cancer patients jailed for 22 years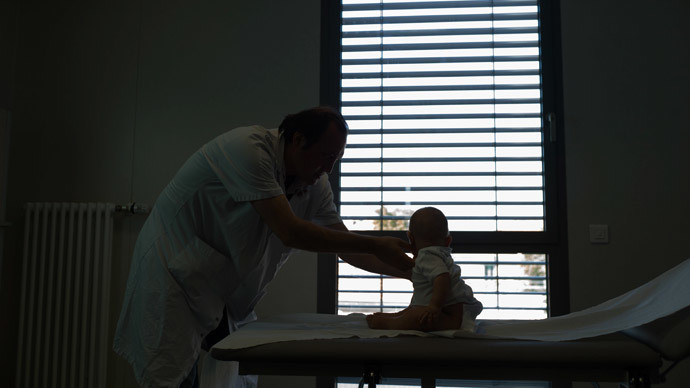 A Cambridge doctor who admitted to serial sexual abuse of dozens of young cancer patients has been sentenced to 22 years in prison.
Myles Bradbury, who worked at Addenbrooke's Hospital, Cambridge, admitted to 25 offences including sexual assault, voyeurism and possession of over 16,000 images of children.
The 41-year-old blood cancer specialist further admitted to the abuse of 18 young patients in his care between 2009 and 2013.
Bradbury was arrested in 2013 after Canadian Authorities informed the UK's Child Exploitation and Online Protection Centre (CEOP) that Bradbury had bought a DVD containing indecent images of children.
The judge told Bradbury that his behaviour was a "gross and grotesque breach of trust," saying he had never before seen such a flagrant abuse of the trust placed in a medical figure.
Some of the doctor's victims suffered from rare and life-threatening diseases such as leukaemia and haemophilia.
Judge Gareth Hawkesworth said "in many years on the bench, I've never come across a more culpable or grave course of sexual criminality which has involved such a gross and grotesque breach and betrayal of your Hippocratic Oath and trust reposed in you by your patients."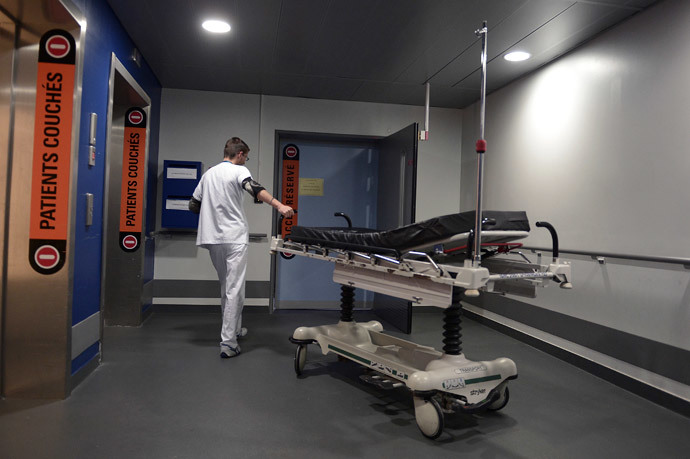 Hawkesworth further said he was in no doubt that the doctor had caused severe psychological harm to his patients.
The doctor pleaded guilty in September to 13 counts of engaging in sexual activity with a child, and a further six of sexual assault. He also admitted to attempting to incite children to engage in sexual activity.
In November, the court heard that Bradbury was in possession of a spy pen which held over 170,000 images of partially clothed boys. It was later found that none of these particular images were deemed 'indecent'.
It further emerged that the doctor had travelled to Swaziland on a church mission to orphanages, after authorities had described him as a potential suspect.
There were no reports that he had committed sexual offences during the trip, but 10 days after he returned to the UK he abused two boys in one day.
Dr Keith McNeil, Addenbrooke Hospital's chief executive, called the abuse "shocking and cynical".
He said, "Our thoughts today are with our patients and families."
"Today's sentencing of Bradbury cannot undo the damage he caused but he is finally behind bars and is no longer a risk to vulnerable children," McNeil said.
Cambridgeshire Police Detective Superintendent Gary Ridgeway said the case had caused "distress to many people".
"Bradbury was highly respected and revered by the families of his victims who trusted him implicitly but he betrayed that trust in an appalling way, by carrying out examinations purely for his own sexual gratification," he said.
Families of the victims received news of the sentence with relief.
One parent said, "I'm very pleased – he's got what he deserved."
You can share this story on social media: