20,000 NHS dental patients recalled in HIV, hepatitis scare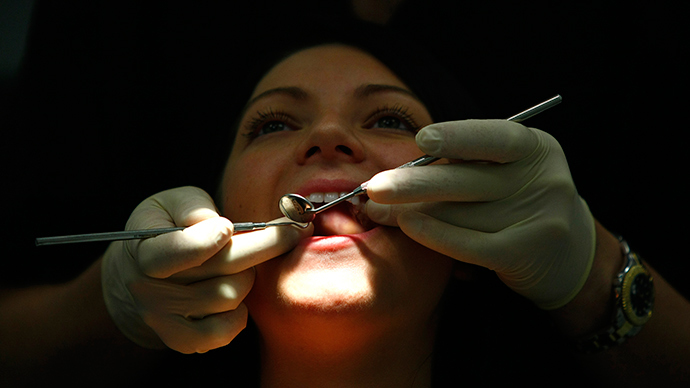 Some 20,000 NHS dental patients in Nottinghamshire are being recalled for blood tests after concerns they may have been infected with blood-borne viruses, including HIV, as a result of poor hygiene at a local dentist.
In one of the largest NHS recalls in history, patients are being tested for blood-borne diseases, hepatitis B and C and HIV, after patients highlighted concerns that the dentist was not sterilizing his equipment properly.
Following a press conference in Mansfield on November 12, the dentist was named as Desmond D'Mello, who had been working at Daybrook Dental Surgery in Arnold, on the outskirts of Nottingham.
It was confirmed that D'Mello is not carrying any of the suspected viruses, with an NHS spokesperson saying, "the health of this individual is clear."
The surgery has since changed ownership, and the new owners are reportedly not connected to D'Mello.
Speaking at the press conference, Dr Doug Black, Medical Director for Derbyshire and Nottinghamshire, told reporters that they had been advised by a public health regulation body to recall patients.
"Public Health England advised us that patients seen by Mr D'Mello may have been placed at a low risk of infection from blood borne viruses - hepatitis B and C and HIV."
"We are extremely sorry for the undoubted worry and concern people may feel on hearing this news," he added.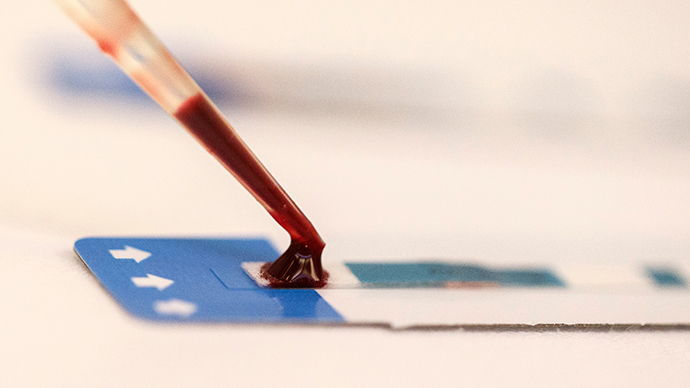 It was further disclosed that D'Mello had been reported to NHS England in June by a whistleblower, who had concerns about deteriorating standards of care. At the conference, Black said they were investigating "apparent breaches of infection control procedures."
It emerged that D'Mello was secretly filmed performing multiple failures in infection control. The footage was passed on to NHS England, and D'Mello was suspended for 18 months, pending an investigation.
The NHS dentist, whose malpractice was responsible for the mass recalls, was still listed as the manager of Daybrook when it passed a healthcare inspection just weeks after his suspension.
The inspection report from the independent health regulator, the Care Quality Commission (CQC), published on September 10, found the dental practice met the required standards in healthcare provision.
"The provider had an effective system in place to identify, assess and manage risks to the health, safety and welfare of people who use the service and others," the CQC noted.
This followed an inspection in July, whilst D'Mello was practicing dentistry, which found that the surgery was required to take action on cleanliness and safety of equipment.
All patients who may have been treated by D'Mello have been contacted, and a hotline has been set up for those with concerns.
Doug Black said the risk posed by the blood-borne diseases was "very low."
You can share this story on social media: