Child porn possessors to be medically treated, not punished – UK police overwhelmed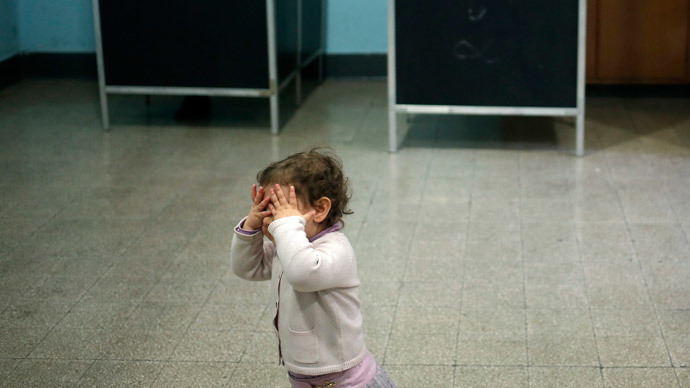 A radical reform of how the state deals with child sex offenders who view indecent images of children is being mooted. Proposals that offenders should receive mental health treatment rather than face imprisonment are under consideration.
In an interview with The Guardian, Chief Constable Simon Bailey - the Association of Chief Police Officers' (ACPO) head of child protection and abuse investigations - shed light on the proposed reforms.
He said thousands of offenders who source and view child abuse images on the internet should receive treatment under the National Health Service (NHS) rather than face imprisonment, because they do not pose a threat to young people.
This suggested policy shift has provoked heated debate among child protection professionals and health experts over whether such a move amounts to the decriminalization of child abuse offenses at a time when online abuse appear to be on the increase.
Bailey is an advocate of the reforms.
Radical reforms
Child sex offenders, whose crime relates to viewing indecent material of children online, are known as "non-contact abusers," Bailey told The Guardian. Those who directly abuse children are described as contact abusers, he explained.
British police have a database of 50,000 individuals who view indecent pictures of children regularly, he said. But he argued that research indicates not all of those concerned are a direct threat to youngsters.
Formally, police forces operate under the assumption that those who possess indecent images of children pose a risk of "committing contact sexual offenses" against such youngsters, Bailey said.
But under the new strategy, police would employ a more multi-disciplinary route in dealing with so-called "non-contact abusers" – working alongside NHS staff to ensure the offenders receive mental health treatment rather than prison sentences.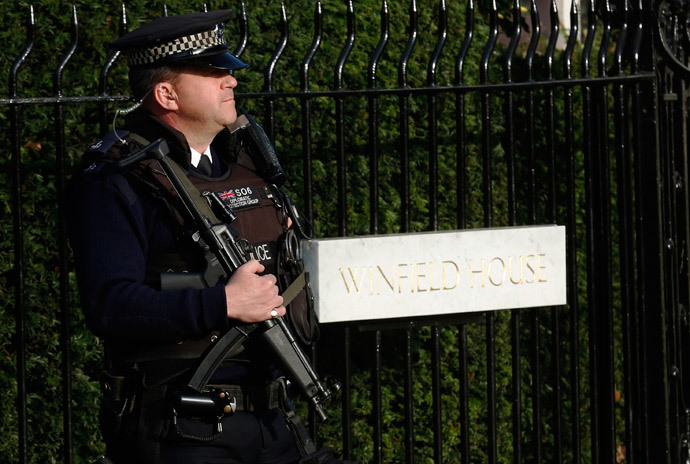 "What academic research would say is between 16 percent and 50 percent of those people who have viewed indecent images of children are then likely to be 'contact abusers' [of children]. That can be as high as 25,000 or as low as 8,000," he said.
"There will be a significant number of those people who will simply not go on to contact abuse," he added.
Acknowledging the controversial nature of his radical proposal, Bailey told The Guardian that such a policy shift was based on "realism." A focus on charging active pedophiles rather than those who browse indecent images of youngsters – some of whom are depicted in scenes of torture and rape – was based on comprehensive research, he suggested
Amid dwindling resources, whether the NHS' mental health division has the capacity to adequately treat child sex offenders is a matter of deabte.
Earlier this year, following the release of shocking new figures that revealed the destructive impact recent government cuts have had on the the sector, the president of the Royal College of Psychiatrists warned the state's mental health services are "running dangerously close to collapse".
Unanswered questions
Earlier this week a doctor, Myles Bradbury, was sentenced to 22 years in prison for his "grotesque" abuse of 18 children who were under his care. While Canadian police warned British officers the doctor had bought child sex images online, British investigators neglected to take action for a remarkable 14 months, as they didn't consider him high risk.
RT asked an ACPO spokesman on Friday what measures the branch would employ to discern which non-contact child sex offenders could be categorized as low risk to children throughout the UK. The spokesman declined to offer a response, but confirmed the proposed reforms were being discussed behind closed doors by the National Crime Agency and ACPO.
The radical measures Bailey proposed have been welcomed by some, but sharply criticized by others.
Jackie Craissati, an NHS trust clinical and forensic director, and a fellow of the British Psychological Society, told The Guardian that her understanding of recent research indicates 25 percent to 33 percent of online viewers of child abuse imagery should cause serious concern.
She added, however, that "a much larger group have nothing to suggest they are unconnected sex offenders."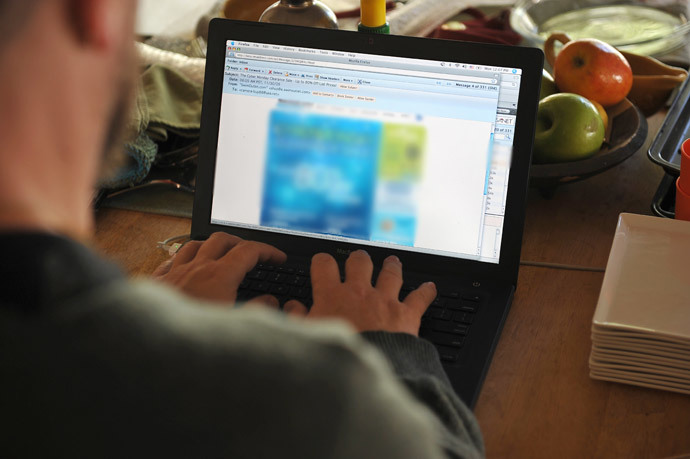 But Jim Gamble, a former CEOP chief who currently holds the position of safeguarding chair for City of London and Hackney, expressed deep concern about the suggested policies.
He said academic conjecture regarding the proportion of men who download explicit child sex images and also molest them was nothing new. But he warned research indicates that many so-called non-contact child sex offenders also directly abuse children.
The CEOP chief cited American research on convicted online child sex offenders conducted in 2008, which concluded 85 percent had committed previously undisclosed acts of child abuse, including rape. The confessions surfaced during a series of lie detector tests.
If implemented, these child sex offender reforms will come as a shock to many in a climate riddled with child abuse scandals. In the last year alone, recorded allegations of child rape and sexual assault rose by well over 10 percent in Britain.
This comes in the wake of multiple high profile exposures and convictions of celebrity sex offenders, including late TV presenter Jimmy Savile, and revelations of a possible Westminster pedophile ring cover-up.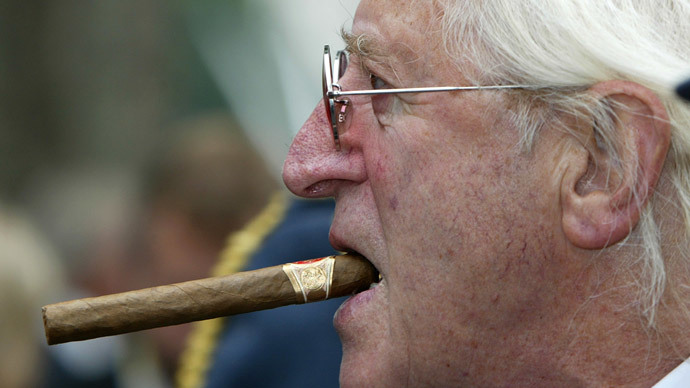 It's unclear whether the proposed reforms are driven by a cost-cutting agenda.
In October, a survey conducted by the Police Federation of England and Wales revealed that a clear majority of UK police detectives believe victims of crime in Britain receive a sub-standard service in the wake of severe police budget cuts.
At present, estimates suggest over 100 million indecent images of children are published online. This figure has risen dramatically from 7,000 in 1990.
You can share this story on social media: