Women could join British Army's close combat infantry by 2016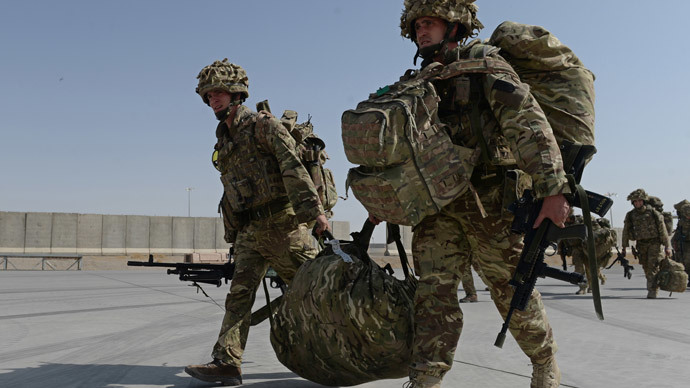 The Ministry of Defence (MoD) has announced plans to open up ground combat roles to women in 2016 after a review earlier this year found that allowing women to join infantry units would not have an adverse effect on troop cohesion.
The review, carried out by the Chief of General Staff Sir Nicholas Carter, was launched in May. It examined the effects of women in "Ground Close Combat Roles."
While the review found the level of cohesion between troops would not be affected, it recommended further research into the physiological demands entailed before completely lifting the current exclusion measures.
Defence Secretary Michael Fallon said it was essential that selection decisions be made based on ability, not gender.
"I hope that, following further work on our training regimes and equipment, we can open up combat roles to women in 2016."
"This is a further sign of our commitment to maximizing our talent in a year which has already seen the Royal Navy employ its first female submariners and two women climb to the highest-ever ranks in the RAF," he said.
Further examination will explore the impacts of high physical demands on women serving in close combat situations, and will include reviews of current training regimes and evaluate the best way to integrate women into new roles.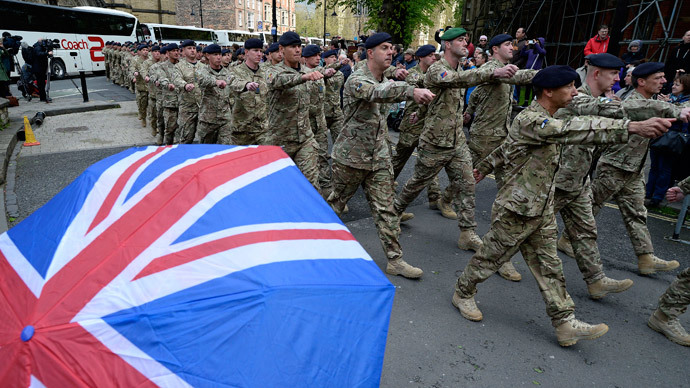 Women are currently allowed to serve on the front line, but cannot join their male counterparts in areas which are likely to encounter violent battles with the enemy and are unable to join infantry or armored regiments.
Chief of the Defence Staff General Sir Nicholas Houghton said there was a pressing need to deliver the service safely and responsibly.
"I look forward to the prospect of opening ground close combat roles to women, but we have to look at this in a responsible way. Our aim must be to maximize the use of talent without compromising our standards or undermining capability."
"The final piece of work on physiological risks is vitally important in ensuring that ground close combat roles would not be detrimental to the health of our service women," he said.
Of the 160,650 current service personnel, there are 15,920 women, making up 9 percent of both the Army and the Navy and 14 percent of the Royal Air Force.
Sir Nicholas Cater, Chief of the General Staff, praised the "huge amount of work" which went into the review, saying it could open up many possibilities for women.
"If the research recommends that women are physiologically suited to close combat roles then we will be able to make as many ranks and roles open to all our soldiers, within a flexible career structure."
An initial report is expected to be published in 2016 which will decide whether it is safe to allow women to join the infantry.
You can share this story on social media: