Libyan arms dealer charged in Dover lorry terrorist raid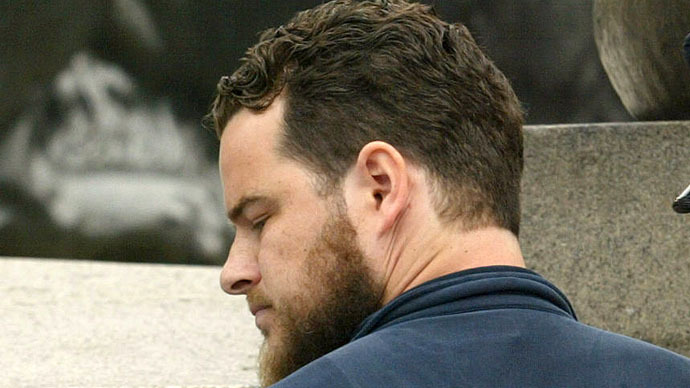 A British court has charged three men with serious terror offences, including a suspected Libyan arms dealer. He is said to have processed an order for £18 million worth of ammunition, including anti-aircraft equipment and heavy machine guns.
Westminster Magistrates Court heard on Monday of an "extraordinary" raid by Scotland Yard officers earlier this year, in which 20 stowaways were found hidden in a lorry heading out of the UK through the port of Dover.
Among them was Libyan Abdulraouf Eshati, 28, accused of carrying records of the purchase of the heavy weapons.
"Very late on 30 November, a lorry, an articulated lorry, was stopped at the port of Dover leaving the country," said prosecutor Mark Dawson.
Speaking about Eshati, Dawson said that documents detailing the purchase of weapons were found on his phone.
"The first document 'Defense and Software' relates to an order form, it seems, from a Swiss arms company for the delivery of $28.5 million dollars' worth of heavy duty military ammunition: half a million dollars' worth of ammunition, which is 22 tons of 7.62mm ammunition for AK47 type weaponry; $10million dollars for 275 tons of 14.5mm ammunition for heavy machine guns; and $18million dollars for 807 tons of 23mm anti-aircraft ammunition," he said.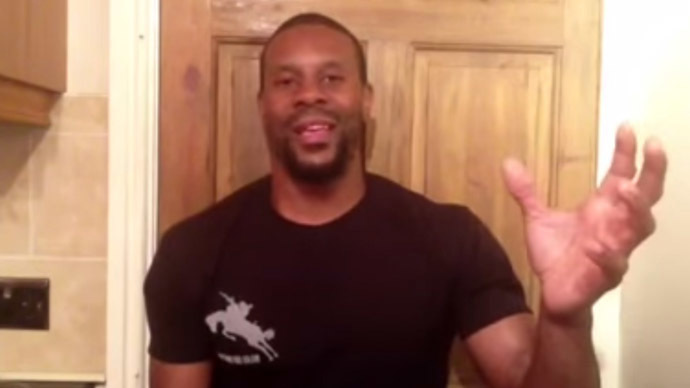 Others found in the lorry included Britons Michael Koe, 33, and Simon Keeler, 43. According to court reports, both men were attempting to "flee the country" and head to Syria to fight for the Islamic State (IS, formerly ISIS/ISIL).
In a remarkable claim, police also arrested former British and Commonwealth boxing champion Anthony Small, 33, who is suspected of planning to join them in Syria
All three men are accused of preparing acts of terrorism and forging travel and identity documents.
Two other men also appeared in court, Hamzah Safdar, 24 and Zagum Perviaz, 35, who are both accused of running high-scale terrorist activities from a kebab shop in East London.
All the suspects will return to court on January 9.
The arrests follow the escape of British fugitive Abu Rumaysah, who fled to Syria while released on bail from UK police custody. Rumaysah boasted on social media how he was able to bypass the UK's "shoddy security system" and how he was able to "breeze through Europe" to join the IS.