GCHQ agents to hunt down child porn in 'dark net' – Cameron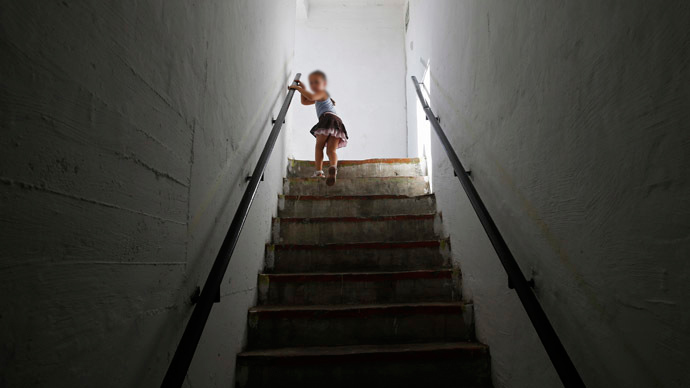 A special unit of the British spy agency GCHQ has been tasked with roaming the "dark net" to locate child pornography images and weed out online abusers, according to Britain's Prime Minister David Cameron.
READ MORE: Child porn possessors to be medically treated, not punished – UK police overwhelmed
Made up of agents from the Government Communications Headquarters (GCHQ) and the National Crime Agency, the joint task force will hunt down online pedophiles with the same "effort" used by the spy agency when it goes after terrorists, the prime minister revealed.
"We are going to go after these people with every bit of effort that we go after terrorists and other international criminals," Cameron said at the We Protect Children Online summit in London.
"The dark net is the next side of the problem, where pedophiles and perverts are sharing images, not using the normal parts of the internet that we all use," he said.
Cameron's reference to the "dark net" refers to hidden parts of the internet that are hard to access for a general user.
GCHQ has assisted with child pornography investigations in the past, but this is the first time the agency has formed a permanent unit for the purpose.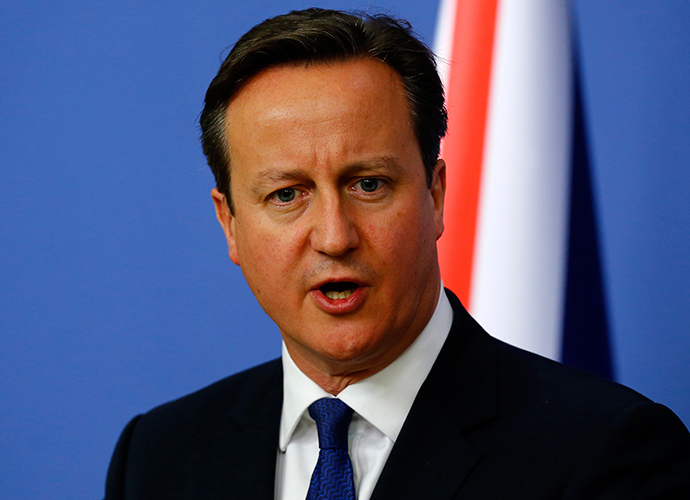 "We are committed to eliminating digital hiding places for child abusers," GCHQ director Robert Hannigan said, as quoted by AFP.
Cameron also revealed a new law prohibiting adults from sending children "sexual" messages.
"If you ask a child to take their clothes off and send you a picture, you are as guilty as if you did that in person," he said.
It will also be illegal for anyone to have materials on how to abuse children – something Cameron referred to as "pedophile training manuals."
The prime minister also praised what has been achieved so far, stating that authorities have already taken down tens of thousands of images and will eliminate "millions" more with the cooperation of Google and Facebook.
Cameron described one success story: "One gang in the Philippines was arranging the sexual abuse of children, filming it and then live streaming it to paying customers across the world."
The investigation began after a British officer analyzed a computer belonging to a sex offender. The gang was eventually stopped; 29 people were arrested and 15 children rescued.
The summit in London was attended by representatives from more than 50 countries, 23 technology giants, and nine NGOs.
You can share this story on social media: