Superbugs could kill 10mn per year by 2050, more than cancer – study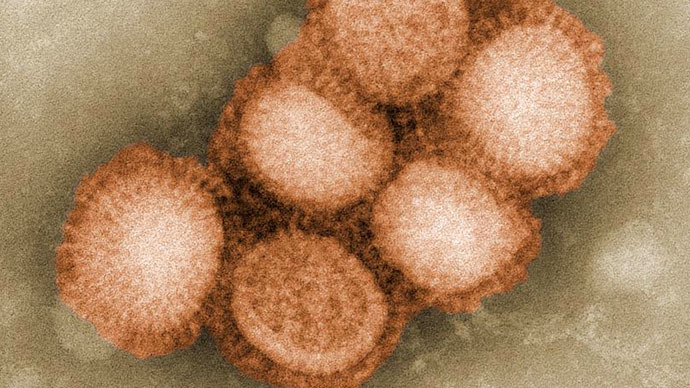 Superbugs with a high resistance to antibiotics could kill 10 million people worldwide each year by 2050 unless more action is taken, a study has warned. The figure is higher than the global impact of cancer, which currently kills 8.2 million.
The Review into Antimicrobial Resistance (AMR), released on Thursday, found the cost of tackling the global health problem could reach a staggering $100 trillion a year.
Antibiotic-resistant bugs are currently responsible, or implicated in, 700,000 deaths every year.
Former Goldman Sachs Economist and leading researcher Jim O'Neill told the BBC: "To put that in context, the annual GDP [gross domestic product] of the UK is about £3 trillion, so this would be the equivalent of around 35 years without the UK contribution to the global economy."
Prime Minister David Cameron commission the report in July in an attempt to raise global awareness of the growing problem, and instigate more action from world leaders.
O'Neill said the problem would have the greatest impact in counties in the BRIC and MINT blocs (Brazil, Russia, India, China and Mexico, Indonesia, Nigeria, Turkey respectively). He hoped the report would foster "bold, clear and practical long term solutions."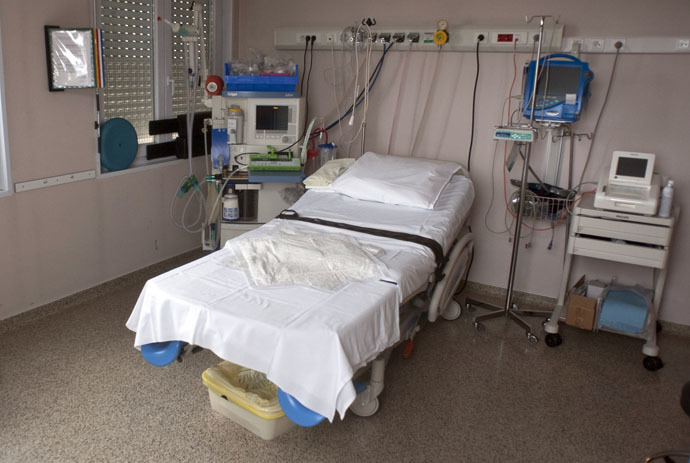 The report acknowledges that the human impact and growing number of deaths ought to be enough to spark international action, but says the grim economic forecast "transcends health policy."
Should the rise of AMR cause death levels to soar, the fall in population would reduce global economic output by between 2 and 3.5 percent.
Modeling of the spread of AMR, by KPMG and RAND Europe, studied three main bacteria: K pneumonia, E coli and Staphylococcus aureus. These were selected from a pool of seven highly resistant bugs flagged up by the World Health Organization.
They also found that HIV, malaria and tuberculosis pose a significant threat to global health if resistant diseases continue to remain unexamined.
The report predicted that in some developing countries, where microbial resistance is already a huge problem, the number of deaths would rise significantly. In India and China, AMR deaths could increase to 2 and 1 million respectively.
The study warned that Africa would "suffer greatly" and in countries such as Nigeria, the rate of AMR deaths could be as high as one in four.
O'Neill said that there was scope to act, and said that with proper support from the international community and coherent global action, the bleak human and economic forecast could be altered.
"With modern technology and the right focus and right guidance, by trying to leverage the world's greatest technology for diagnostics, it would probably make significant difference to the pressure for use of antibiotics," he said.
You can share this story on social media: