Protection from above: UK soldiers 'save' Lebanese Christians from IS onslaught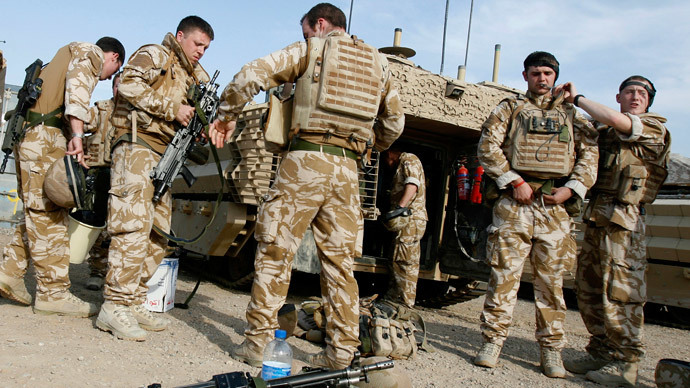 British soldiers have successfully protected a Christian town in Lebanon from the Islamic State militia by building a complex network of watchtowers on the Syrian border.
According to reports in The Telegraph, the British squad built 12 watchtowers that were used by the Lebanese army to thwart the advance of IS toward the Mediterranean. Sources also told the newspaper that the towers prevented a "massacring" of inhabitants in Ras Baalbek, in the north of the country.
British Ambassador to Lebanon Tom Fletcher said that the operation prevented IS from gaining further publicity by securing another territorial gain, as well as keeping Lebanon stable in a region that has become increasingly volatile due to infighting between Islamist militia groups.
"[Islamic State] want these big symbolic victories — you bust through a border, you carry out a massacre and you get the attention," Fletcher said. "In a country that has such existing fragilities – that would have had dramatic consequences."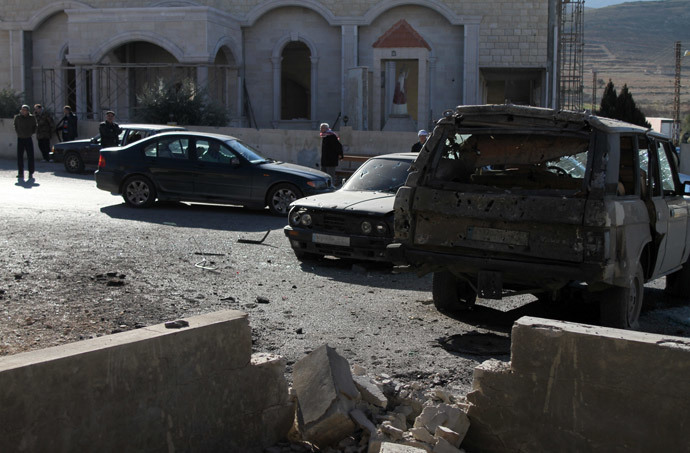 The watchtowers were built in July, and have withstood attacks from other militia groups, including Jabhat-al-Nusra, a group considered to be associated with Al-Qaeda.
According to the Telegraph, the watchtowers cost British taxpayers £150,000 ($235,000).
While the British army has officially joined in US-led airstrikes against IS in Iraq, and has taken a limited role in training Iraqi troops, a number of British soldiers are also believed to be fighting against Jihadists alongside the Kurdish Peshmerga fighters.
Earlier this month, the Mail on Sunday reported that several soldiers from the Special Air Services had been taking an active role in "eliminating" Islamic State militants, including conducting night attacks in suspected IS strongholds.
Last week, reports also emerged that another British jihadist who had joined IS, Anu-Hajar al Britani, blew himself up in a car in a suicide mission in Iraq. If the reports are confirmed, he will have been the second British fighter to have conducted a suicide bomb attack.
Official estimates suggest that around 500 British fighters have joined IS since the beginning of the Syrian civil war, although it is uncertain how many have been killed in the fighting.
You can share this story on social media: