UK Home Secretary 'wrong' to blame EU migrants for immigration surge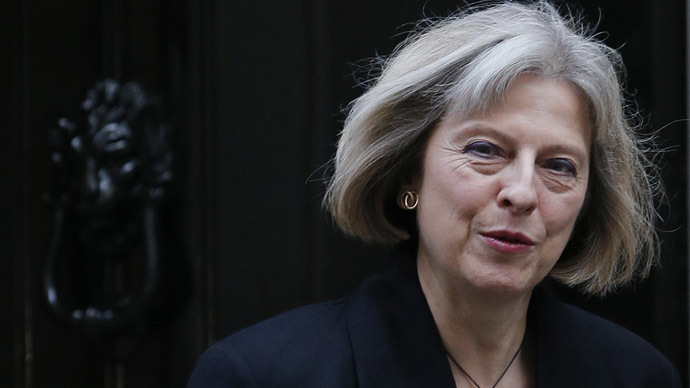 Home Secretary Theresa May is at the center of a fresh immigration row as academics dispel her claims that an influx of EU migrants is responsible for the government's failure to hit its net migration reduction targets.
May has also come under fire following a letter from the head of Britain's immigration watchdog, in which he alleges the home secretary was deliberately delaying the publication of his findings, rendering them useless.
May's assertion, broadcast on the Andrew Marr show on November 23, that the UK missed its immigration targets due to EU migration, was deemed "wrong" in research from the Migration Observatory at Oxford University.
She said the UK was "unlikely" to reduce net migration to "tens of thousands" due to a recent hike in the number of EU migrants, attracted to the UK by new jobs created in an improving economy.
But the Migration Observatory said the government had failed to reduce the overall numbers to below 100,000, meaning government immigration targets would have been missed regardless of the effect of EU migrants.
"The government only has control over non-EU net migration and although non-EU migration has decreased somewhat, it has not decreased by enough to meet the net migration target," said Carlos Vargas-Silva of the Migration Observatory.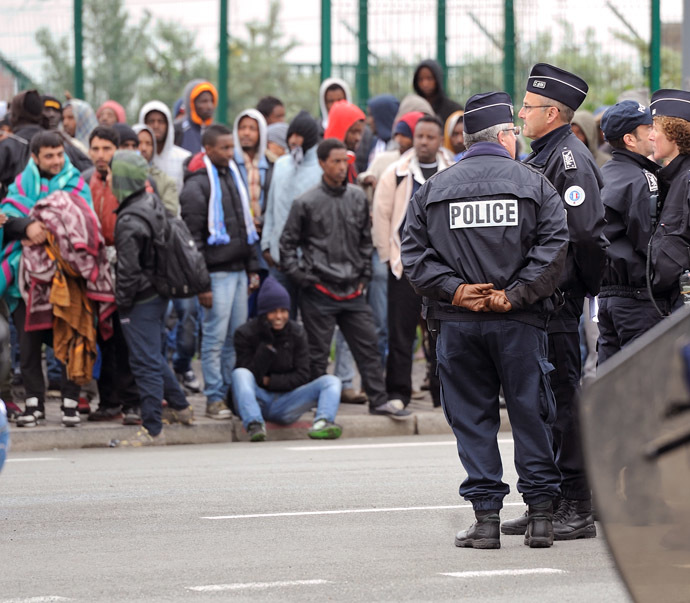 Even the government's own analysis showed that hitting the target was unlikely, he added.
"From day one in 2001 [when the policy was announced], the government impact assessment document was clear that the policies were not going to sufficiently decrease non-EU migration," he said.
"So they were aware from the start that their policies were not going to decrease non-EU migration enough to hit their own net migration target," he added.
David Cameron has previously called the plans to curb net migration "perfectly achievable."
May's inaccurate blaming of EU migrants comes as the UK's immigration watchdog accused her of delaying the publication of Britain's immigration figures.
Independent Chief Inspector John Vine drafted a letter to senior MPs warning "the independence of my role is being compromised" following the home secretary's claim that changing statutory guidelines meant the publication of his reports had to go through her department.
READ MORE:Counter-terror bill published, slammed by civil liberty groups
The letter has raised serious questions over whether May is attempting to gain control over an independent inspector running up to the general election in 2015.
Labour MP Margaret Hodge, who chairs the Public Accounts Committee, said interfering with publication would "undermine [Vine's] autonomy and therefore his credibility."
In his letter, Vine said he understood May's decision, but maintained his reports may be compromised by the delay.
"I feared, at the time it was made, that a consequence of her decision might be that reports would not be published promptly, reducing the impact of their findings. I believe that my inspection findings should be placed in the public domain in a timely manner," he said.
Net migration to the UK rose to 260,000 in the year to June. This represents an increase of 78,000 on the previous year.