​'Vile & abusive': Deal sees Google block trolling of UK businessman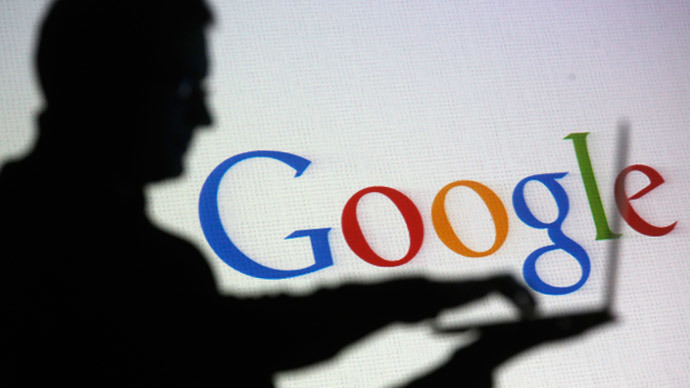 Google has reached a settlement with a UK businessman after he took the company to court over malicious web postings about him appeared in its search results.
Daniel Hegglin said the defamatory postings amounted to an online abuse campaign against him.
Hegglin is alleged to be "a murderer, a Nazi, a Ku Klux Klan sympathizer, a pedophile, a corrupt businessman who has accepted bribes from state officials, an insider trader, and that he has laundered money on behalf of the Italian mafia," said Justice Bean when the case went to court in July.
Although he admitted Google did not start the abusive trolling campaign, its search engines have enabled the abuse to become more widespread.
The injunction is for Google "to take all reasonable and proportionate technical steps" to ensure "the material does not appear as snippets in Google search results" and to "prevent the processing of personal data of the claimant which is inaccurate and/or which is causing or is likely to cause him substantial damage or substantial distress."
The settlement was reached on Sunday. Hegglin currently lives in Hong Kong, but previously lived and worked in London - at Morgan Stanley for 24 years.
He first became aware of the online abuse in 2011. He contacted Google to block the anonymous posts from its search engine results. The search giant then asked him to provide a list of web links to be removed.
READ MORE:Censorship war: Website unmasks links Google is blocking from search results
The businessman wanted the search engine to block access to more than 3,600 websites hosting "vile and abusive" material written about him anonymously. Hegglin said listing all individual posts would be expensive, time consuming, and ineffective. His lawyer therefore asked for a more permanent solution.
Hugh Tomlinson QC told the court the process of deleting the links was like "playing a game of whack-a-mole" because more abusive pages kept appearing, no matter how many pages were removed.
Hegglin was seeking a legal order from the court to force Google to block the sites from search results across England and Wales.
"The settlement includes significant efforts on Google's part to remove the abusive material from Google-hosted websites and from its search results," his lawyer told the court.
READ MORE:Terrorists, criminals and unethical firms exploit 'right to be forgotten' – minister
In May, the EU Court of Justice passed the "right to be forgotten" ruling, which allows outdated online links to be erased from search results if the article's subject requests to have the content removed.
More than 250,000 requests have been made to the search engine asking for content, including links to "inadequate, irrelevant or no longer relevant" information, to be removed from Google's European site branches.
The company has to remove links but cannot delete content itself.