Google is 'distorting' and undermining EC privacy ruling – EU Justice Commissioner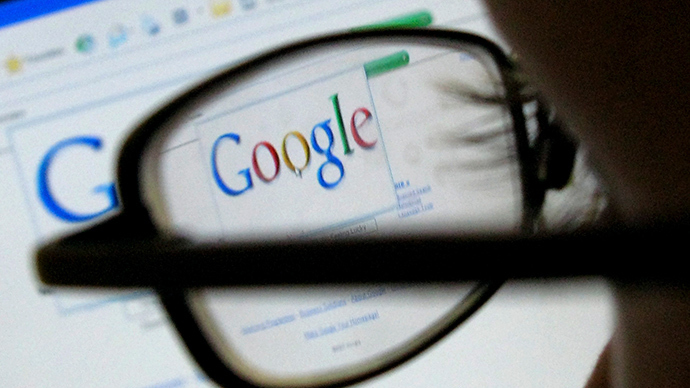 Google and other prolific search engines are "distorting" and undermining the European High Court's recent 'Right to be Forgotten' ruling, the European Commission's (EC) most senior justice official has warned.
The EU Justice Commissioner, Martine Reicherts, has accused the tech giant and other internet search engines of effectively undermining planned data protection reforms.
The controversial ruling, which allows individuals to request search engines remove links to web pages about them online, has been endorsed by multiple privacy groups around the world. But certain search engines and groups advocating freedom of speech, oppose the legislation.
Read more: Censorship war: Website unmasks links Google is blocking from search results
In an official address in Lyon last week, Reicherts confirmed she will not preside over search engines' abuse of this "crucial ruling" to deter the EC from cultivating a "digital single market" for companies. Equally, she will not allow the contravention of this ruling in violation of citizens' rights, she added.
"Search engines such as Google and other affected companies complain loudly," she emphasized. "But they should remember this: Handling citizens' personal data brings huge economic benefits to them. It also brings responsibility. These are two sides of the same coin, you cannot have one without the other."
The 'right to be forgotten ruling' forms part of a broader array of data protection reforms the EC has been brokering with EU states for the past three years. The British government is strongly opposed to a number of these policy prescriptions.
Many critics contend the EC ruling and its varying implications culminate in and encourage an assault on freedom of expression for individuals and journalists. In response to these claims, Reicherts stresses "we must not get confused by all the noise. A sober analysis of the ruling shows that it does, in fact, not elevate the right to be forgotten to a 'super right' trumping other fundamental rights, such as the freedom of expression."
"Those who try to use distorted notions of the right to be forgotten to discredit the reform proposals are playing false," she said. But the Justice Commissioner has warned people not to be tricked by the naysayers.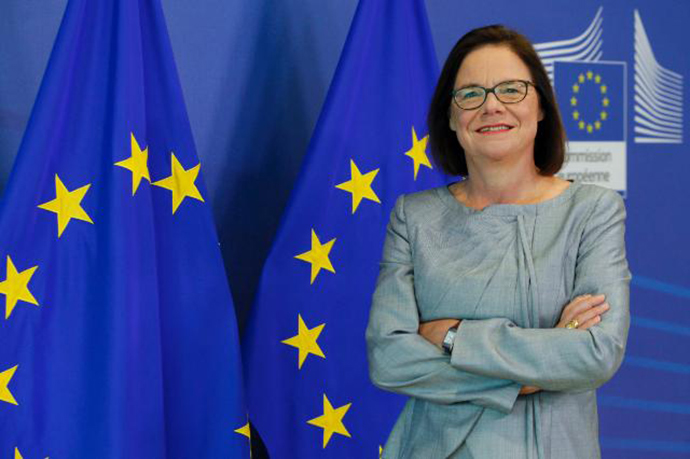 Rather, European citizens – in all their guises – must work collectively to ensure the regulations are adopted promptly because they will "revive economic growth and job creation," she says. This ruling is vital to ensuring the rights of EU citizens are protected and preserved, she stresses.
Google retains the power to reject data removal applications in cases where the public interest is deemed to trump individuals' right to privacy. Critics have argued this power, however, is more appropriate for a state body than a mammoth commercial firm.
"Here state power is being exercised without the involvement of the state: Google decides how to handle redaction requests," Johnathan Zittrain, a professor of law and computer science at Harvard University recently wrote in the Financial Times.
"If a search engine declines to alter its results, the claimant might appeal to a national data protection authority. Under the court's decision, the public's right to know is to be balanced against a claimant's right to privacy – but there is no easy way for the public to remonstrate against poor balancing," he warned.
In a mark of protest against online censorship, a new site 'Hidden From Google' has begun archiving links censored by search engines intent on complying with the European Court of Justice's (ECJ) demands. The site was set up by US web developer and transparency advocate, Afaq Tariq.
RT questioned a Google spokesperson on Thursday regarding Reichert's allegations that the firm is distorting the EC ruling. The spokesperson, however, declined to comment.
You can share this story on social media: