'Hedonistic & risky': 11% of British men have paid for sex – report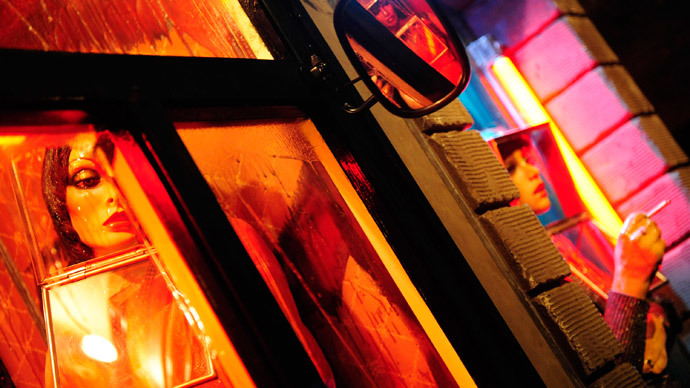 More than one in 10 British men admit to having paid for sex, with the majority visiting "hotspots" for sex tourism, a new study on British sexual habits has shown.
The report, published in the journal "Sexual Transmitted Infections" said around 11 percent of British men had paid for sex, with the majority visiting places such as Bangkok and Amsterdam to receive services.
It also said paying for sex was linked to other "hedonistic and risky behaviors" such as binge drinking and drug use.
The study was conducted by a team at University College London, with data recorded by the National Survey of Sexual Attitudes and Lifestyles.
The research team used a sample of 6,108 men aged between 16 and 74 to derive their findings.
READ MORE:1 in 6 Britons believe gay sex should be 'outlawed' – survey
The data also found that men who paid for sex had, on average, more than 30 sexual partners throughout their lives, compared to the national average of 14.
"These men tend to be highly sexually active," lead researcher Dr Cath Mercer told the BBC.
"I think I was most surprised that it is not paid partners making up most of the total, but they are having more partners generally."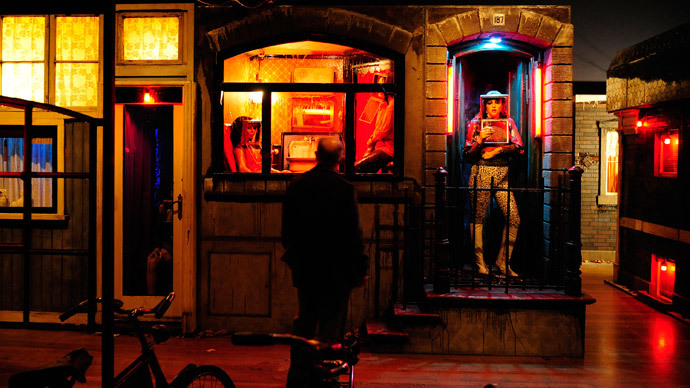 Mercer also said men were more likely to pay for sex while on holiday abroad, and that those likely to purchase sexual services were usually young males with a professional background.
"It could be down to opportunistic reasons such as a lads' weekend away, paid-for sex is available, it's something they wouldn't necessarily do at home, but in that situation it happens, but there are other reasons as well," she said.
"What we do in the UK won't stop men paying for sex – we may push them abroad even more."
Men who had paid for sex were also twice as likely to be diagnosed with a sexually transmitted disease such as HIV, syphilis or gonorrhea.
In contrast, less than 1 percent of women admitted to have paid for sex in their lives.
READ MORE:Child sex abuse surge sees police overstretched
The report follows previous studies charting the changes in British opinions towards sex. Earlier this year, a report commissioned by the Observer showed Britons were less promiscuous now than they were in 2008, and that less than a third of Brits described their sex lives as "exciting."
The report, which sampled 1,052 UK adults, also showed that one in six Britons believed gay sex should be made illegal, despite the UK passing a same-sex marriage bill last year.
You can share this story on social media: