Child sex abuse surge sees police overstretched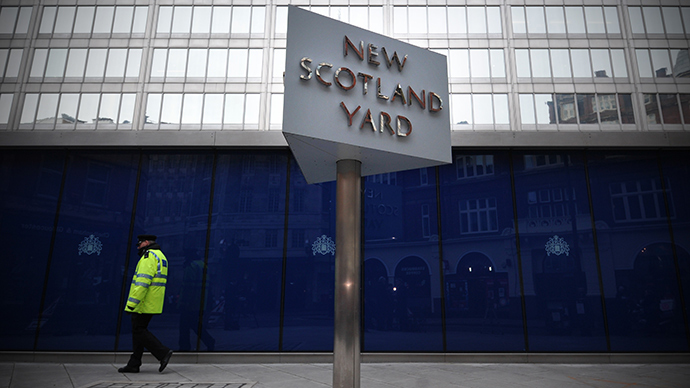 A surge in the number of alleged rapes and sexual assaults against children is stretching the Metropolitan Police to its limits, a London Assembly report found.
Over the last five years there were 583 allegations of child rape and 1,803 allegations of sexual assault – a spike of 34 percent. In the last year alone allegations of these serious offenses rose by well over 10 percent.
This comes in the wake of multiple high profile exposures and convictions of celebrity sex offenders, including Jimmy Savile, and revelations of a possible Westminster pedophile ring cover-up, which have emboldened many more victims to come forward.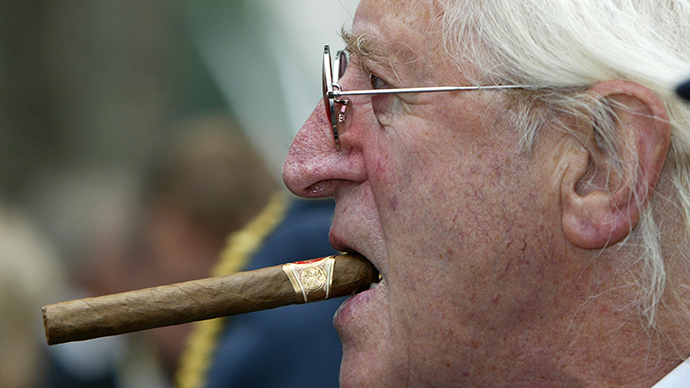 To meet these challenges, 966 extra officers have been drafted in, dedicated to investigating sexual offences, including those against adults, exploitation and child abuse. Despite this 22 percent leap in staffing and a financial injection, the Met has not yet filled all of its additional posts.
"While the number of allegations of child rape and sexual assault make horrendous reading, it is encouraging that more people now feel confident enough to report these horrific crimes to the police," said Deputy Chair of the Police and Crime Committee, Caroline Pidgeon AM.
"When they do so the Met must have sufficient resources in place to ensure robust enquiries regardless of whether the case involved a celebrity many years ago or a neighbor or relative just yesterday."
While the report acknowledges improvements in the way the Met approaches child protection, it urges a further increase in the number of specialist officers.
"Those improvements must not be put at risk by significantly increasing the workloads of officers who have to deal with difficult investigations into harrowing cases," added Pidgeon.
Among the report's key recommendations to the Met and the Mayor's Office for Policing and Crime (MOPAC), are calls for greater multi-agency training and the appointment of suitably trained senior officers. It also called for a review of the Child Sexual Exploitation Protocol on reporting and identifying CSE in London.
The report also called for a mapping exercise to understand the nature of Female Genital Mutilation (FGM) within different communities in London, to identify which children are at risk, and to establish the extent to which FGM is practiced in the capital in order to target resources.
You can share this story on social media: