'Damning revelation': Cuts to disability benefits 'killed 60' in 3 years – report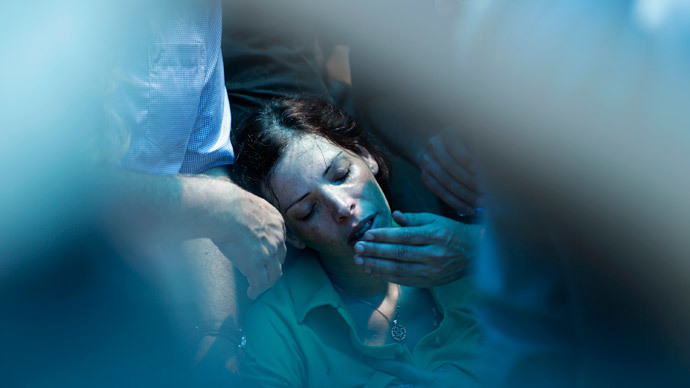 It has emerged that the Department for Work and Pensions (DWP) has carried out 60 reviews into deaths linked to benefit cuts in the past three years. Shocking cases reveal a spike in suicides and health deterioration resulting from cuts.
The information, released by the Disability News Service (DNS), was obtained through Freedom of Information requests. The data showed there have been 60 investigations into the deaths of benefit claimants since February 2012.
The DWP says the investigations are "peer reviews following the death of a customer."
The revelations follow a series of damning reports, including a list compiled by the campaign group Black Triangle, of over 40 cases directly linking the deaths of claimants to the removal or reduction of disability benefits.
In some cases, deaths appear to be caused by a refusal of Employment and Support Allowance (ESA). Other deaths of predominantly disabled claimants resulted from claimants being found "fit to work" by a Work Capability Assessment (WCA).
The DWP has consistently denied any connection between its reforms to the welfare system and the deaths of benefit claimants.
Friends of Scottish writer Paul Reekie publicly claim his suicide in 2010 was the result of the government's crackdown on welfare payments.
The death of another person – referred to as 'Ms DE' – who claimed ESA was reported by the DWS after her psychotherapist said he could find no other reason for her suicide than the impending removal of her benefits.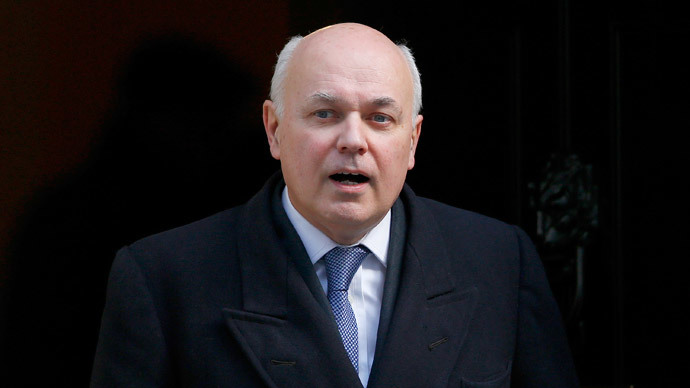 The Mental Welfare Commission for Scotland found that the decision to revoke her out-of-work disability benefits was based on assessments which contained "insufficient information about her mental health."
Dr. Donald Lyons, the commission's chief executive, told Disability News Service: "There was not anything else that we could determine was happening in her life [that could have caused her suicide]."
Ms DE was found dead in her home in 2011, only 13 days before her ESA was due to be stopped.
The report by Black Triangle further lists cases in which people suffering debilitating conditions have died after being proclaimed "fit to work."
John McArdle, co-founder of Black Triangle, said the response to these revelations has been disproportionate. He said if 60 people had died in a major accident, there would have been "hell to pay" and a "massive enquiry."
Cuts to ESA and other benefits have attracted the attention of high profile disability rights campaigners.
Jenny Sealey, co-director of the London 2012 Paralympics opening ceremony, said she is "seriously in fear" for her job following benefits reforms.
"The severe cuts in my Access to Work provisions mean I simply cannot fulfil my job description as chief executive and artistic director of Graeae [Theatre Company]," she told the DNS.
The DWP reportedly declined to comment, claiming it would publish its own material "in due course."
The body came under fire from the DNS in October after the department repeatedly contradicted its position on benefit-related deaths.
The DWP originally claimed that no records of deaths linked to, or caused by, benefit removal were stored. The DWP later admitted to the DNS that records of deaths were filed in "appropriate" cases.
Bob Ellard, of campaign group Disabled People Against Cuts (DPAC), condemned the practice, calling the 60 internal enquiries "a damning revelation."
"We are calling for the deaths and suicides of benefit claimants to be urgently investigated by an independent authority," he said, further blaming the government's policies for the deaths.
"We believe that these tragic deaths are as a direct result of [Conservative Work and Pensions Secretary] Iain Duncan Smith's policies and we want him to be called to account."
You can share this story on social media: