Tory vow to protect journalists' rights rubbished by human rights organizations
Britain's Culture Secretary Sajid Javid promises the Conservative Party's proposed Bill of Rights will give greater freedoms and protection to British journalists. His claims were dismissed by the high-profile human rights group, Liberty, on Tuesday.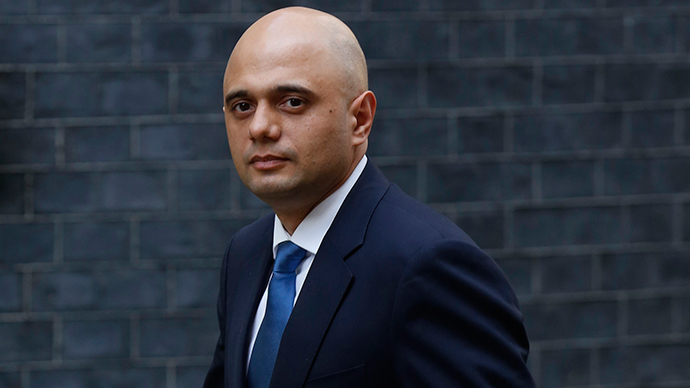 Reflecting on Javid's comments, Liberty warned that journalists should refrain from automatically trusting politicians' promises relating to privacy and freedom of expression.
Javid says that legislation governing special protection for journalists and freedom of the press will be enshrined in the proposed bill, if the Conservatives manage to retain power in the upcoming general election.
He made the pledge during an address to the Society of Editors on Tuesday.
Echoing plans laid out by Prime Minister David Cameron last month, the culture secretary said a re-elected Tory government would scrap the Human Rights Act (HRA) and replace it with a British Bill of Rights and Responsibilities, which would make UK judges the "ultimate arbiters of British justice."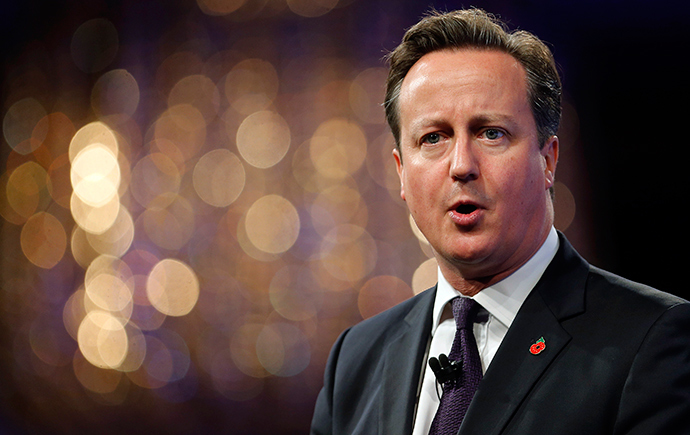 Although a draft of the Conservative's proposed Bill of Rights is yet to surface, the culture secretary suggests the new bill may include the legal right for journalists to claim that their right to freedom of expression or their right to protect their sources is in the public interest.
Under the radical plans, a majority Tory government would do away with the Human Rights Act and terminate Britain's allegiance to the Strasbourg-based European Court of Human Rights (ECHR), granting the British parliament the capacity to veto its judgments.
The ECHR has protected Europeans' rights for over 50 years.
The 1998 Human Rights Act, which enshrines the European Convention on Human Rights in UK law, has long been hailed by human rights groups as a bedrock of social, legal, and economic protection.
Read more:Tories threaten to quit European court of human rights
Critics of the move to scrap it warn the legislative shift could considerably impact upon Britain's adherence to human rights law.
The Tory's plans for human rights law reform have been met with fierce criticism in recent weeks. Chief among MPs and human rights advocates' concerns is the fact that the right of Brits to petition the ECHR if their rights are infringed would be terminated under the proposed Bill of Rights.
Isabella Sankey, Policy Director for Liberty, directly contradicted the culture secretary's claim that the bill would bolster journalists' ability to protect their sources and express themselves freely.
Speaking to RT, Sanky said Article 10 of the Human Rights Act has been crucial in protecting British journalists' sources – a right that will be eroded by Conservative plans for human rights law reform.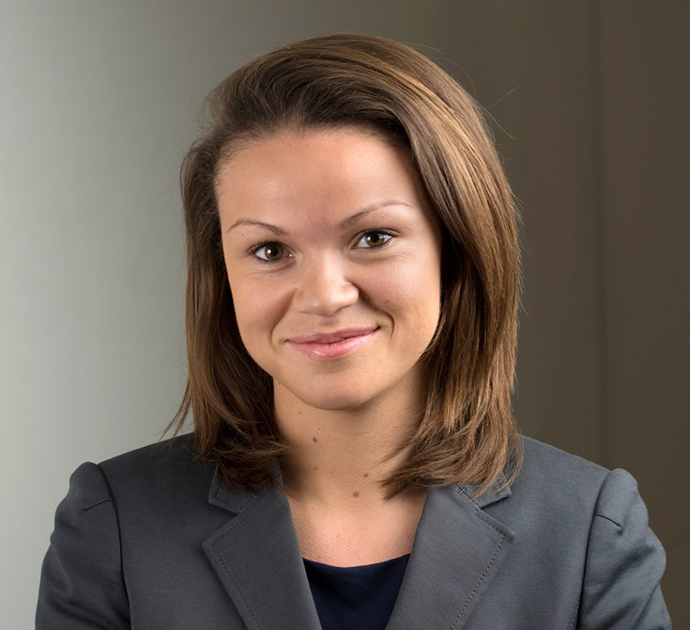 Sankey added that "blanket data retention policies" deployed by the government are unlikely to be relinquished under the new legislation because they facilitate authorities' snooping on UK reporters' sources.
In late October, British police were sharply criticized by MPs and journalists, who accused them of enacting controversial laws primarily designed for use against terror suspects to identify anonymous sources, despite the fact such communications were privileged and supposedly protected under common law.
According to journalists, senior officers used the Regulation of Investigative Powers Act (RIPA) to reveal the names of protected sources, who blew the whistle on two senior Met officials.
Campaign groups, including the Open Rights Group (ORG), said RIPA would have huge implications for the future of electronic communications, and could deter whistleblowers from exposing corrupt practices.
The ORG backs "stronger protection for journalists and their sources," and claims the "overuse of RIPA" must be addressed.
UK intelligence services also recently intercepted legally privileged communications between clients and their lawyers in high profile security cases. Such interceptions were disclosed in passages of previously classified documents that were published in response to the torture case of two Libyan families.
Speaking to RT, campaigns director at Amnesty UK, Tim Hancock, said: "It's exasperating to hear the prime minister vow to tear up the Human Rights Act – so he can draft 'his own'."
"[Human rights] must not be made a political plaything to be bestowed or scrapped on a whim," Hancock added.
You can share this story on social media: