French illegal immigrant problem sees minister plead for UK police support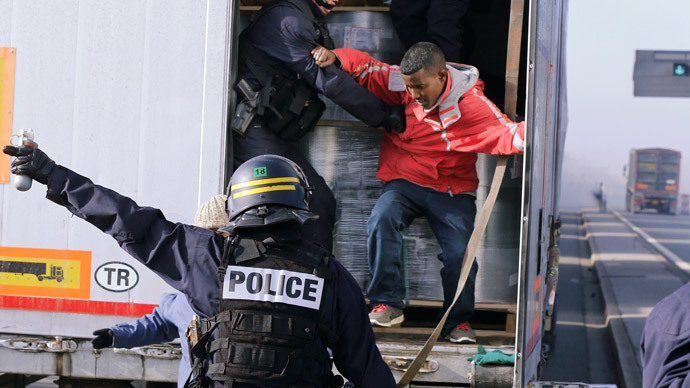 The French interior minister has called for UK police support to help the port's growing problem with illegal immigrants. Bernard Cazeneuve said he believes the presence of British officers would deter immigrants from continuing their journey to the UK.
Cazeneuve said French authorities were facing a "tremendous problem" with illegal immigrant camps at the port, and hopes that assistance from British officers would convince migrants it is "impossible to cross the channel."
In recent months Calais has faced a 50 percent increase in migrants attempting to cross the border due to continuing displacement of individuals fleeing humanitarian crises.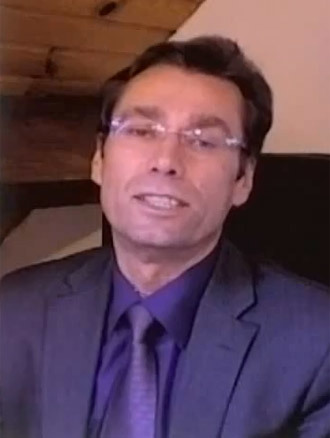 There are currently more than 2,500 illegal immigrants living in camps and temporary housing at the port. The immigrants are predominantly from Eritrea, Ethiopia, Syria and Sudan.
The UK previously announced it would spend £12 million to aid the French authorities with the crisis.
Cazeneuve told BBC 5Live that he "had a hard negotiation between the two governments and I have had a lot of rendezvous with my friend [UK Home Secretary] Theresa May in order to find a solution concerning this tremendous problem."
He added, "We are both involved in this problem and we have to find common solutions in order to be efficient."
In plans laid out by May, the French and UK authorities will work closely together to tackle the problem. In September the UK pledged £4 million each year for three years to increase its level of activity in the area.
Last month the French authorities sent 100 extra police officers to Calais. There are currently no British officers in the area.
The plea for UK support come as a senior Welsh MP publicly called for Europe-wide action to stop illegal immigrants reaching Calais.
Following a visit to the port, David Hanson MP said the migrants living in camps were "dispossessed" and that more needed to be done to stop them journeying to Calais.
Hanson insisted there should be an "international European response to make sure we stop people getting to France in the first place."
Mayor of Calais Natacha Bouchart further said in September that the UK benefit system is a "magnet" for illegal immigrants, who see Britain as a "soft touch."
She told the Home Affairs Committee that the barriers around UK passport control "make everyone laugh" as people "are ready and prepared to die to come to England."
Rules to the British benefit system now mean that immigrants must wait for three months before claiming Jobseeker's Allowance, and may only claim it for up to six months.
Prime Minister David Cameron has said that immigration will be at the forefront of discussions about the renegotiated UK contract with the EU.
Cameron has previously indicated that he would like to see a "red line" to cap the levels of immigration into the UK.
He is expected to make a speech outlining plans for a renegotiation before Christmas.
You can share this story on social media: