UK ready to help returning jihadists who have 'good intentions'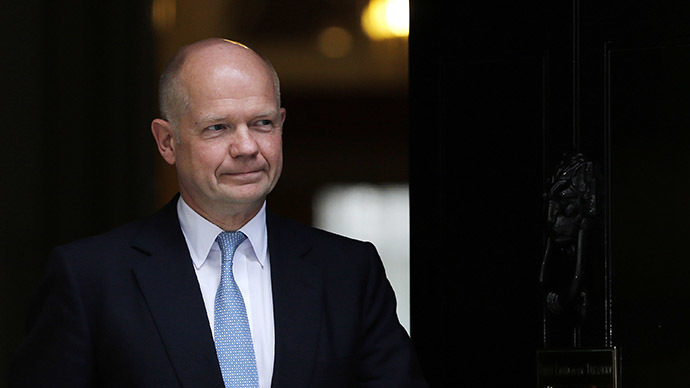 The government will help British jihadists who return to the UK from Syria and Iraq, if they have "good intentions" about stopping others joining the conflict, former Foreign Secretary William Hague said.
Speaking on the BBC's Andrew Marr Show on Sunday, Hague said some jihadists returning to Britain will "just need help because they will have been through an extremely traumatic period."
He said authorities are prepared to help them as long as it can be proven that they are not planning attacks on British soil.
"The Home Office and the police and the NHS are also working together on what we can do to assist those people who do come back with good intentions. Of course, we will have to be sure that they do have good intentions," said Hague.
He added there have been over 200 arrests this year related to people going to Iraq and Syria, but suggested returning jihadists could help dissuade other Britons from leaving the country to join such groups.
"We haven't had a lot of people coming back yet and saying they want to be of assistance, but if they do of course the government, the police, the National Health Service will work with those people and help them to recover and to assist others," he added.
There have been reports of Britons who have become disillusioned with militant organizations such as the Islamic State, but who fear returning home where they could face immediate arrest.
"Our top priority has to be the security of the people of this country and that is why we will take action. Where we think people could be dangerous, we confiscate passports. We're working on additional powers to be introduced in parliament," Hague said.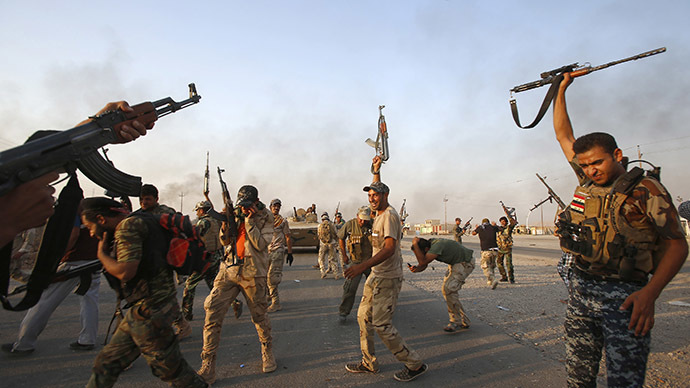 Abubaker Deghayes, the father of three men who have gone to fight with militants in Syria, also appeared on the show. He said his sons, two of whom have been killed in the fighting, had been "naive."
"I do not agree with the word radicalized. My sons went, they did (sic) a mistake, they were naive to think that going to Syria and fighting will make a change," Deghayes said.
"I consider it out of their kindness, out of their humanity and conscience… that's why they took this step, but at the same time, what they did is not right.
"They miscalculated it, because the Syrians do not need foot fighters, they need much more complicated things than that in the war against Assad to stop these atrocities."
READ MORE:5 Brits join ISIS each month, 1 dies every 3 weeks
Around 500 Britons are believed to have traveled to Syria and Iraq to join groups such as the Islamic State and al-Nusra.
Previously, the UK government had considered confiscating the passports of Islamist fighters who return to Britain. The plan was soon dropped when it was determined that stripping people of their citizenship and making them stateless is illegal under international law.
You can share this story on social media: