5 Brits join ISIS each month, 1 dies every 3 weeks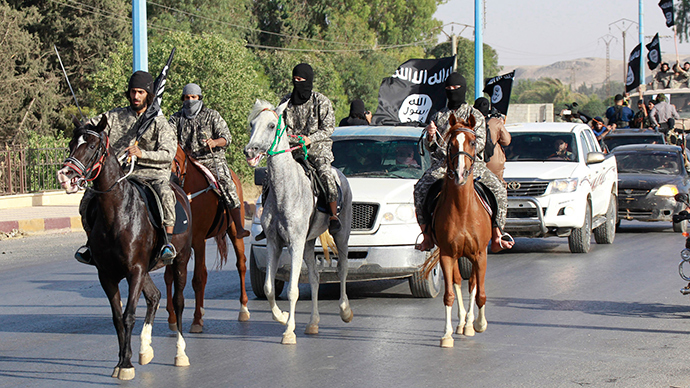 One British jihadist dies fighting in Syria every three weeks, a new study has found, while 23 Brits in total have been killed in action since the conflict began.
The study by the International Centre for the Study of Radicalisation (ICSR), a think tank based at Kings College London, was updated following the death of 24-year-old Mamanour Roshid, originally from Portsmouth, who was killed in Syria last week.
Roshid had travelled with five other men in October 2013, and is the third jihadist from Portsmouth to be killed in Syria, alongside Muhammad Hamidur Rahman, 25, and Ifthekar Jaman, 23.
At least 16 UK fighters were confirmed dead at the start of 2014, with academics at the ICSR suggesting approximately three British jihadists are dying in war zones every two months.
ICSR director Shriaz Maher said the real number of jihadists from Britain killed was probably far higher, but that they had "better prospects" than other European fighters known to have been killed.
"These people come from every background imaginable, but when you compare Brits to other Europeans, it's clear that those from this country tend to be better educated, more affluent, and have greater social mobility than their peers on the continent," he told the Guardian.
"We think it's incredibly likely that others have died that we've not heard of. In some of these cases, we found out by pure chance," he added.
While the majority of British fighters are thought to have joined the Islamist militia group Islamic State (IS, formerly ISIS/ISIL), one of the few groups that is welcoming foreign fighters, others are known to have joined the Al-Qaeda offshoot Al-Nusra Front and the Katiba al-Muhajireen.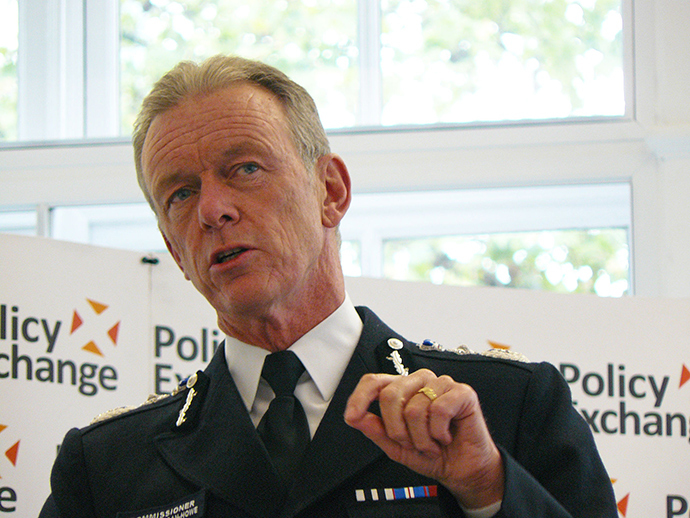 Earlier this week, Britain's most senior police officer Sir Bernard Hogan-Howe said "up to five British jihadis" were joining militant groups in Syria every week, and that there have been at least 500 Britons who have traveled to the region to fight.
Sir Hogan-Howe also told MPs on Tuesday the UK's police forces had made 218 arrests for terrorist-related activity in 2014 alone, and warned that forces were being "stretched" due to a surge in arrests.
"The drumbeat of terrorism in the UK has changed. It's faster and it's more intense," he said.
The statements come as Tuhin Shahensha, 26, from Portsmouth, remains in police custody having being charged on Thursday night with "preparing acts of terrorism" under Section 5 of the Terrorism Act.
Shahensha was one of four people arrested as part of a wider investigation into suspected terrorist activity being carried out by the South East Counter Terrorism Unit (SECTU).
You can share this story on social media: