British Marine suspected of wanting to join Kurds in fight against ISIS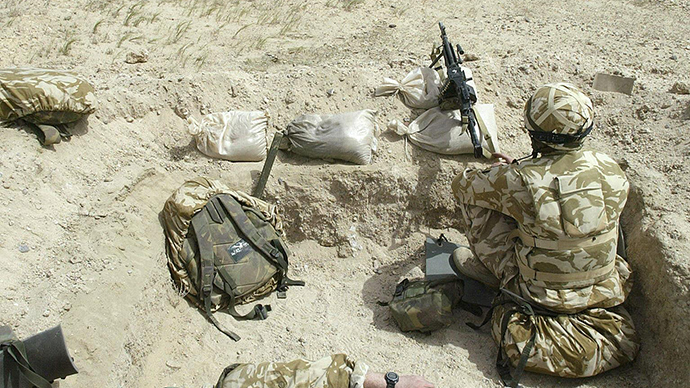 A British Royal Marine was questioned by police on suspicion of planning to fight with Kurdish forces against Islamic State (IS, formerly ISIS/ISIL) militants while on leave from the Navy.
The 22-year-old, who was serving with 45 Commando in Scotland, was questioned two weeks ago after he tried to board a flight from California to Turkey.
The unnamed man was stopped as he tried to board the flight from Los Angeles to Istanbul on a one-way ticket, after completing joint exercises with American troops in California had finished and he was due to go on leave.
He was reportedly suspected of planning to join Kurdish forces. His belongings, including his laptop and phone, were searched, the Daily Mail reports.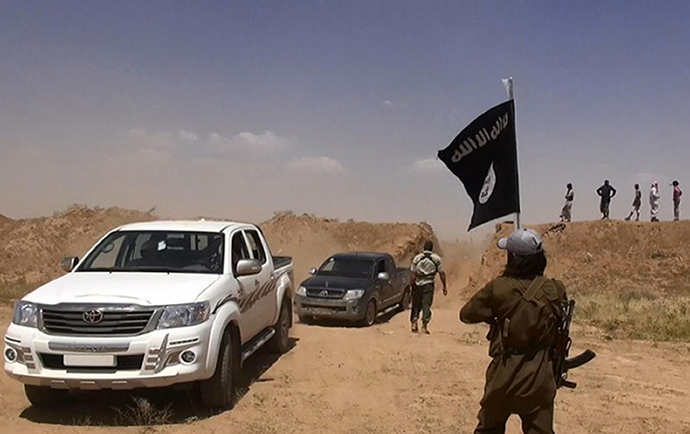 He was then returned to 45 Commando and questioned by Scottish police. No criminal offence has been committed, the paper reports.
"We are aware of an incident involving a Royal Marine who has recently been interviewed by Police Scotland," a Navy spokesman told the Daily Mail. "The matter is being investigated by the Royal Marines. It would be inappropriate to comment further."
READ MORE:British man killed fighting for ISIS in Syria
While the UK government is increasingly concerned by the number of Britons traveling to Syria and Iraq to fight for ISIS, there have been few cases of people trying to join groups fighting against the militant terrorist group.
It is unclear how many Brits have joined Kurdish forces against jihadist groups in Iraq and Syria, but it is believed to only be a small number.