​Child abuse image database launched in UK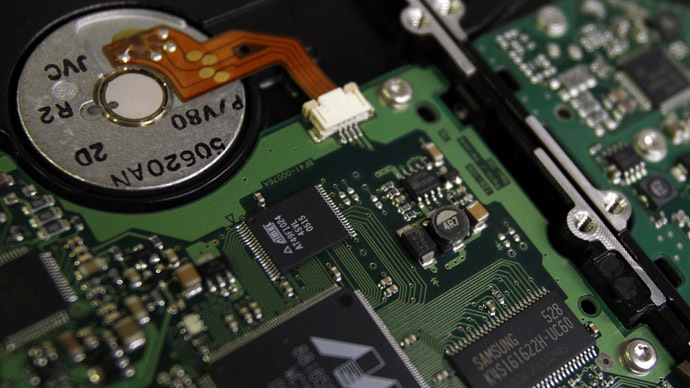 The Home Office has launched a national database of child abuse images to help police identify both the child victims of sexual abuse and the perpetrators.
The Child Abuse Image Database (CAID) was built to compile the rapidly accruing number of pictures depicting child abuse that have been seized during police raids and taken down from websites.
The central image database is intended to help police officers co-ordinate operations and resolve cases faster.
In a statement, Policing Minister Mike Penning told the BBC that CAID was "a watershed moment in this government's drive to stamp out the despicable crime of online child sexual exploitation."
"The outcomes will be life-changing, and in some cases life-saving. That is how important this database is."
The UK database contributes to an international effort to classify images and track down victims and offenders.
It will be rolled out over the next two years to 46 police forces in the UK and will also allow international crime units to share data and leads on child sexual abuse cases.
Cases could potentially be solved faster and allow authorities to break up abuse rings that stretch beyond UK borders.
The database, developed in cooperation with NetClean, Husbtream and L-3 ASA, will contain details of previous cases, search seized devices for explicit material and help officers ascertain whether material has been viewed or circulated before.
"The joined-up investigative approach that the database enables will have a significant impact on how UK law enforcement tackles sexual crimes against children and puts the UK at the forefront of how to investigate this crime," said Johann Hofmann of NetClean.
Last month, a child cancer specialist in Cambridge admitted to having sexually abused boys in his care between 2009 and 2013.
Myles Bradbury pleaded guilty to 25 offences including sexual assault and to taking more than 16,000 indecent images of boys aged 8 to 17.