Rotherham child abuse: South Yorkshire police face 'independent' investigation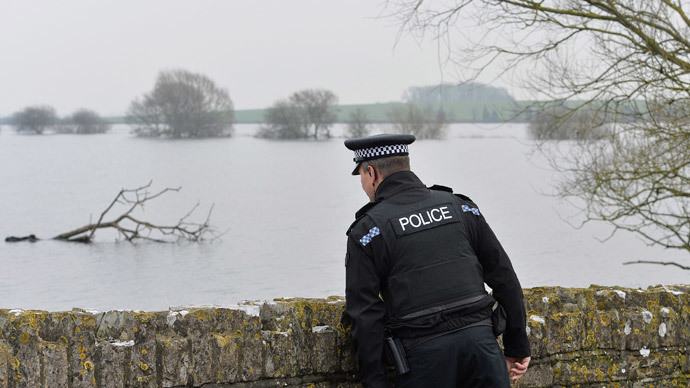 South Yorkshire Police have announced an investigation into the force's handling of the Rotherham child abuse scandal. The Independent Police Complaints Commission will not oversee the probe, though law enforcement say the inquiry will be impartial.
The investigation was announced on Tuesday by South Yorkshire Police's (SYP) Chief Constable David Crompton. It was sparked by a report published by Professor Alexis Jay, which uncovered systematic grooming, trafficking, rape and abuse of at least 1,400 children in Rotherham between 1997 and 2013. The rape and abuse was conducted by gangs of predominately Asian men.
In a public statement, Crompton said the inquiry is crucial to ensure individuals and organizations implicated in the scandal are "investigated fairly, rigorously and with complete impartiality." The Chief Constable said the probe will carefully examine the role of both the police and the council over the course of those sixteen years in an effort to uncover failings and wrongdoing. Crompton assured "appropriate action" will be taken based on the inquiry results.
"We must give victims the confidence to come forward in the knowledge that all agencies will listen, will act, provide appropriate support, and relentlessly pursue those who offend against our young people," he said.
It hasn't been announced who will conduct or oversee the investigation, but an SYP spokeswoman told RT on Tuesday the inquiry would be carried out by another British police force. While the spokeswoman declined to say whether the Metropolitan Police will be involved, she noted police officials from regional parts of England and Wales were also under consideration.
She was unable to clarify precisely when the investigation would begin, but said it would not happen until adequate "terms of reference" were put in place. Suitable terms of reference are crucial to ensuring the investigation does "the job it was set up to do," she said.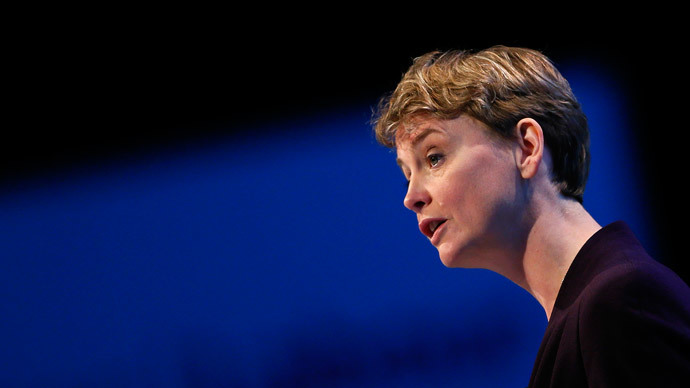 Since the release of Professor Alexis Jay's report on child sex exploitation in Rotherham, a large number of people have come forward to report cases of alleged abuse to local police.
In light of the scandal, the Labour party suspended four Rotherham councilors. Roger Stone – who stepped down as former council leader – Gwendoline Ann Russell, Jahangir Akhtar and Shaukat Ali have all been issued suspensions, pending investigation.
The move followed Labour leader Ed Miliband's statement last week, which emphasized that hundreds of vulnerable young people in the town had been abused, and subsequently abandoned by those who had a responsibility to protect them. Two former Labour members, Maurice Kirk and Shaun Wright, would require national executive committee approval to rejoin the party.
Wright, who currently holds the position of South Yorkshire's police and crime commissioner, has refused to resign from this role despite considerable pressure. The former Labour councilor was the council cabinet member responsible for children's services in Rotherham between 2005 and 2010.
In an official statement, Assistant Chief Constable Ingrid Lee urged "anyone who has concerns about a child who could be at risk to come forward." She added that SYP officers "will relentlessly pursue all evidence and do everything they can to achieve justice for victims - and bring those responsible to justice."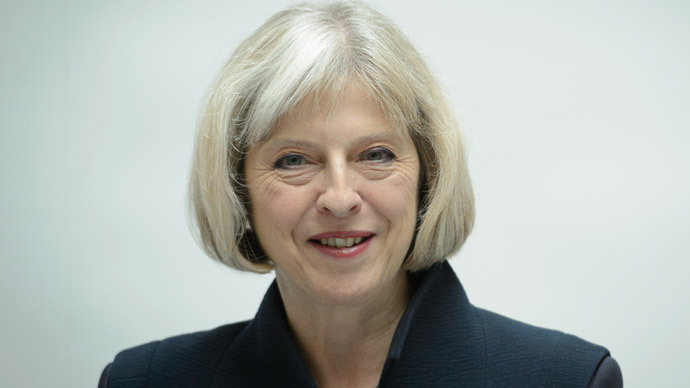 But Shadow Home Secretary Yvette Cooper has expressed deep concern over SYP's limited resources, and is doubtful whether the body can adequately pursue the scale of criminality involved in the Rotherham case. Well over a thousand children were raped and exploited, she told the House of Commons on Tuesday, yet the criminals, traffickers and rapists responsible are still roaming free.
Home Secretary Theresa May told the House on Tuesday the perpetrators of this "vile crime" must be brought to justice. She said a fear of being seen as racist and a disdainful attitude to vulnerable children "must never stand in the way of justice again."
Cooper has expressed concern that there is currently no overarching state-led inquiry into the exploitation that occurred in Rotherham. She has urged the government to take swift action. The shadow home secretary is also deeply critical that the investigation – announced by South Yorkshire Police - will not be overseen by Britain's police watchdog.