Migration to Britain making Romania stronger- President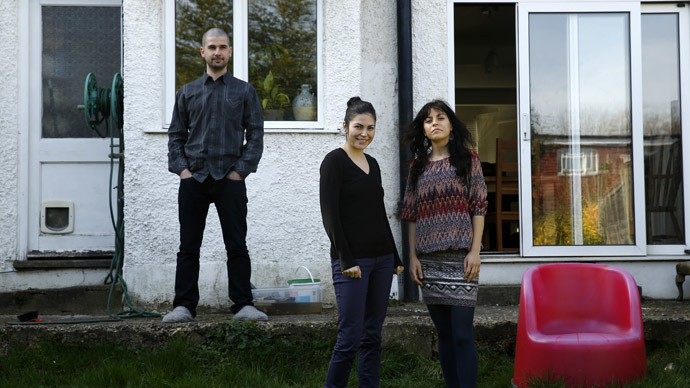 Immigration to the UK has strengthened Romania's economy by reducing the country's unemployment rate, the Romanian president has said.
Speaking on BBC Radio 4, President Traian Băsescu said that Romanians leaving for the UK had helped improve his nations' balance of payments, as increased capital flight meant that Romania was seeing a healthy influx of money coming into its economy.
"The reality that a part of Romanian peoples decide to find more work outside of Romania is something helping us very much – maintaining the unemployment at a reasonable rate," he said.
The president acknowledged that wages in his country were low, but was assured that Romanian migrants were not reliant on welfare payments.
"They are people who understand the state is not the one that has the obligation – like during the Communist regime – to take care for the life of each one," he said.
"I'd like it to be understood, as soon as the Romanian economic conditions allow we will be ready to invite them back. Romania needs these people," he added.
According to the Office of National Statistics (ONS), around 28,000 people from Romania and Bulgaria have arrived in Britain since March last year. Meanwhile, around 177,000 people from the former communist states currently reside in the UK.
The surge in arrivals is likely to have occurred due to both an improving British economy, as well as unrestricted access granted to the countries at the beginning of January 2014.
Romania currently has an unemployment rate of 7.3 percent, which is significantly lower than the EU's average unemployment rate of 10.3 percent, according to official EU data.
In comparison, Bulgaria has one of the highest levels of unemployment in the European Union, at 13.1 percent.
However, both countries have higher levels of unemployment compared to the United Kingdom, where only 6.4 percent of the population is unemployed, according to the ONS.
According to figures released by the ONS last month, there are currently 2.8 million unemployed in the UK.