​EU migrants in Britain will be stripped of benefits after twelve weeks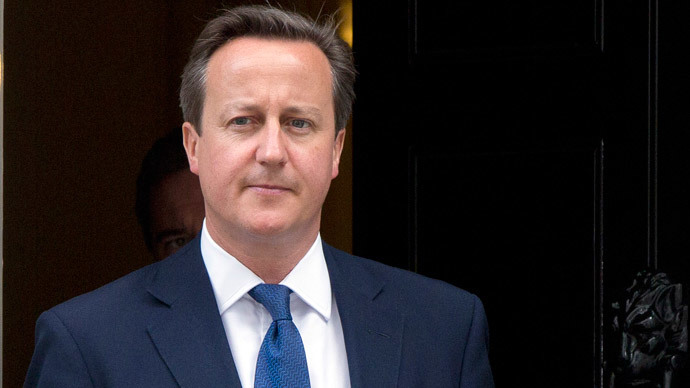 EU migrants in Britain will be stripped of benefits after three months as part of a broader policy shift to tighten the UK's stance on immigration, Prime Minister David Cameron said.
The new measures are designed to relay the message to immigrants that they cannot expect "something for nothing", Cameron announced Tuesday. The Prime Minister also hopes they will address what he describes as a "magnetic pull of Britain's benefit system".
The planned policy shift has been announced as the Prime Minister attempts to deflate heated criticism from right-wing Tory factions about the coalition's probable failure of reaching previously outlined targets on reducing immigration levels.
Labour have dubbed the proposed measures a convenient diversionary tactic cultivated to detract attention from the government's effective failure on immigration.
These legislative changes, which apply to child tax credit, child benefit and job seeker's allowance will be implemented in November and are compatible with EU law, according to the government.
"This is about building a different kind of Britain - a country that is not a soft touch, but a place to play your part; a nation where those who work hard can get on," Mr. Cameron told the Daily Telegraph.
"Carefully and painstakingly we are building an economy that has real opportunities for our young people; an education system that encourages them to do their best; a welfare system that encourages work; and an immigration system that puts Britain first", he continued.
Shadow Home Secretary, Yvette Cooper, however, suggested Cameron's rhetoric was baseless.
"Behind the rhetoric the true picture of this Government on immigration is one of failure, with net migration going up, despite David Cameron's promise to get it down to the tens of thousands", she said.
The Director of the National Institute of Economic and Social Research, Jonathan Portes, criticized the coalition's planned reforms, emphasizing the issue of migrants claiming benefits in Britain was not a serious one.
"Once again the Prime Minister is announcing measures to deal with something that isn't very much of a problem. It's interesting to note the Government hasn't published any statistics on how many EU nationals claiming benefits this will actually affect – everything we've seen so far suggests the number is very small", he said.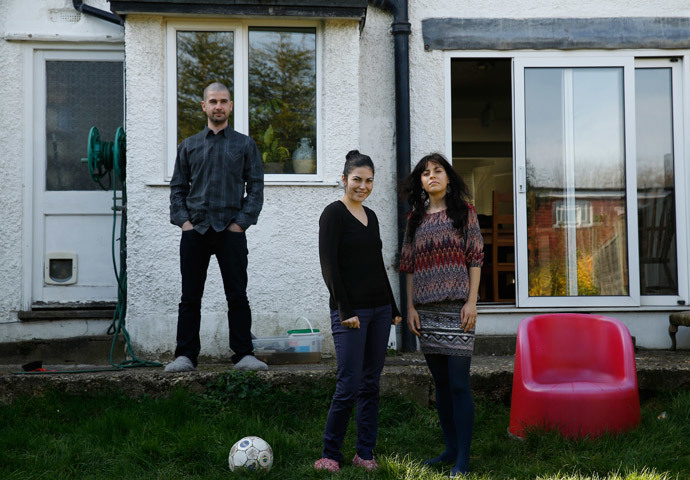 The Coalition's plans to reduce the period for which migrants can claim benefits follow a swathe of measures to limit migrants' access to NHS treatment, housing and welfare introduced earlier this year.
The previous policies include new regulations forcing EU arrivals in Britain to wait a full three months before they can claim unemployment benefits, and subsequently limiting their access to benefits to six months unless clear job prospects are on the horizon. Cameron's announcement on Tuesday confirms that a previous six month claim period has now been halved to one of twelve weeks.
The European Commission (EC) has made it clear that it endorses the principle of free movement within the EU, where citizens have the right to work and live in all member states. But the coalition's planned reforms to migrants' benefits undermine this principle.
Earlier in 2014, the UK government faced potential legal action from the EC as a result of its efforts to impose restrictions on migrant's benefits.