Lost app-etite? One-third of smartphone users don't download new applications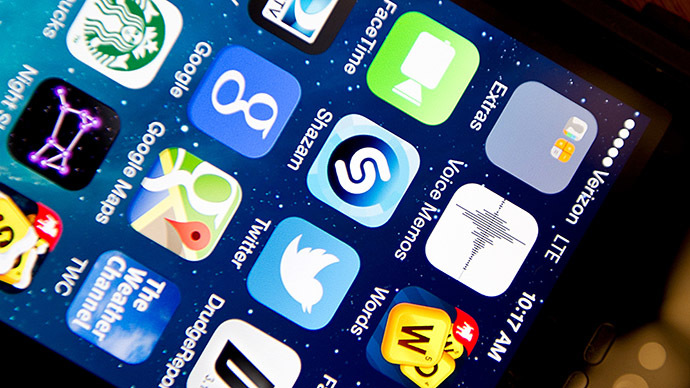 Approximately 31 percent of smartphone users in the UK do not download any apps in a typical month, according to a report. The figures have called into question the future of the app industry.
The study, released by Deloitte on Tuesday, showed a step decline in mobile application downloading. In 2013, for example, only around 20 percent went a month without downloading anything.
For those who do download apps, the average number has declined from 2.32 to 1.82. Deloitte, an accounting and consulting firm, predicts that the volume of app store sales is hitting a ceiling.
"We are reaching a limit in the UK in the volume of app store downloads," said Paul Lee, head of research for technology, media and telecommunications at Deloitte.
The study also revealed that nearly 90 percent of people never pay for an app.
A reason for the decrease can also be that once people download their preferred apps, like Facebook, Twitter and Instagram, they're less likely to get new ones.
"Each additional new smartphone [owner] has less been inclination to download apps, either out of apathy or, at a more global level, affordability," Lee said. "Ironically the better that apps get the longer people will keep them meaning people feel less inclined to look for new apps."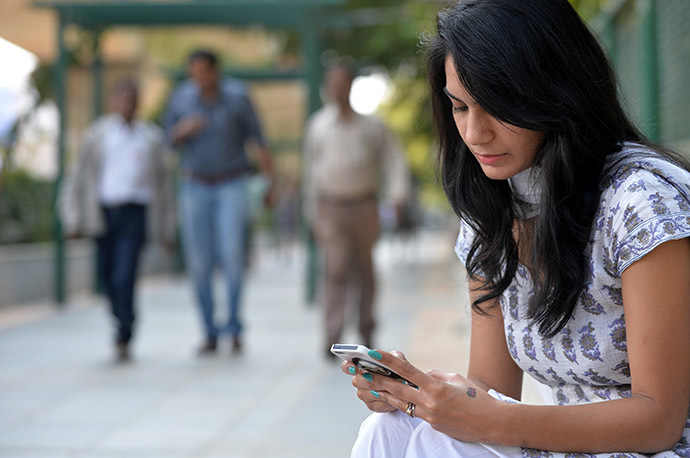 Ageing users
An increasing number of smartphone users over the age of 50 have a decreased demand for apps. They are less likely to download any additional apps aside from the ones that are included when getting a new headset.
"The new adopters of smartphones use them mostly for text messaging. When you look at who uses IM (instant messaging) services like WhatsApp and WeChat, it tends to be younger age groups and it declines very steeply with age," Lee said.
Deloitte's findings come amid growing concern among independent developers about the future of the app industry, where a small number of tech companies make up the majority of downloads and profits.
The full report is due to be published on September 4.
Last week, British game company King Digital Media lost more than £1 billion in its market valuation as consumers lost interest in its flagship mobile game Candy Crush Saga.
You can share this story on social media: