Teenage weightlifter takes own life after failed tournament
Published time: 1 Oct, 2012 11:55
Edited time: 1 Oct, 2012 15:55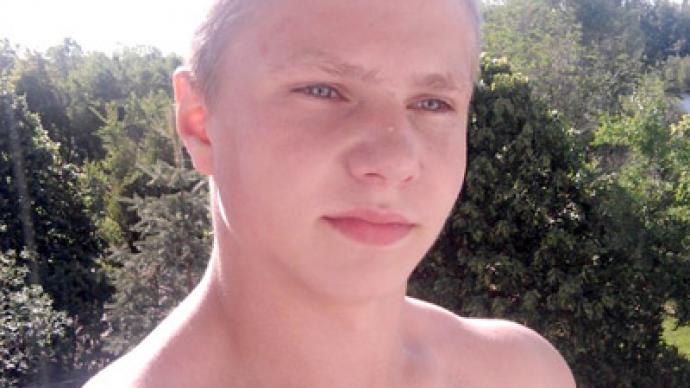 The Moscow police are looking into the circumstances surrounding the death of a 15-year-old weightlifter, who stepped out of a 17th floor window on Sunday night.
­According to Life News, the investigators are working on two possible reasons for the suicide of Igor Tepikin.
The first, is the young athlete's frustration over a poor display at the recent Under 18 Moscow championships.
It was the only event in his short career, which he finished without a medal – in seventh place – as the podium was occupied by older boys.  
While the other theory is he was having problems with his girlfriend as she was last person to whom he talked to on the phone before taking his life.
Tepikin's coach and teammates doubt police theories suggesting family problems may be behind the tragedy.
"I just wanted him to try himself with older athletes," coach Boris Pontalov explained about sending Tepikin to a tournament where he would've been a clear underdog. "Nobody expected him to win. The guys of his age are to compete in December and that's the event, for which we were preparing. And he knew about it."
The trainer described his late charge as a promising athlete, who was able to lift 115 kilograms at his own body weight of 63 kg.
Tepikin's friends said he told them about his stepfather, who was drinking, and beating him and his mother.