WADA poured dope into athlete probe
Published time: 26 Dec, 2012 08:50
Edited time: 26 Dec, 2012 12:50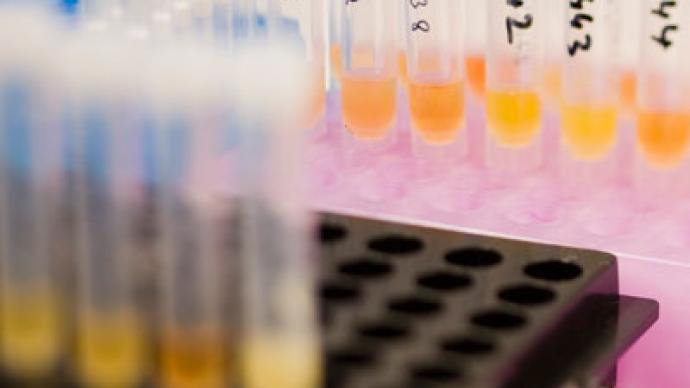 The World Anti-Doping Agency has closed its laboratory in Madrid, Spain, after the negligence of its employees ruined an athlete's career.
­According to RusAthletics.com, the decision was made after it was proven that the lab workers' clumsiness led to a forbidden substance getting into a doping probe.
As a result an innocent athlete, whose name has not been released, tested positive and received a disqualification.
It's not the first time WADA has halted the operation of their laboratories around the globe over costly errors.
Earlier, the licenses of anti-doping centers in Rio de Janeiro, Brazil, and Ankara, Turkey, were also revoked.
The lab in the Turkish capital was prevented from working for a year-and-a-half after making a mistake while probing three-time Olympic basketball champion Diana Taurasi of the USA.
Meanwhile, the current scandal may become a huge blow to Madrid's hopes of hosting the 2020 Olympics.   
The Games' host city is to be announced in September next year, with Istanbul and Tokyo also in the running.