Armstrong finds comfort in family
Published time: 26 Aug, 2012 16:26
Edited time: 26 Aug, 2012 20:26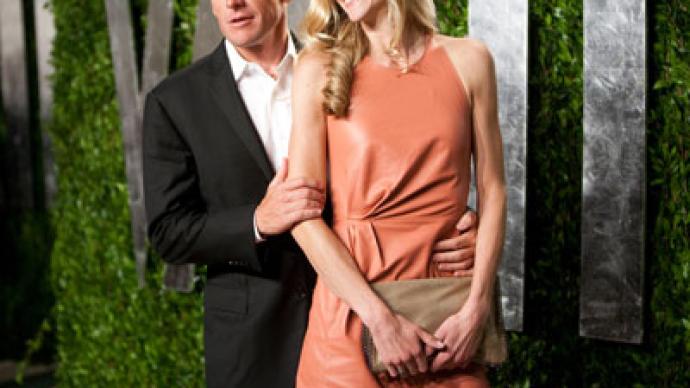 Cyclist Lance Armstrong says he is unfazed by his latest career-threatening scandal as he has more important things in his life. The Texan stated it just hours after being stripped of his seven Tour de France titles.
The American Anti-Doping Agency, USADA, banned him for life earlier this week after the 40-year-old refused to continue his legal battle over doping allegations.
The unidentified witnesses said they knew or had been told by Armstrong himself that he had "used EPO, blood transfusions, testosterone and cortisone" from 1998 through to 2005, and that he had previously used EPO, testosterone and Human Growth Hormone through 1996, USADA said. 
Armstrong also allegedly handed out doping products, encouraged banned methods and used "blood manipulation including EPO or blood transfusions" during his 2009 comeback race on the Tour de France.
Now, when the legend's shine has been significantly dimmed by the doping scandal, he says he has more important things to keep him busy.
"I'm focused on the future.  I've got five great kids.  I've got a great lady in my life.  I've got a wonderful foundation that is completely unaffected by any, any, noise, out there, and we're going to continue to do our job," he said after coming second in a mountain race in Colorado  nearly five minutes behind teenager Keegan Swirbul.
"For me, it's more just about staying fit, coming out here and enjoying one of the most beautiful parts of the world on a beautiful day.  It's a very hard course.  Some may say you're a little sick to spend your free time doing stuff like this, but I had a good time," Armstrong also added.