Armstrong to respond to doping accusations by June 22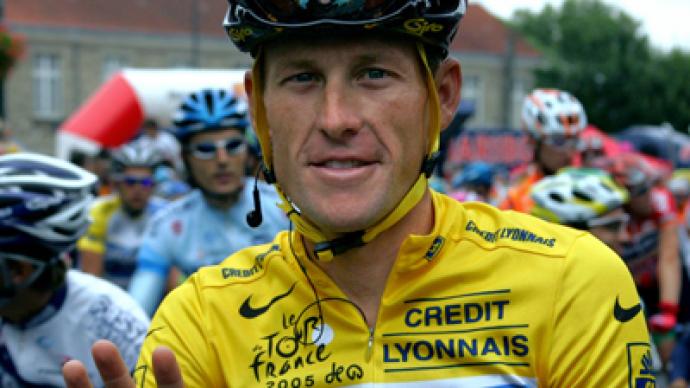 Seven-time Tour de France winner Lance Armstrong is gearing up to fight the latest doping allegations against him.
The US Anti-doping Agency claims to have evidence that shows he used performance enhancing drugs during his record-breaking career, and intends to press charges against the cyclist.
But Armstrong vehemently denies wrongdoing, highlighting that over his career he has taken over 500 doping tests and failed none.
His lawyers have now demanded access to the evidence gathered by the doping agency so they can start their defense.
The Texan's participation in next week's Ironman France race in Nice is in now the balance.
Armstrong has until June 22 to respond in writing to the accusations. If found guilty, he could be stripped of the Tour titles he won between 1999 and 2005.