Premier permutations: How the Premier League title will be won - and lost - in the final two games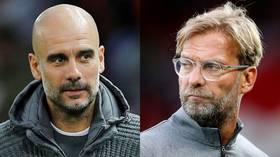 With just two games to go in the 2018/19 Premier League season, the title race is going right down to the wire. RT Sport brings you all the permutations you need to know ahead of the final games of the season.
Manchester City hold a slender - but crucial - one-point advantage heading into the final two matches, while Liverpool know that any sort of slip-up could spell the end of their title challenge after a brilliant season.
THE FIXTURES
Saturday, 4 May
Newcastle United vs Liverpool
Monday, 6 May
Manchester City vs Leicester City
Sunday, 12 May
Brighton & Hove Albion vs Manchester City
Liverpool vs Wolverhampton Wanderers
WIN OR BUST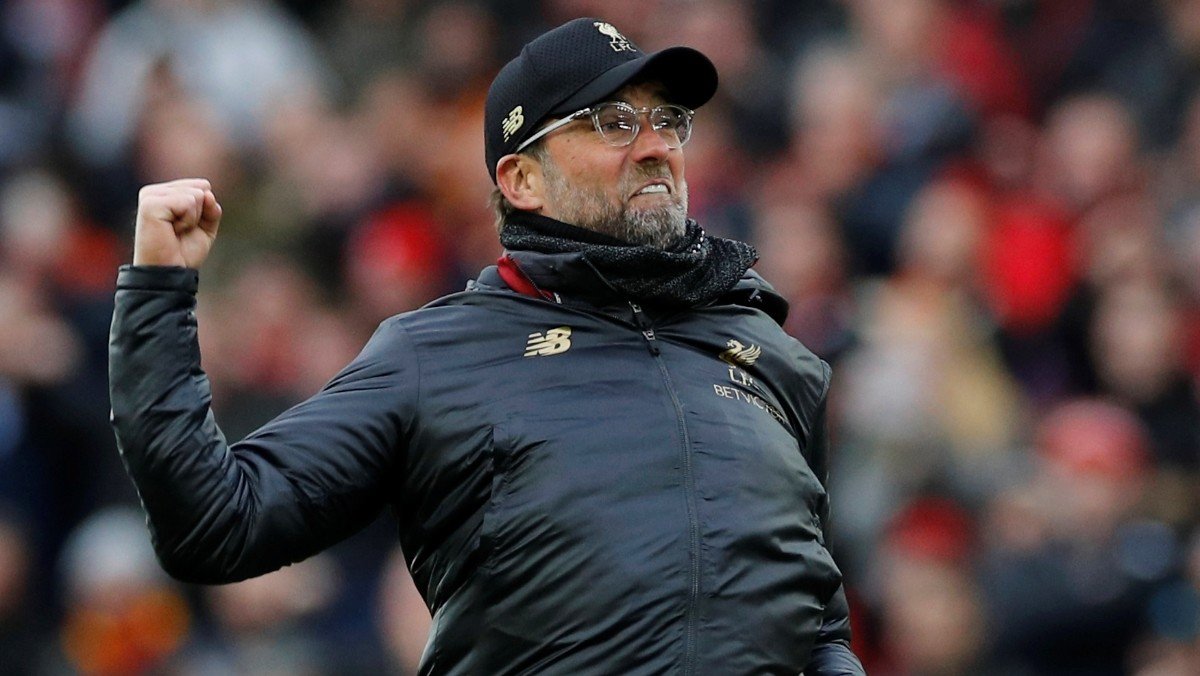 The pressure will be on Jurgen Klopp's men first as they travel to Tyneside to take on Newcastle United in the live televised game on Saturday night at St. James' Park.
Victory for Liverpool is not desirable - it is essential if they have any hope of overtaking City in the final strides of the title race. If Liverpool win, it guarantees the title will be decided on the final day of the season next Sunday, 12 May. Anything else could see them lose out.
Victory will put the pressure on City when they take on Leicester City at the Etihad Stadium on Monday night, but defeat would mean that Pep Guardiola's men could claim the title on Monday night.
A draw for Liverpool, meanwhile, would mean City could put themselves in a very strong position, with their superior goal difference (+68, compared to Liverpool's +64) acting as a tie-breaker should the two sides end the season level on points.
IN THEIR OWN HANDS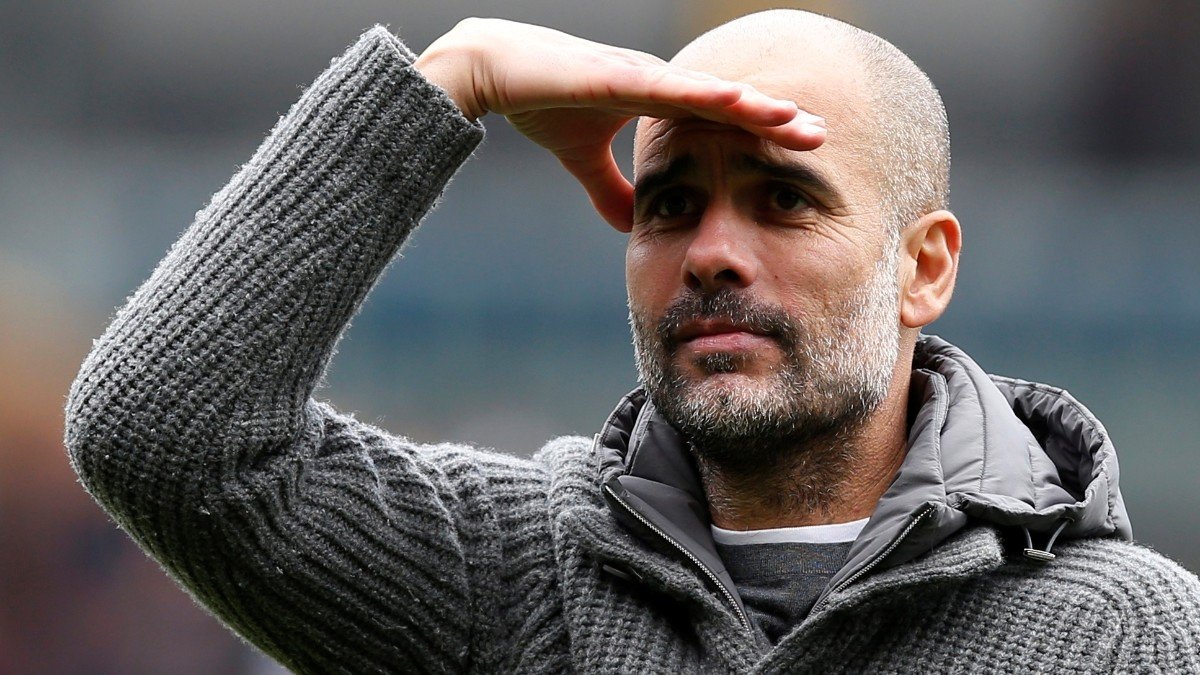 City have a simple task, in theory. Win at home against Leicester, then away at Brighton, and the title is theirs.
But the ebb and flow of the Premier League title race has seen the momentum swing from Manchester to Liverpool and back.
Now the Sky Blues have the edge at a crucial stage of the season. If they hold their nerve and secure six points from their final two games, they'll successfully defend their title.
If they drop points and Liverpool avoid defeat, then it's all up for grabs going into the final weekend of the season.
THE PERMUTATIONS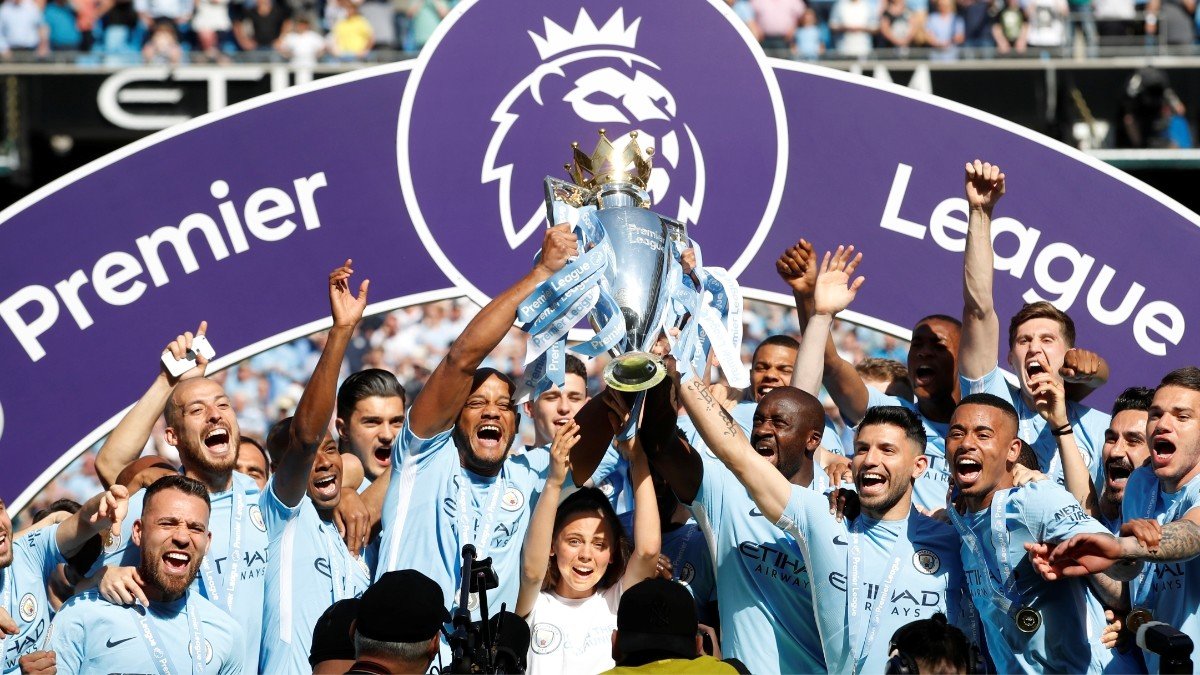 If Liverpool WIN at Newcastle and City DRAW with Leicester
Liverpool would hold a ONE-POINT advantage on the final weekend
Liverpool would need a win at home to Wolves to guarantee the title
City would need a win AND a Liverpool draw or defeat to win the title
If Liverpool WIN at Newcastle and City LOSE to Leicester
Liverpool would hold a TWO-POINT advantage on the final weekend
Liverpool would need a win at home to Wolves to guarantee the title
City would need a win AND a Liverpool defeat to guarantee the title
A City win and a Liverpool draw on the final day would mean the title would be decided on goal difference
If Liverpool LOSE at Newcastle
A City WIN against Leicester would guarantee the title
Any other City result would take the title race to the final weekend
If both teams get the same result (win, lose or draw)
The title race would go to the final weekend with City ONE-POINT ahead
You can share this story on social media: