'Moving the limits': Russian skater nails stunning quad-triple combination during training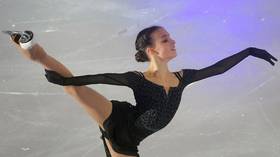 Russian figure skating prodigy Anna Shcherbakova has wowed coaches at a training session by immaculately landing a quadruple lutz together with a triple loop – the most difficult jumping combination.
The 15-year-old effortlessly landed the enormously complicated combo, which is rarely seen, even in men's skating.
READ MORE: Russia's next star? 11yo figure skating prodigy Sofia Akatyeva lands quad
Shcherbakova's coach Eteri Tutberidze posted the stunning attempt on her Instagram page praising the skater for her fearless determination to "move the limits" in female skating.
"Anna Shcherbakova on the practice. Moving the limits. 4 lutz+ 3 loop," Tutberidze captioned the video.
The skater has become the second athlete on Tutberidze's team to pull off the unique jumping element after Alexandra Trusova successfully fixed the combo last autumn.
Despite their tender ages Trusova and Shcherbakova have already impacted female skating by becoming the first skaters to execute quads at junior competitions.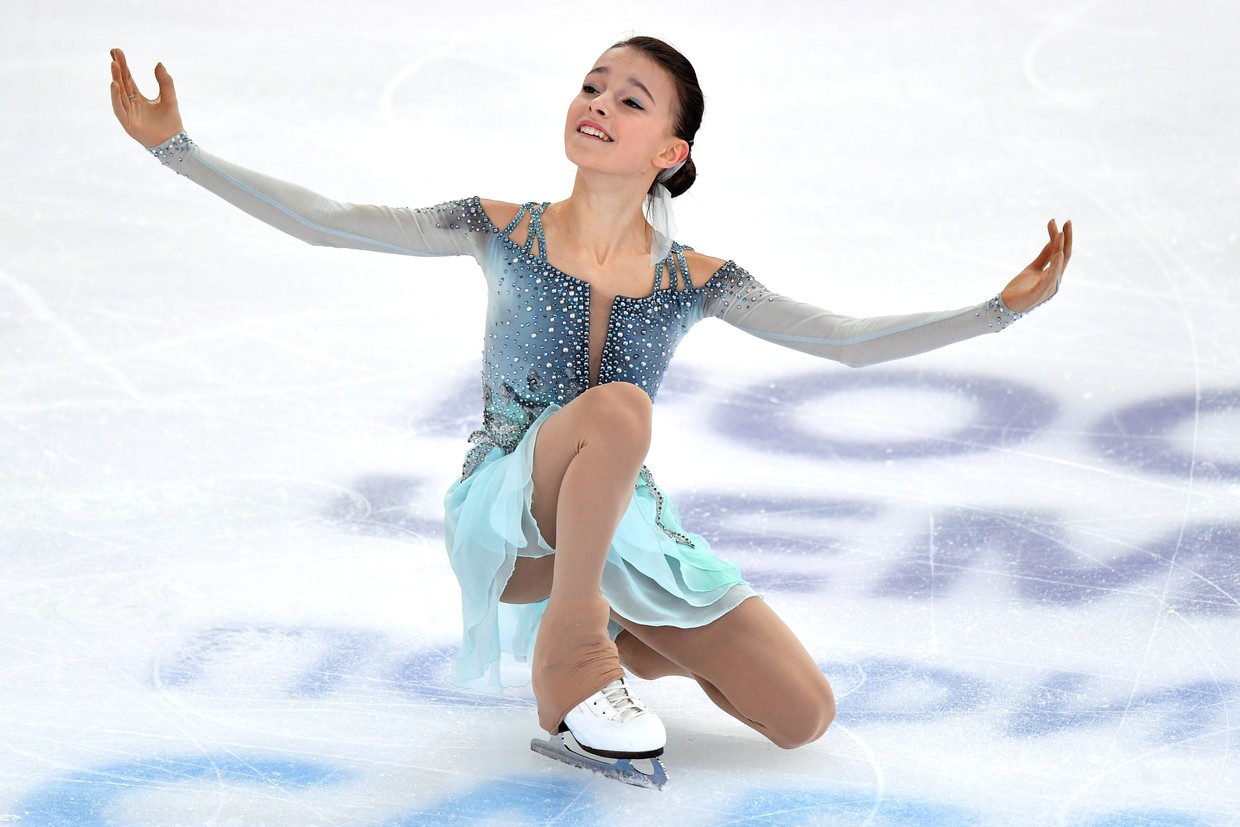 Last year, Trusova won all major events, including the Grand Prix final and World Championship, where she made history at the age of 13 by becoming the first female skater to perform two quads in a free program.
Both skaters shone in the 2019 world junior championships with Trusova taking gold and Shcherbakova finishing second.
Next season, the skaters will be eligible to take part in senior events with expectations to dethrone the current leaders who are not yet capable of landing quadruple jumps.