'I love to break stereotypes': Figure skating star Tuktamysheva on her risque 'striptease' dance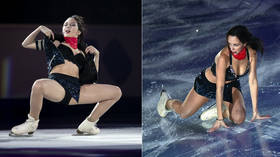 Russian figure skating ace Elizaveta Tuktamysheva, known for her raunchy exhibition routine, says she enjoys battling "widely accepted stereotypes of a female skater."
Talking recently to Russian publication sobaka.ru, the 2015 world champion said that she is determined to work out her own unique and unforgettable style regardless of what other people might think about her image on or off the ice.
READ MORE: 'You think it's decent to strip off?' Russian skater in frosty Tuktamysheva row over risqué routine
"I differ from other skaters. I love to add some signature traits to the sport. I love to be bright and brave, braking widely accepted stereotypes of a female skater," Tuktamysheva said.
"I know that the video of my exhibition routine has gained more than one million views on YouTube, but I'm trying not take it seriously. I'm sure it was cool, but there were also so many negative words, especially from women," she added.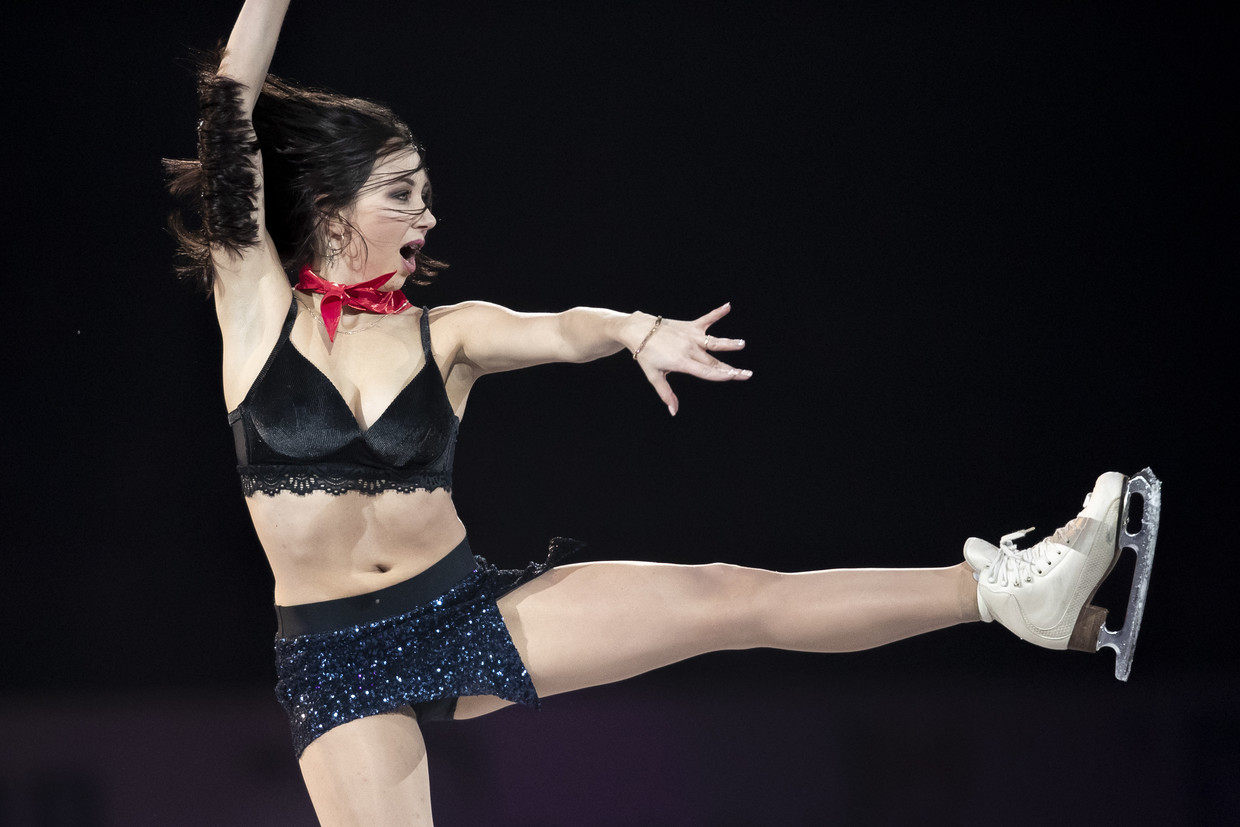 "People got used to a traditional format of figure skating, but suddenly some hotshot emerged, setting the world of figure skating on fire. Of course, it made some people angry. But I prefer to ignore haters and not pay so much attention to them. When you have a strong sense of self-worth, it's easier to push all negative emotions aside."
The 22-year-old revealed that she doesn't think her body to be ideal, but she decided not to focus on imperfections and accept herself as she is.
"I looked into the mirror and accepted that I don't have the body of a model. Yes, I'm small and I have a curvy figure, but I love myself as I am. Somebody might dislike me, but I don't care. All those [negative] comments are nothing, if you respect yourself," Tuktamysheva stated.
Also on rt.com
Russian figure skating star's 'striptease' routine nearly became REAL STRIPTEASE during performance
The Russian skater re-emerged on the international stage this season, having restored her signature triple axel, an element which significantly improved her technical score.
Tuktamysheva also set pulses racing with her jaw-dropping exhibition routine to Britney Spear's tune 'Toxic,' during which she took off her jacket to reveal a black bra to the crowd.
The 'striptease' dance, which was first demonstrated at Skate Canada last October, inspired more and more athletes to attempt to copy Tuktamysheva's provocative routine.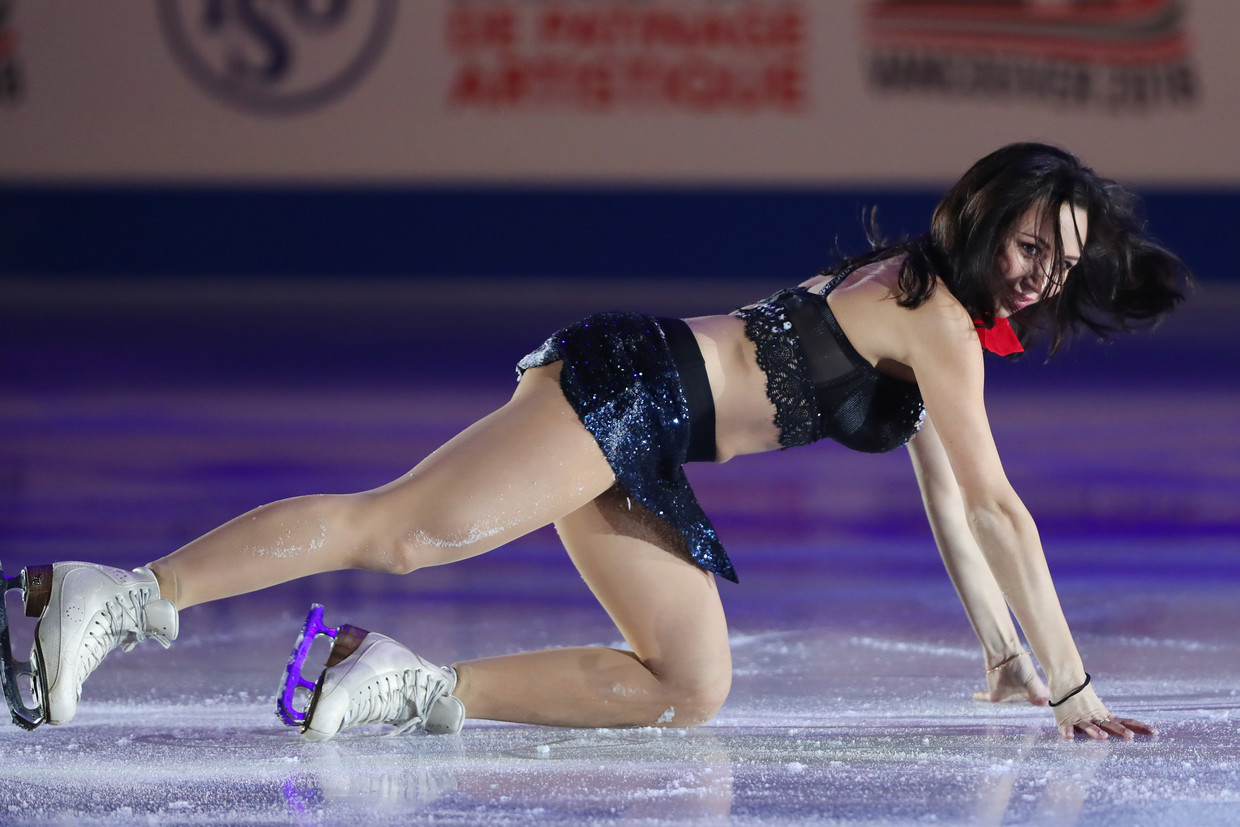 The skater will represent Russia at the upcoming figure skating team World Cup, which kicks off in Japan next week.