Negligent homicide: Two doctors under investigation following Davide Astori death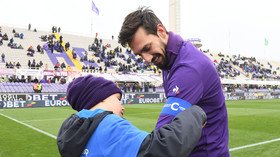 Italian doctors who issued a medical certificate declaring Fiorentina defender Davide Astori fit to play despite evidence he was suffering from a heart condition are under investigation following the player's death in March.
Astori was found dead in a Udine hotel room ahead of Fiorentina's Serie A fixture with Udinese earlier this year. Initial autopsy results declared the cause of death to be from bradyarrhythmia, a condition in which the heart slows to the point that it stops.
READ MORE: Florence turns purple as Italy mourns death of Azzurri star Davide Astori
However, the public prosecutor's office in Florence has opened an investigation into the circumstances of Astori's death, focused on two doctors who issued a medical certificate to the player following electrocardiogram tests in 2016 and 2017.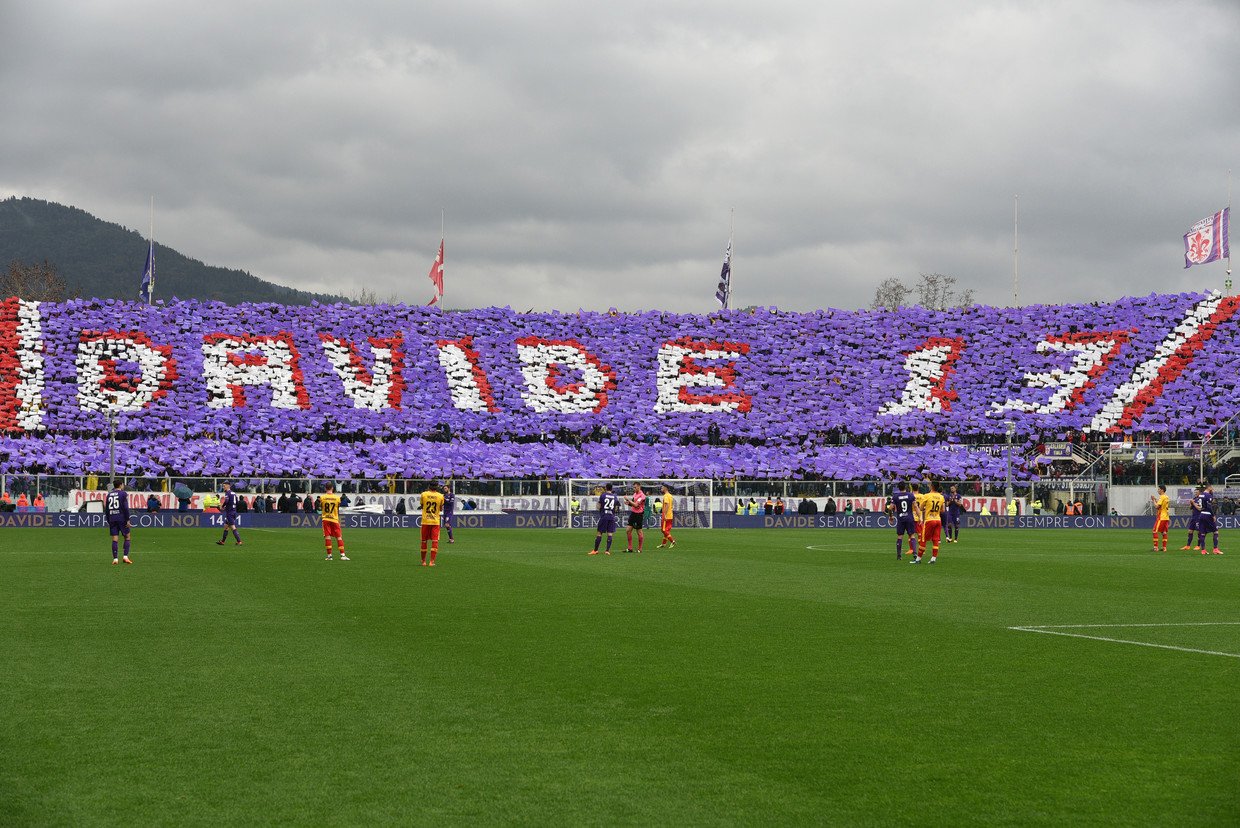 The two doctors in question, who have not been named, are understood to work for public bodies in Cagliari and Florence.
The investigation comes in the wake of reporting from Florence-based publication La Nazione which states that Astori's cardiac tests showed signs of irregularity including a ventricular extrasystole - better known as an irregular heartbeat.
READ MORE: Fiorentina rename training ground in honor of tragic Davide Astori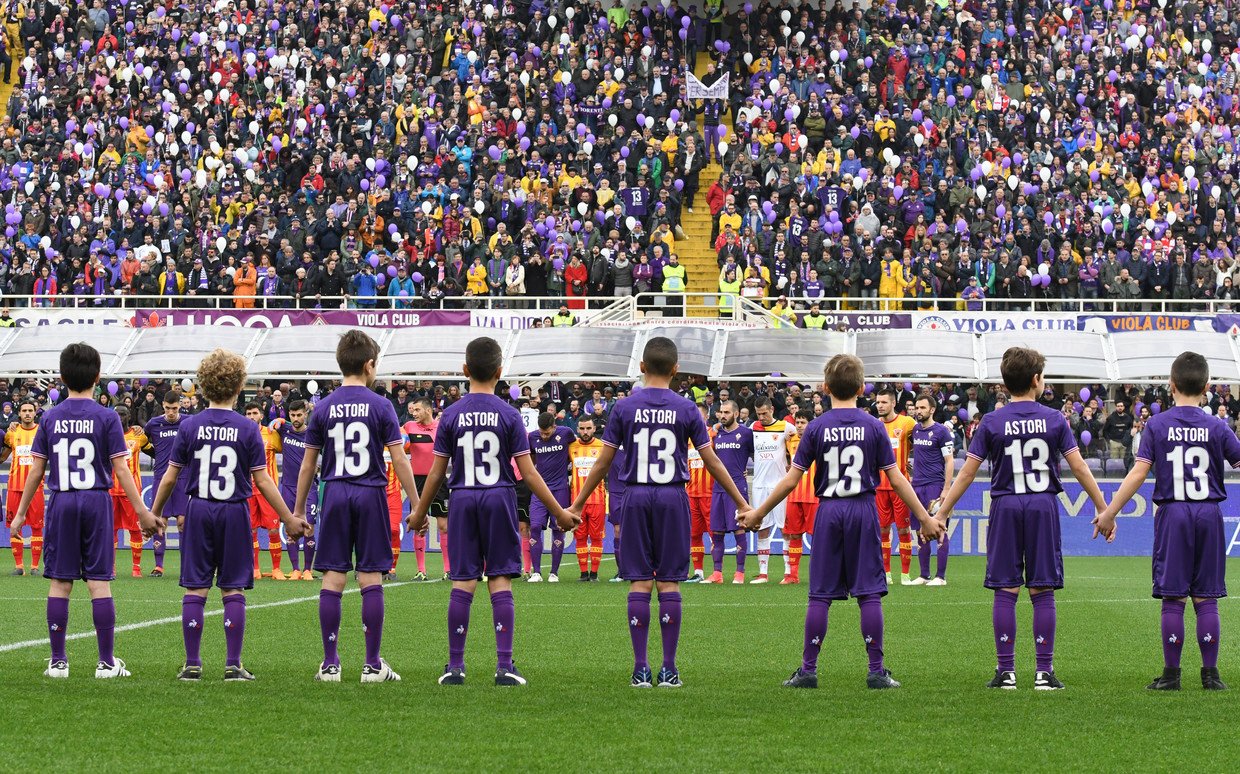 La Nazione's findings have been passed on to the investigative team.
Astori was the captain of Fiorentina and had been capped by his national team 14 times. In addition to Fiorentina, Astori also represented Milan and Cagliari throughout his 12-year professional career.
You can share this story on social media: