Cristiano no-show: Ronaldo snubs invite to Copa Libertadores final at Bernabeu
Published time: 6 Dec, 2018 17:47
Edited time: 6 Dec, 2018 17:49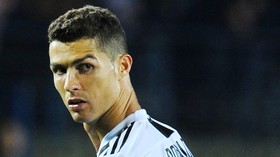 The second leg of the Copa Libertadores final will take place at Real Madrid's Bernabeu Stadium on Sunday, but former Los Blancos star Cristiano Ronaldo won't be in attendance.
Juventus hitman Ronaldo was invited to be a part of proceedings at Sunday's re-scheduled, re-located clash between River Plate and Boca Juniors, and was asked to join dignitaries and longtime rival Lionel Messi in the presidential box for the game.
READ MORE: OFFICIAL: Copa Libertadores final 2nd leg to be held at Real Madrid's Bernabeu
The Spanish Football Federation (RFEF) had hoped to make a statement by showing the two rivals and former La Liga adversaries side by side in the stands.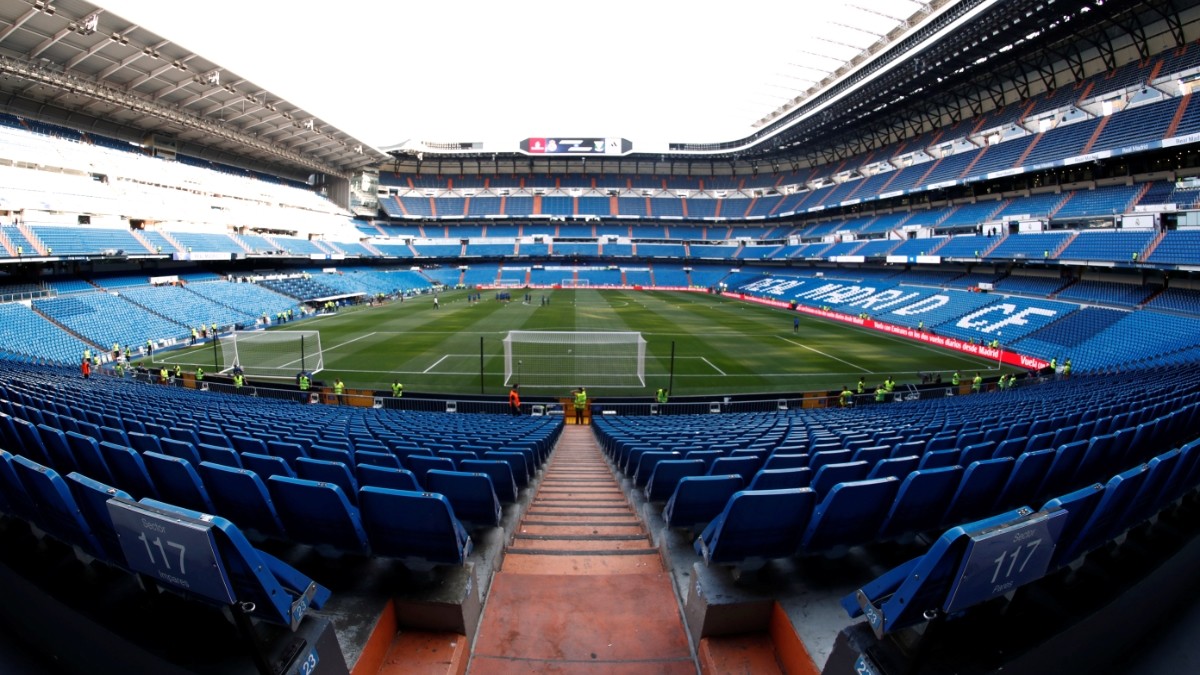 The RFEF told Spanish outlet AS: "The presence of Cristiano and Messi would be a wonderful message for football, and it would put both players in a setting where they deserve to be."
But Ronaldo put a halt to those plans when he politely declined the offer, with sources telling AS that "it's still too soon for him to return to the Bernabeu."
Ronaldo's departure from Madrid was an acrimonious one, and it has clearly left the Portuguese striker bitter and upset.
"His relationship with the club has been adversely affected by his departure to Juventus," the source revealed.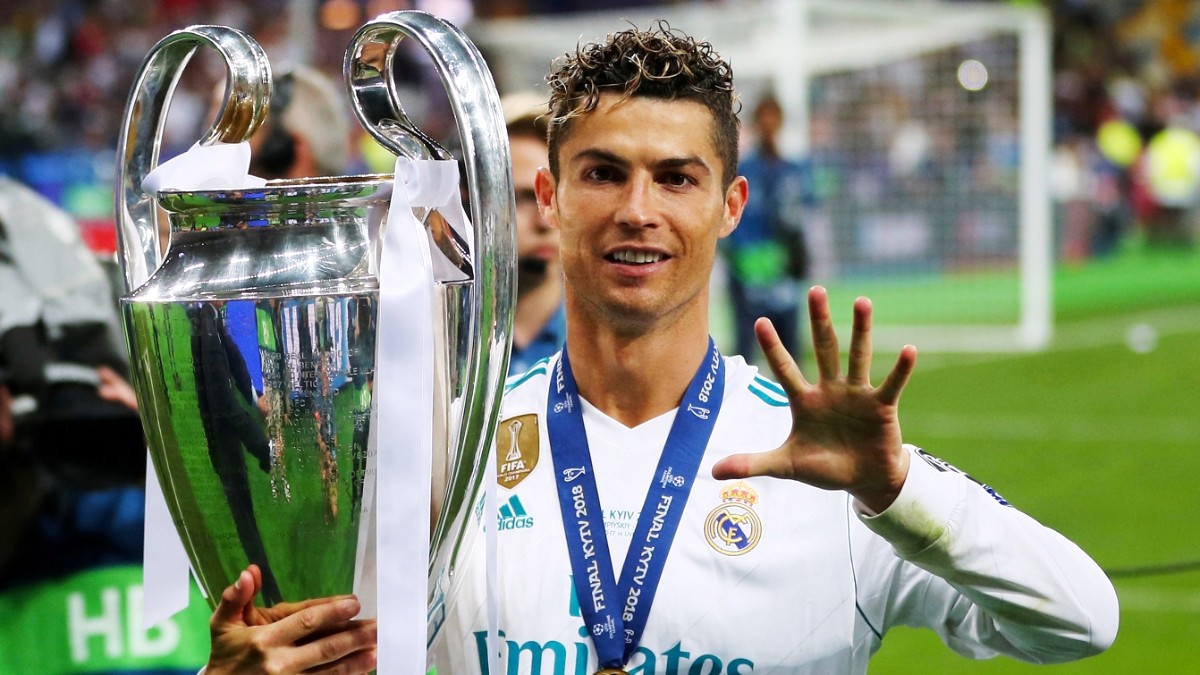 Ronaldo has not returned to the Bernabeu since he left the club for Serie A giants Juventus in a €100 million (US$117 million) switch in July and clearly "CR7" is not yet ready to head back to the Spanish capital.
But with Real and Juve leading their respective groups in the UEFA Champions League, it's not out of the question that Ronaldo may yet be forced back to the Bernabeu if the two sides progress to the latter stages of the competition.
But for now, at least, the wounds of his Bernabeu exit still run deep for the 33-year-old phenomenon, who will instead turn his attention to Juve's Champions League clash with Young Boys in Bern, Switzerland, on December 12.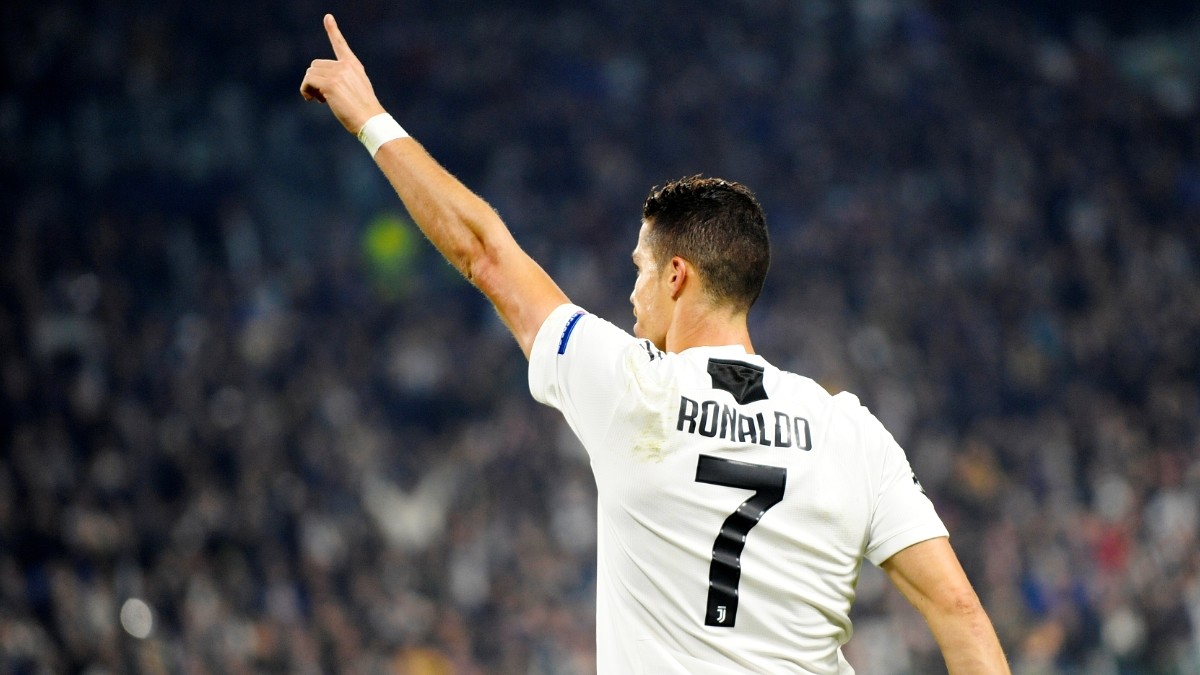 READ MORE: Copa Libertadores Final: River Plate & Boca Juniors united in rejecting Madrid tie
Meanwhile, the second leg of the Copa Libertadores final remains a topic of much debate, with both competing teams unhappy with arrangements for the rescheduled clash.
The tie is perfectly poised after the two clubs drew 2-2 at Boca's Bombonera stadium in the first leg on November 11.