Luka Modric set to end Ronaldo and Messi Ballon d'Or dominance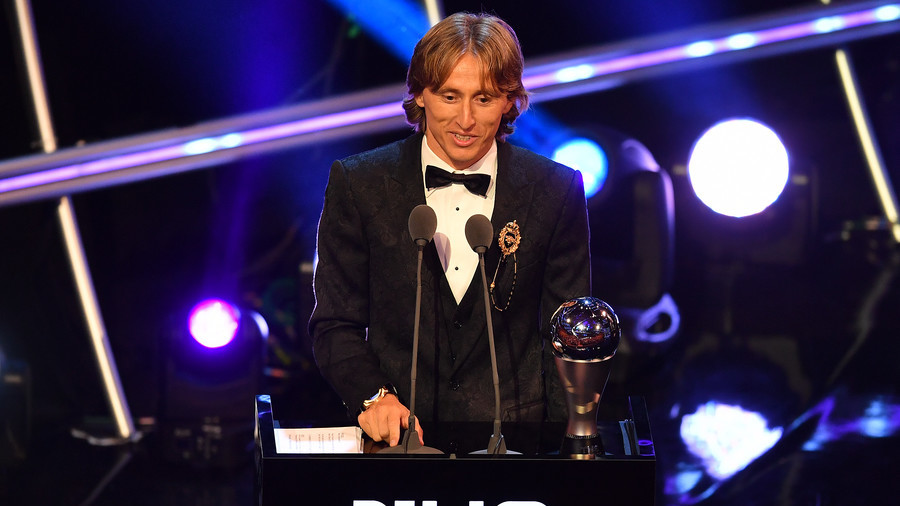 Cristiano Ronaldo and his chief foil Lionel Messi have had a stranglehold over football's most prestigious individual honor for a decade now but Monday's announcement will almost certainly see Luka Modric's name on the trophy.
Ronaldo, arguably the most famous name in world football, looks set to skip Monday night's ceremony in Paris, France, amid rumors that the Portuguese is going to come up short in the Ballon d'Or voting, the award for the best individual football player of the year.
READ MORE: 15 years of Messi magic: Leo's best bits in a Barca shirt (VIDEO)
Sky Italia are reporting that Real Madrid's Croatian midfielder Luka Modric will take home the award, on the back of a Champions League winning season punctuated by an unlikely run to last summer's World Cup Final in Moscow.
Also on rt.com
'Leaked' Ballon d'Or votes signal Messi & Ronaldo could be out of running for first time in decade
Ronaldo, Juventus' new star asset, looks set to finish in second place with Atletico Madrid's French World Cup winner Antoine Griezmann taking third. It will be the first time since since the 2007 Ballon d'Or, which was won by Kaka, will go to a new recipient.
Lionel Messi, like Ronaldo, has won the honor on five occasions but is set to finish outside the top three.
But why are football's two most famous names not in the running to win the top prize? Both enjoyed bumper domestic seasons in La Liga, with Ronaldo plundering 44 goals in all competitions to Messi's 44. Ronaldo's total includes an impressive 15 goals en route to Real Madrid's 13th European Cup.
Lionel Messi, meanwhile, found the target 10 times before Barcelona were eliminated by Roma at the quarter final stage but his presumed absence from the top 3 has confounded former Spain coach Vicente Del Bosque, who was adamant that Messi's contribution to Barcelona's domestic double should mark him as a viable candidate.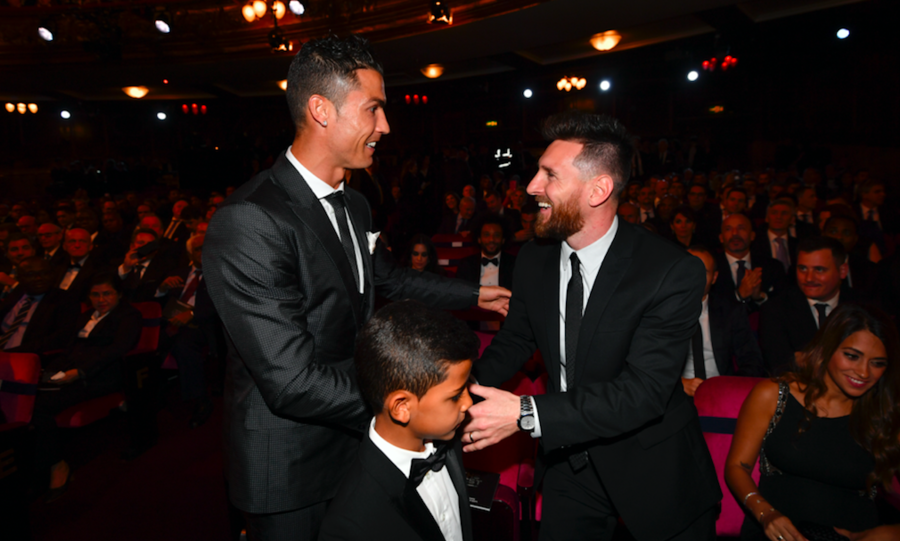 "I am very surprised that Messi isn't there," he said to Marca. "I think [the award] loses all value if he is not leading the best players in the world.
"It is, at the very least, a little strange."
Messi vs Ronaldo in 2018:Messi 68 goals/assistsRonaldo 57 goals/assists Trophies won:Messi 3Ronaldo 1Notable individual awards:Messi 4 (Golden shoe, Pichichi, La Liga best player, Onze d'Or)Ronaldo 0Messi is the one getting robbed of the Ballon d'Or, not Ronaldo.

— Veron (@MesmericMessi) December 3, 2018
A World Cup year, though, resets the generally understood criteria to judge what it takes for a player to rise above his peers. Modric, the diminutive maestro who runs the Croatian and Real Madrid midfield, was imperious throughout Croatia's best ever World Cup, in addition to Madrid's third successive Champions League.
It was his performances in the tournament in Russia which began to swing the balance, as he won a variety of individual awards including UEFA's Best Player in Europe and FIFA's The Best in October, as well as the Golden Ball for the best player last summer in Russia.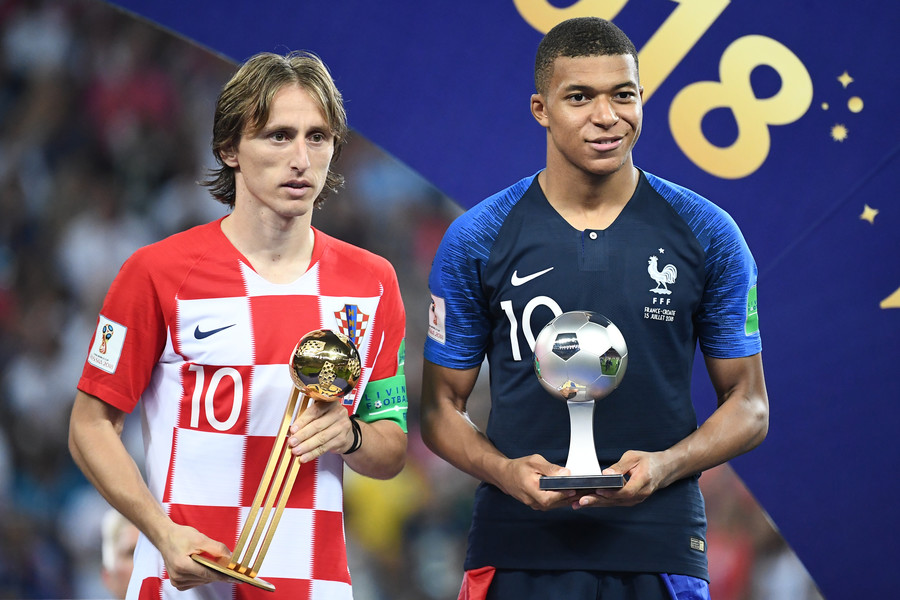 The Ballon d'Or, though, will be the single greatest achievement of the 33-year-old's career, and even more impressive to wrestle it from the grasp of the two most successful players in the award's history.
READ MORE: Lokomotiv Moscow confirm death of 18yo academy player after going missing on night out
It is unlikely that Modric's impending win will be the birth of a new generation of Ballon d'Or winners just yet, with Ronaldo and Messi still turning in good performances for the clubs and the likes of Neymar, Mbappe and others knocking on the door, but it is a fitting tribute to a dynamically talented player who for too long stood in the shadows of his big-name contemporaries.
The ceremony will begin from the Grand Palais in Paris on Monday evening.