'Leaked' Ballon d'Or votes signal Messi & Ronaldo could be out of running for first time in decade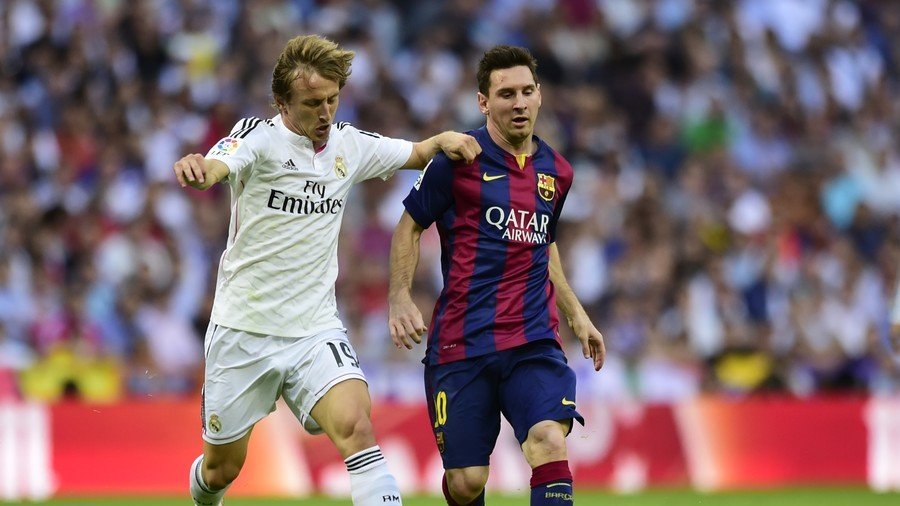 For the first time in more than a decade both Cristiano Ronaldo and Lionel Messi could miss out on football's top individual award, after the current voting results were supposedly revealed by a French journalist.
The award, which will be officially confirmed next month, is still in its voting stage with around half of the votes yet to be cast. However, early indications appear to show Real Madrid's Luka Modric and his clubmate Raphael Varane as the frontrunners to claim the Ballon d'Or trophy. Kylian Mbappe, France's teenage sensation, is in third place according to a tweet issued by French journalist Eric Mamruth.
Ronaldo and Messi have dueled over the award for the last 10 years, both winning five apiece, but it looks like the pair's stranglehold over the prize will go elsewhere for the first time since Kaka's win in 2007.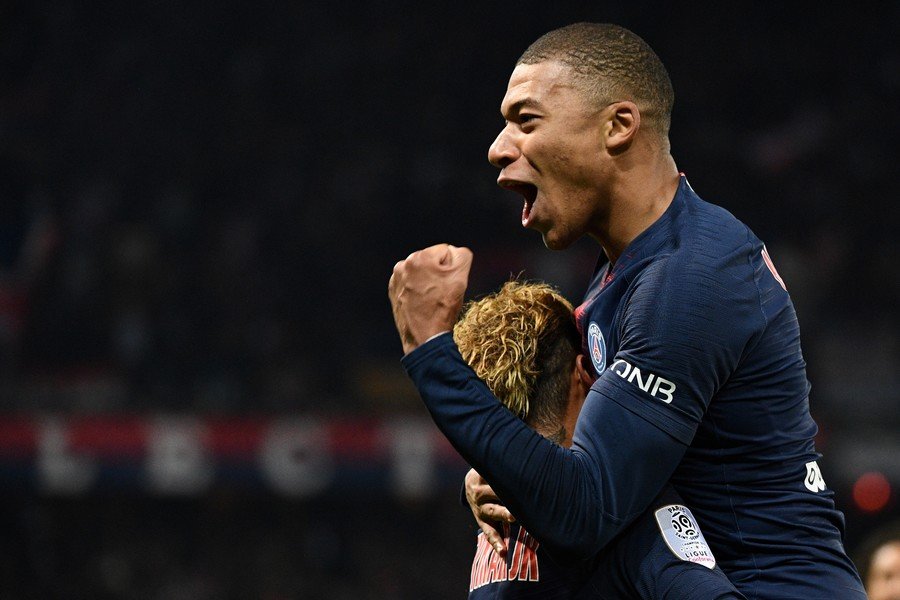 Modric, the apparent frontrunner to win the prize, was crucial to Real Madrid's Champions League victory earlier this year, as well as Croatia's run to the World Cup final in Moscow.
He also claimed the Best Men's Player award in September's FIFA Football Awards.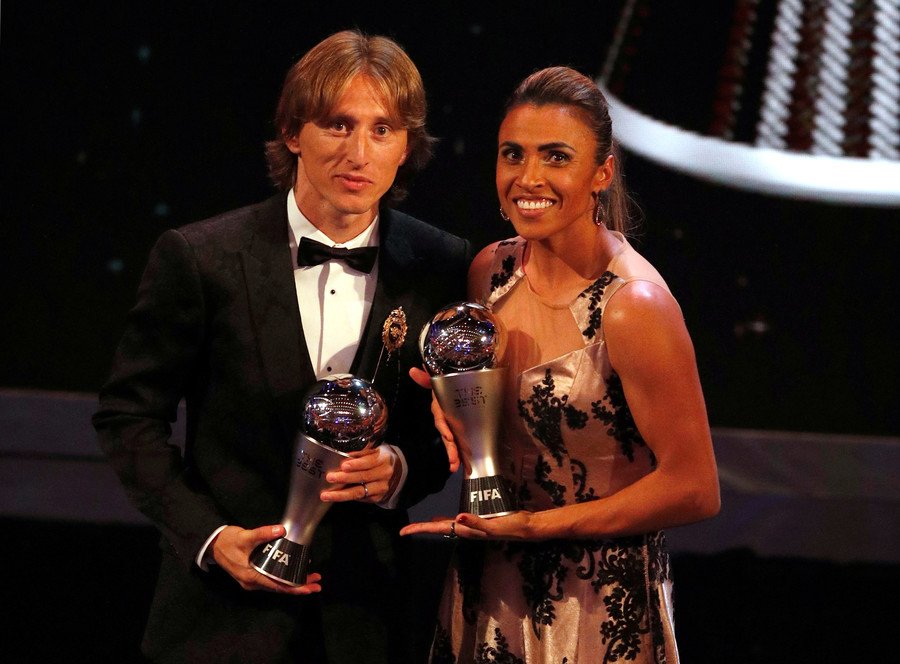 Ronaldo and Messi, as well as Liverpool's Mohamed Salah, will now be considered outsiders for the award which will be handed out in a ceremony in Paris on December 3.
You can share this story on social media: