'A game changer for the sport': UFC to open world's largest MMA facility in Shanghai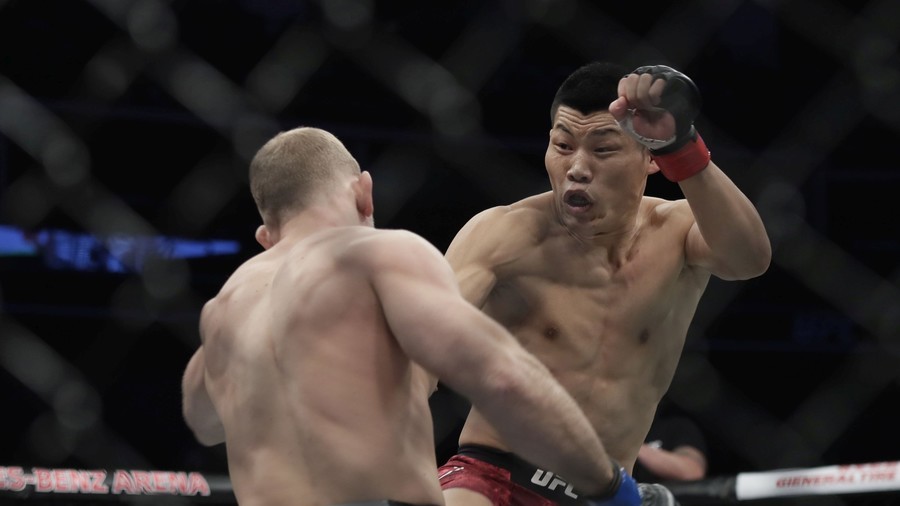 The UFC has announced plans to open the world's biggest MMA facility in Shanghai next year, as the world's leading MMA promotion eyes the riches of the colossal Chinese market.
The UFC revealed the plans on Monday, which will consist of a 93,000-sq-foot (8,630-sq-meter) Performance Institute to house the promotion's Asia headquarters as well as training facilities and an area to host events on-site.
The Chinese facility will dwarf the 30,000-sq-foot UFC Performance Institute in Las Vegas – opened to much fanfare in 2017 – which will serve as the model for its new Asian counterpart.
The move into China will see a reported investment of $13 million from the UFC, as it eyes establishing a firmer foothold in the lucrative local market as well as nurturing more Chinese fighters.
"I could not be more excited about the UFC Performance Institute opening in Shanghai," said UFC president Dana White.
"We know there is a ton of talent throughout Asia and now we will be able to find them and offer them all the incredible training, nutrition, and physical therapy that UFC fighters are getting in the Performance Institute at our headquarters in Las Vegas, right there in China.
"This is another game changer for the sport, UFC, and potential athletes throughout Asia," he added.
The promotion is also planning to open a facility in Mexico at a later date, according to reports.
READ MORE: Hometown fighter scores stunning knockout in UFC Argentina headliner (VIDEO)
The announcement comes ahead of the UFC Fight Night event in Beijing on November 24, which is the promotion's second in mainland China following its debut in November of 2017.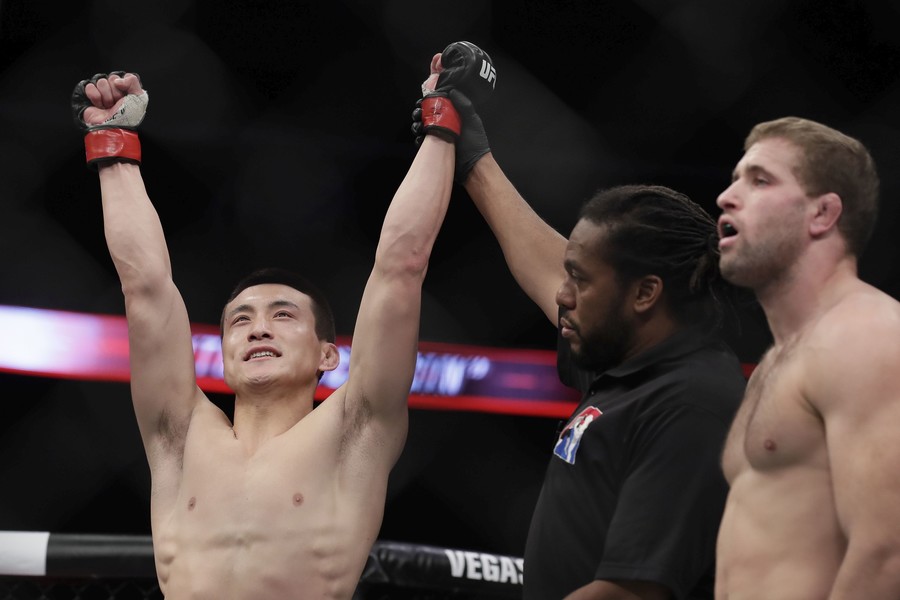 China – with its population of 1.3 billion – is seen as a huge untapped market for the promotion. The UFC currently has the relatively paltry total of 10 Chinese fighters under contract, although it is hoping to boost that number to at least 75.
READ MORE: 'We've done everything they asked': Martial art favored by Khabib battles for IOC recognition
The promotion says it already has 200 million fans in the country, according to Bloomberg, and the market has risen to number five on the promotion's revenue list in recent years.
"When you're able to capture the interest of the largest population in the world, and the second-largest economy in the world, the numbers are really, really big," said the UFC's chief operating officer, Lawrence Epstein.
After the UFC's staggering growth in recent years, few would bet against it conquering the vast potential of the Chinese market.