Weight cutting and MMA: Measures must be adopted to protect fighters from themselves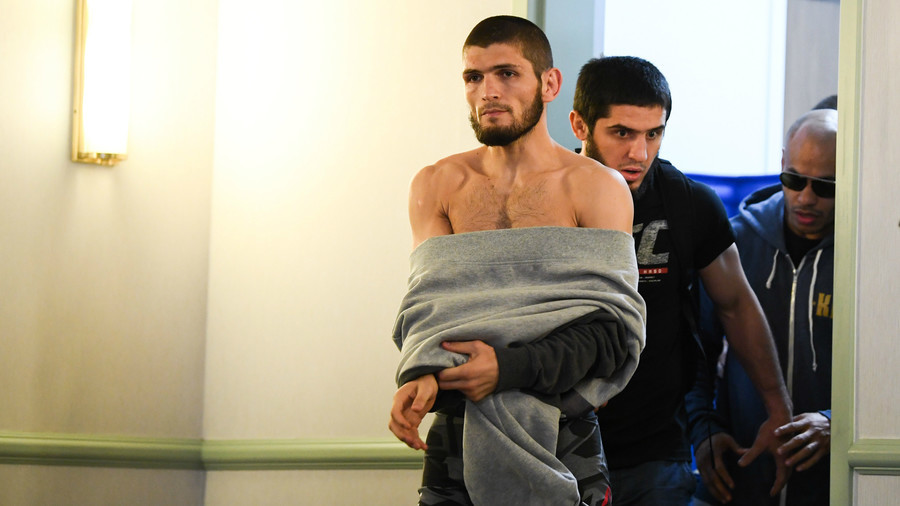 Cynthia Calvillo's weigh-in video ahead of the UFC event in Argentina a day later has highlighted an increasingly alarming narrative currently forming in mixed martial arts.
UFC strawweight fighter Calvillo trembled her way to the scales last Friday, only to miss the weight by two pounds in an incredibly disturbing piece of footage.
A little more than 24 hours out from when she was scheduled to compete in a fist-fight with a fellow trained athlete, Calvillo appeared devoid of the energy to even make it to the scales and appeared close to collapse, with camera shutters blinking and live web streams broadcasting the event for the world to see.
"She did an evaluation and everything is alright," CABMMA's Cristiano Sampaio, the Brazilian commission who oversaw Saturday's card, informed the media. "She will rest now, hydrate, eat, and then she will be ready."
Calvillo fought as advertised on Saturday's card, winning by first round TKO, with less then 20 percent of her purse forfeited to her opponent of course, but the calls to regulate the practice of weight-cutting will no doubt intensify.
READ MORE: Hometown fighter scores stunning knockout in UFC Argentina headliner
The problem is a pervasive one in MMA. Several fights in the last two years have been scrapped, or commuted to a catchweight after less-than-successful weight cuts. Indeed, UFC star Darren Till was captured on film during his weight-cut ahead of last May's bout with Stephen Thompson telling his trainer that his vision was failing.
The response from fans and media was one of shock. "That's what cutting weight looks like" was essentially the line that came from more than one fighter, however.
READ MORE: Commission chief demands suspension after UFC fighter's 'appalling' weight-cut video
The explosion of sports science has seen the likes of Mike Dolce and George Lockhart emerge as in-demand nutritionists, but these services do not come cheap and are mostly out of reach for the majority of fighters fighting on the lower half of a UFC card. And as for the smaller leagues? With very few exceptions, little heed is paid to a a scientifically orchestrated, multi-week weight cut.
In the UFC, we have seen weight cutting issues derail title bouts for the like of Yoel Romero. Fighters like Kelvin Gastelum and Johny Hendricks were asked to move up to the middleweight frame after too many issues making weight at 170lbs.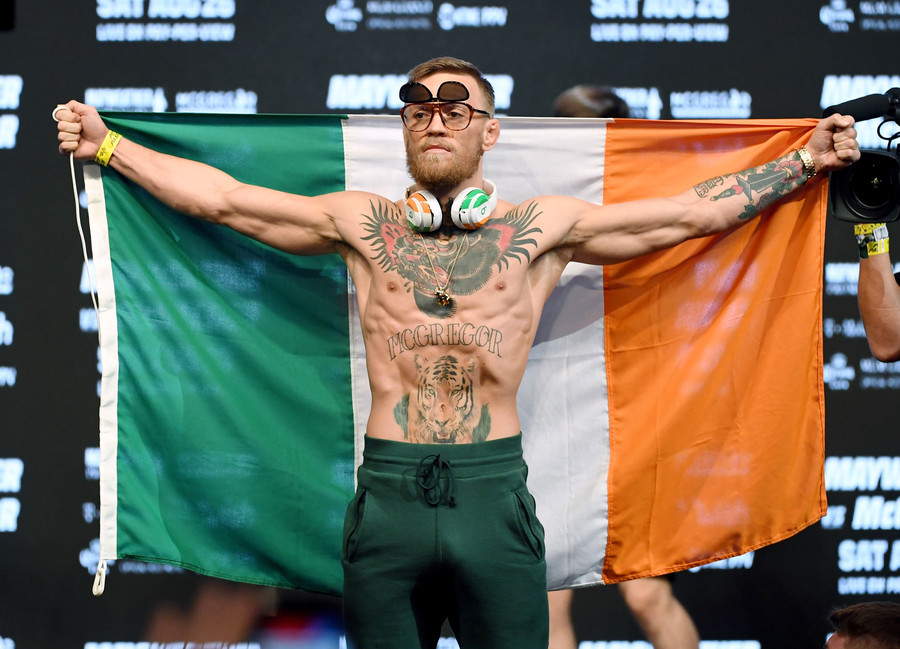 More worryingly, UFC fighter Uriah Hall reported that he had a 'minor heart attack' while attempting to make weight for a fight with Vitor Belfort last January.
Even Russian UFC champion Khabib Nurmagomedov hasn't escaped weight-cutting woes, as he was hospitalized during an attempted weight cut in advance of an ill-fated bout with Tony Ferguson.
In the summer of last year at a fight card in Japan, one athlete was visibly shaken ahead of stepping on the scales in footage which prompted backlash from the worldwide MMA community.
Theres cutting weight and then theres endangering your damn life! A Japanese MMA promotion let him fight at the weekend. Lost a UD 😡 pic.twitter.com/fYiDkPCDMj

— EditinKing Boxing 🥊 (@EditinKing) October 9, 2017
shame on the team and the promotion.

— Coach Kavanagh (@John_Kavanagh) October 9, 2017
"You want to know about weight cutting? You want to talk about negligence? Danger? Disregard?" referee Marc Goddard wrote of the video. "This was the shameful scenes last week at the Pancrase weigh in. And yes it looks like a potential tragedy in waiting and shameful. However it all pales into sheer insignificance to the fact that he actually ALLOWED to fight. Everyone and anyone involved or included in this debacle hang your head in total shame.
READ MORE: Scottish Muay Thai fighter dies in Thailand attempting to cut weight for fight
"This fighter was "medically cleared" and allowed to fight a fully scheduled fight that somehow went the distance. It was nothing other than sheer luck, total roulette that nothing tragic occurred. There was already a tragic passing of a fighter last year in Asia due to complications of weight cutting that led to ONE FC reinventing their procedures and protocol," Goddard added. "If you can't make it to a scale under your own steam AND miss weight under such obvious problems there is your f***ing GIGANTIC clue right there."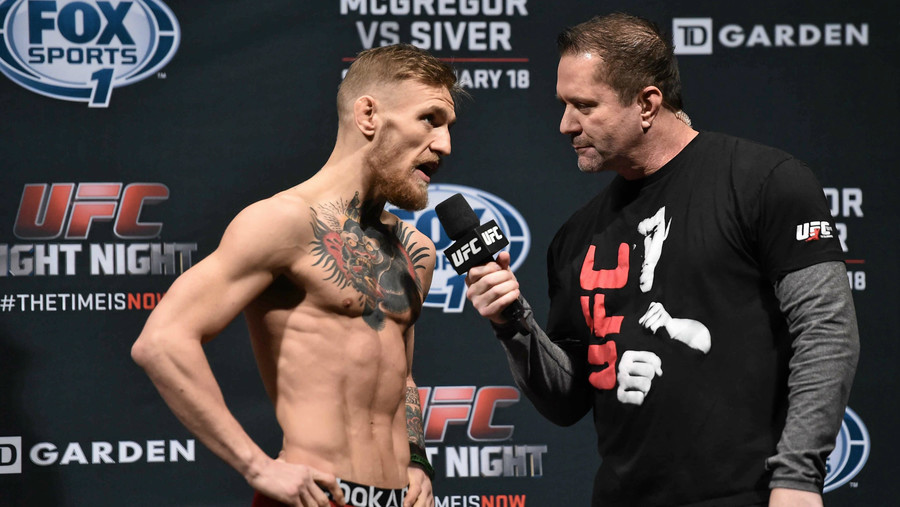 This opinion is apparently shared by some of the biggest names in the sport.
"I'm not a big fan of cutting weight. I always prioritize my health over my performance", Georges St-Pierre said.
"I believe the new weigh-in in the morning (the day) before the fight, I think it's a bad thing. Because now guys, they see it as an opportunity to cut more weight. So, I think it's a bad thing. I told Dana when I saw him that I don't see it as a good thing," he added. "I think they have to change it because one day someone will die. One day someone will die and it will affect all of us. It's very bad for your health," he said. "There is a certain percentage of hydration in your body that is critical, that you can actually die if you're past that point. It is very dangerous."
Whichever way you approach this, it is apparent that changes need to be made to make the sport safer for the athletes who compete in it. While everything that takes place in the cage is strictly regulated, the manner in which fighters get into the cage appears to be less of a concern. Perhaps the system at ONE Championship, where fighters are incentivized to compete at their 'walking weight,' could be adopted elsewhere.
With the eyes of the world on mixed martial arts like never before, here is hoping that it doesn't take an unspeakable tragedy to force the UFC's, and other promotions, hand to implement a safer system of cutting weight.
Don't we owe the fighters that much?
You can share this story on social media: