F1 champion Hamilton clarifies India 'poor place' comments following backlash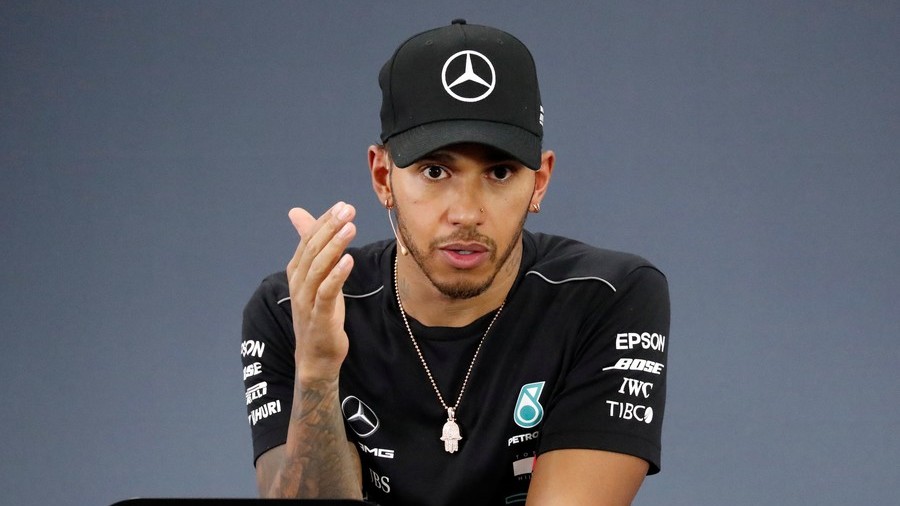 Formula 1 world champion Lewis Hamilton has clarified comments about India after facing a backlash for saying the country was "such a poor place" and that he "felt very conflicted" about racing there.
Speaking to the BBC earlier this week, the Mercedes star offered his thoughts on new races being added to the F1 calendar – including a Vietnamese Grand Prix from 2020 – as well as his experience of racing in India in the past.
"I've been to Vietnam before and it is beautiful. I've been to India before to a race which was strange because India was such a poor place yet we had this massive, beautiful grand prix track made in the middle of nowhere," Hamilton said. "I felt very conflicted when I went to that grand prix."
Hamilton faced a social media backlash over the comments, including being branded "arrogant" and "ignorant" – prompting the five-time world champion to respond via Twitter on Thursday.
"I noticed some people are upset with my comment on India," the 33-year-old wrote.
"First off, India is one of the most beautiful places in the world. The culture there is incredible. I have visited and always had an amazing time, however whilst it's the fastest growing economy it also has a lot of poverty.
"My reference was that a Grand Prix there felt strange to drive past homeless people, then arrive in a huge arena where money was not an issue.
"They spent hundreds of millions on a track that was now never used and that money could have been spent on schools or homes.
"When we did have the race nobody came because it was too expensive most likely or there was no interest.
"However, I have met some amazing Indian fans," Hamilton added.
On Instagram he added a concluding part to the message, writing:
"It was difficult to go to India given the disparity between rich and poor but the people are the nicest and the food is the best, actually my favourite food.
"This country will one day be in such a different place I hope, please don't ever think I don't love India because it's so far from the truth."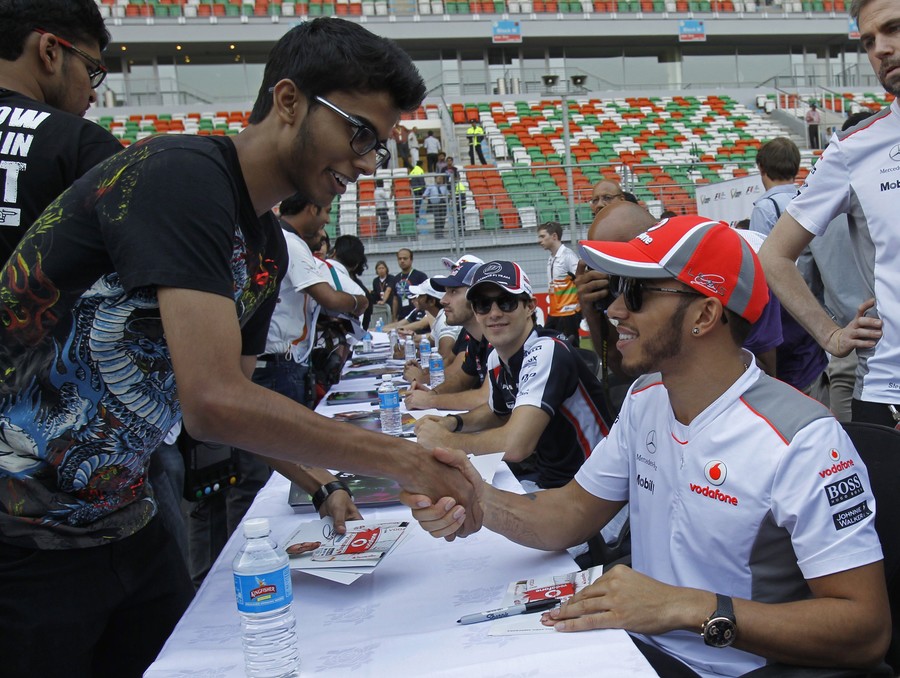 Hamilton's Mercedes team also stepped in to defend their star against a growing online storm, claiming that people had "distorted" what the driver had said.
This is a distortion of what Lewis said - he was commenting on the juxtaposition between rich and poor, and the discomfort he felt from that contrast. However, he has clarified his meaning on Instagram if you care to take a look.

— Mercedes-AMG F1 (@MercedesAMGF1) November 15, 2018
The British racer had been accused of "arrogance" over his comments as social media users rejected his use of the word "poor."
No Lewis Hamilton, you are wrong. F1 needs to go to new countries to popularize the sport. I think it's better you stick to racing and let the sponsors, marketing and branding teams for Formula 1 handle the race circuits. FYI F1 is hugely popular in India. #F1@F1

— Prem Mohanty (@philipbkk) November 14, 2018
Yo Lewis Hamilton, India is NOT A POOR PLACE. You're an ignorant man who believes the false stereotype. Go read newspapers & do some homework before opening your mouth. India's GDP PPP is 3x the size of your country. Pathetic.

You should be ashamed of yourself, @LewisHamilton

— Harshit Tiwari 🇮🇳 (@kallgorr) November 14, 2018
The Indian Grand Prix was added to the F1 calendar in 2011, with racing at the Buddh International Circuit in Noida on the outskirts of Delhi.
Bringing F1 to India reportedly cost more than $400 million, although the event lasted just three seasons before being pulled from the calendar amid reports of disputes between F1 officials and local organizers.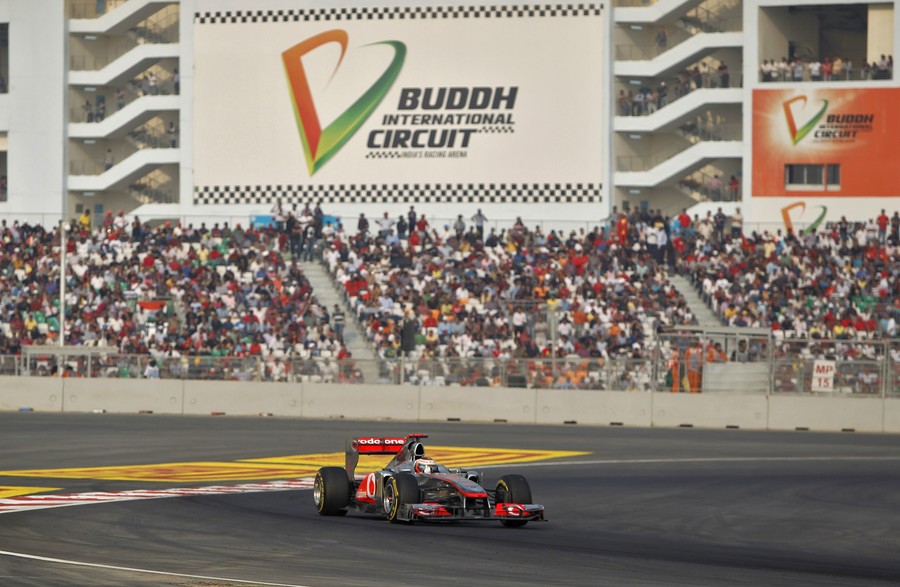 Vietnam, meanwhile, was recently added to the calendar from 2020 after F1 bosses reached a deal to stage a race in Hanoi.
READ MORE: Vietnam to host F1 Grand Prix in 2020 for first time – officials
Hamilton clinched his fifth world title this season, putting him level in second on the all-time list with Argentinian great Juan Manuel Fangio, and two championships behind Germany's Michael Schumacher.