World champion boxer Saunders sorry for 'sickening' clip offering crack for sex acts (VIDEO)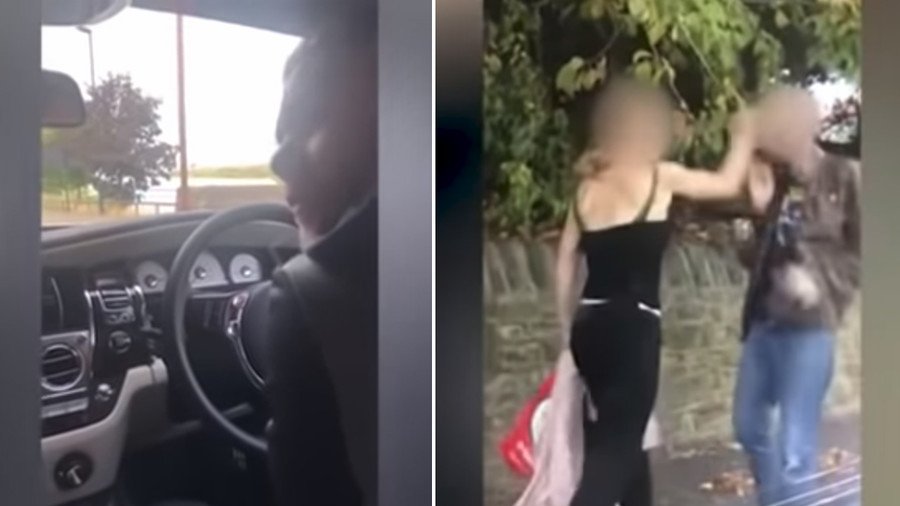 World champ boxer Billy Joe Saunders has apologised for a video in which he humiliates a drug addicted woman, including tricking her into agreeing to perform a sex act for crack cocaine, insisting it was "banter gone wrong".
WBO middleweight belt holder Saunders was filmed enticing a desperate woman on the street to perform a sex act on a passenger in his $330,000 luxury Rolls Royce car, and also to slap an innocent passerby under the pretence he was a pedophile, with the promise of handing her £150 ($200) worth of crack cocaine.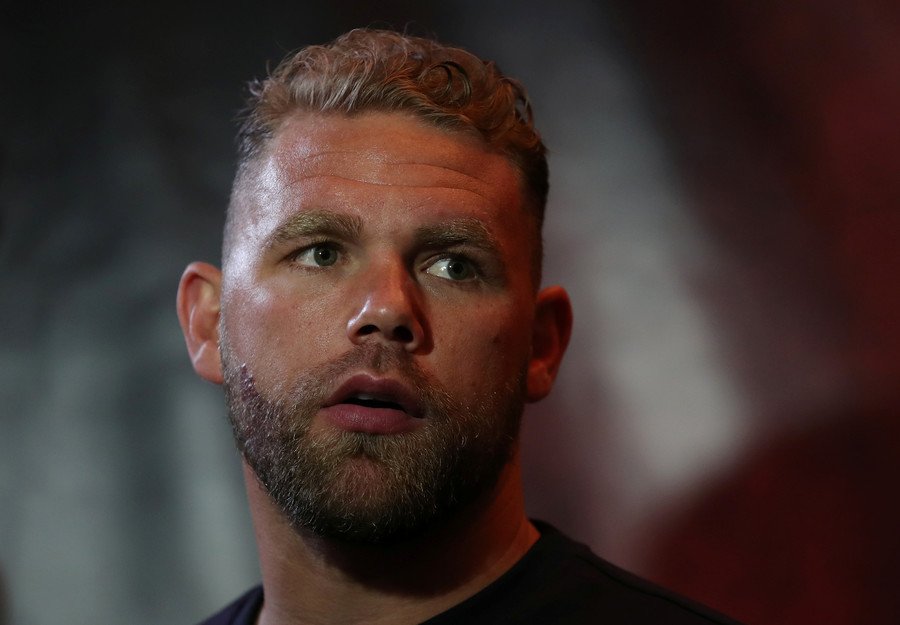 Saunders, 29, can be seen in the clip, filmed from the back of his car, telling the woman: "Listen, let me tell you one thing: you are not going to tell anyone if I give you this crack. Swear on your granddad's grave."
Despite the woman's promise, Saunders then changes the stakes, asking would she perform a sex act on the passenger beside him, to which she agrees on the condition the drugs be handed over first.
After asking the woman a series of intrusive questions, Saunders further attempts to exploit her situation by urging her to slap a passerby, claiming the man is a "pedophile" and deserves the attack.
The fighter is filmed saying: "Punch him in the face, go on I'm going to give it to you right now, punch him he's a pedophile, punch him."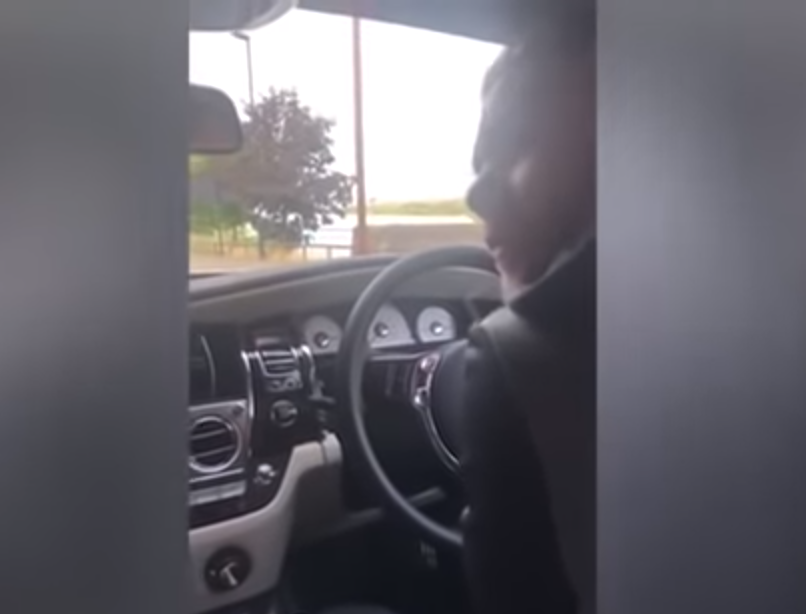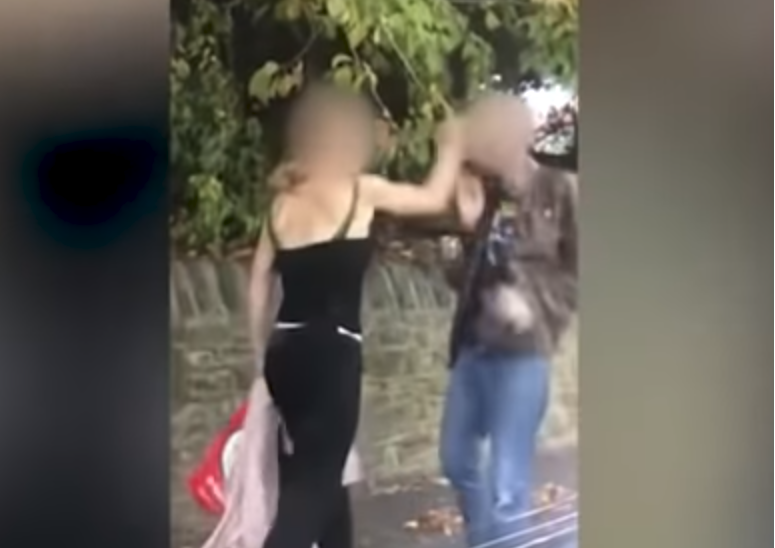 The woman obliges, and slaps the man in the face and shouts "pedo". The shocked victim vehemently refutes the woman's claims, and she apologises. As the two further argue, Saunders speeds off giggling at the commotion he created.
Saunders later posted to his Twitter account: "Apologise to everybody who's took offence totally in the wrong ' can't do anything But be sorry ' banter when wrong ' Apologies once again."
Apologise to everybody who's took offence totally in the wrong ' can't do anything But be sorry ' banter when wrong ' Apologies once again

— billyjoesaunders (@bjsaunders_) September 18, 2018
His actions were poorly received in the UK, and despite his apology, Twitter users were keen to let Saunders know exactly what they thought of his behavior.
Would you still be saying it's banter if that was your daughter?Would you still be saying it's banter if a stranger walked up to your dad slapped him and called him a paedo all because some idiot wants to exploit someone who is clearly vulnerable? Sit down dickhead.

— Vicki Yardley (@VickiYardley91) September 18, 2018
Find the woman and offer to pay for drug rehabilitation for her.

— Adam Lee (@Adam91Lee) September 18, 2018
Wow just watched it and it's not good. A world champion boxer acting like that, really let yourself down

— Brian Dickenson (@BrianDicko) September 18, 2018
UK police are said to be aware of the "sickening" clip and are looking into the incident, The SUn reports. The British Boxing Board of Control (BBBofC) announced they had charged the undefeated boxer, who has a record of 26-0, with 'misconduct', and will stage a hearing next week into the matter.
It isn't the first time Saunders, of Hatfield, Hertfordshire, has become the center of attention due to his online videos and social media activity; the traveller was filmed throwing chicken at WBC heavyweight champion Deontay Wilder in a Nando's restaurant in Belfast in August, creating a fracas.
READ MORE: Return of the May-Pac? Mayweather announces comeback 'this year' for '9-figure' Pacquiao rematch
He was also branded a "bully" after mocking the androgynous appearance of a shop worker in a UK mall on his Twitter account last year.
Saunders, who represented Great Britain in the 2008 Beijing Olympics, fights American Demetrius Andrade in the US on October 20 in the third defence of his middleweight crown.
READ MORE: Canelo takes middleweight titles, hands Golovkin 1st career defeat in thrilling rematch
A victory for Saunders will all but cement a long-awaited fight with Mexican WBA and WBC king Canelo Alvarez, who defeated long-time middleweight king Gennady Golovkin on Saturday in Las Vegas.
You can share this story on social media: