From Call of Duty to active duty: US Army to use eSports to attract more recruits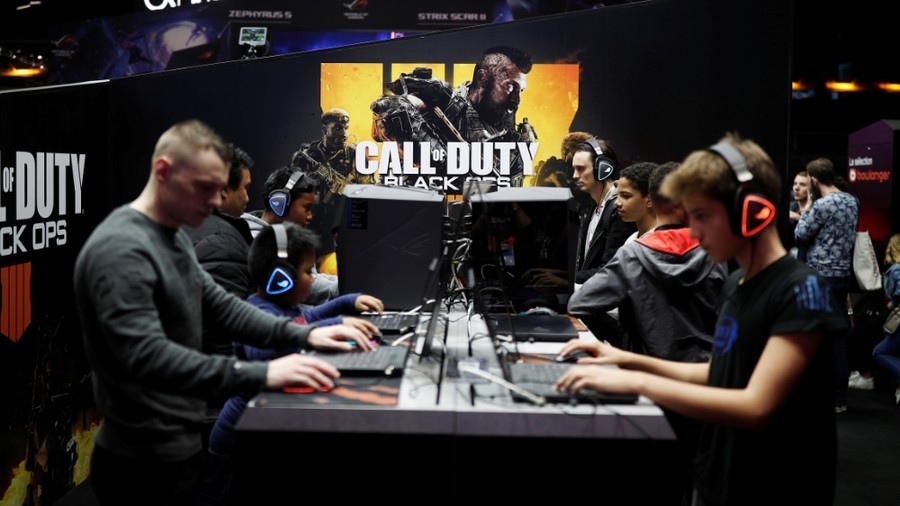 The United States Army, which is struggling to meet recruitment targets, has come up with a novel new way to attract new recruits - by using eSports.
With competitive gaming becoming a phenomenon as eSports continues to develop into the world's newest sport, the US Army has taken the step of launching its very own eSports team.
READ MORE: Are eSports the future of Olympics? 5 things you wouldn't expect from pro gaming
According to independent news organization Stars and Stripes, the Army's eSports team is recruiting players from its active personnel, reservists and veterans.
The specific genres of gaming are still to be officially confirmed, but potential team members have been asked to express their interest in a range of possible games, including Fortnite, Call of Duty, Tekken, League of Legends, Battlegrounds, Overwatch and EA Sports' FIFA, Madden and NBA 2K franchises.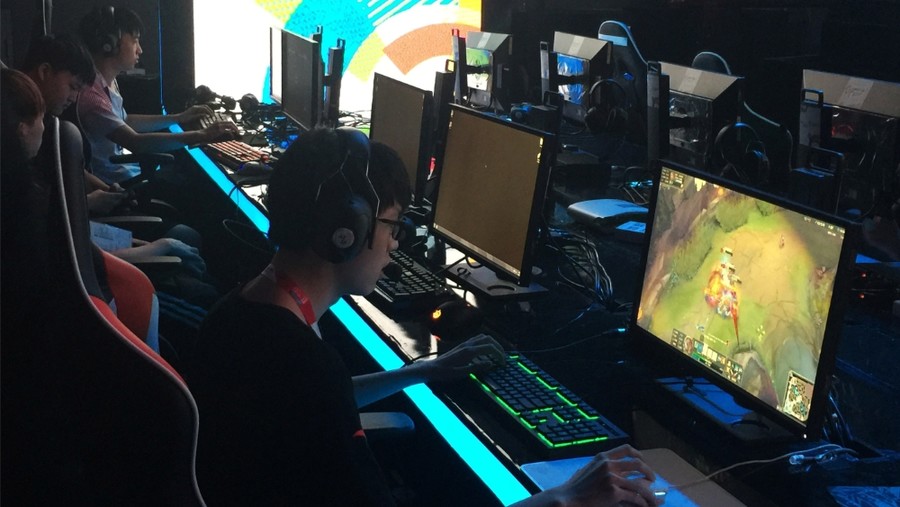 A Tekken 7 tournament has already been planned for December, with the winner representing the Army at eSports event PAX South in San Antonio, Texas, in January next year.
Army Recruiting Command spokeswoman Kelli Bland explained how the US Army's eSports team will effectively become part of the service's Marketing and Engagement team in Kentucky, with recruits appearing at events to help promote the Army and help test Army apps and training simulation tools.
"They will be in a support role to help young people see soldiers in a different light and understand the many different roles people can have in the Army and help the Army address the growing disconnect with society," said Bland.
Eventually, the aim is for the Army to use eSports as part of a road show that travels to college campuses in a bid to attract recruits. The idea includes having a trailer from which college students can compete remotely from their campus against the US Army eSports team.
READ MORE: Saudi gamer pockets $250K after winning FIFA eWorld Cup
With the US Army tasked with increasing its headcount to more than 1 million soldiers, with half of that number on active duty, the organization has looked at new ideas and initiatives to better connect with potential recruits, and has identified gaming as a possible avenue through which it can achieve it.
The hope is a better connection with young people of college age will help make up the current shortfall in recruiting numbers.
You can share this story on social media: