Pro gamer splits with 'World's Sexiest Weathergirl' to fully focus on Call Of Duty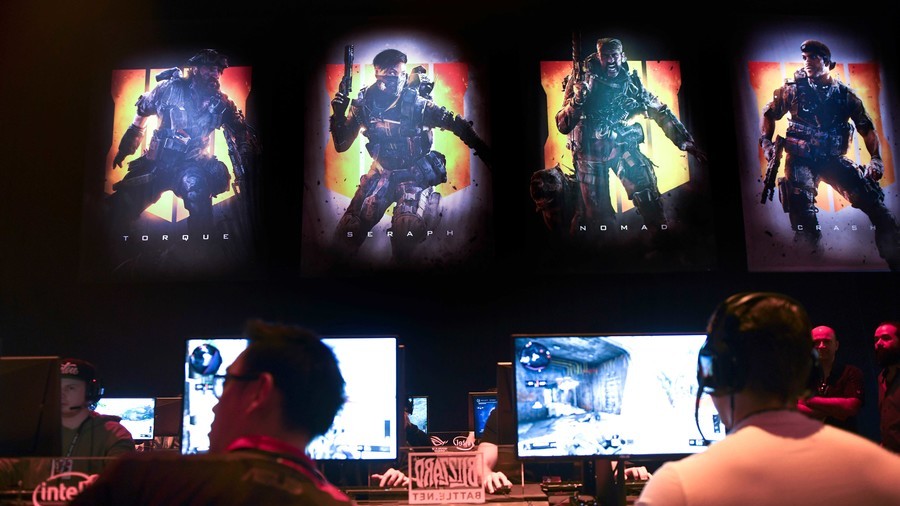 Professional gamer Douglas 'FaZe Censor' Martin has split up with his girlfriend Yanet Garcia, a Mexican television presenter dubbed the 'World's Sexiest Weather Girl', to fully concentrate on his cyber sport career.
Martin posted a video on social media in which he announced the sudden break-up, adding that he is doing what he feels is right.
"Yanet is an awesome girl, she deserves the best," he said. "She is beautiful, she is smart, she is very loyal. She was an awesome, awesome, awesome girlfriend and I know it sounds weird that I'm saying all this, but then I decided I just didn't want to be in a relationship with her anymore. I've got to do what is right for me."
Martin explained that their relationship became complicated after Garcia had started to spend more time in Mexico City, pursuing her dream of embarking on an acting career. The gamer said he doesn't have enough time to constantly fly out to visit his girlfriend.
"Now I have obligations because I'm literally on a contract, on a professional eSports team, and I have obligations that I need to fulfill," Martin said. "This is what I stand up for and this is what I want," he added.
Garcia gave an emotional response to the news, tweeting that she was "heartbroken."
She also posted a video shot for Maxim Mexico captioned with the message 'believe in yourself' shortly after Martin had announced their break-up.