WADA confirms it will receive access to Moscow anti-doping lab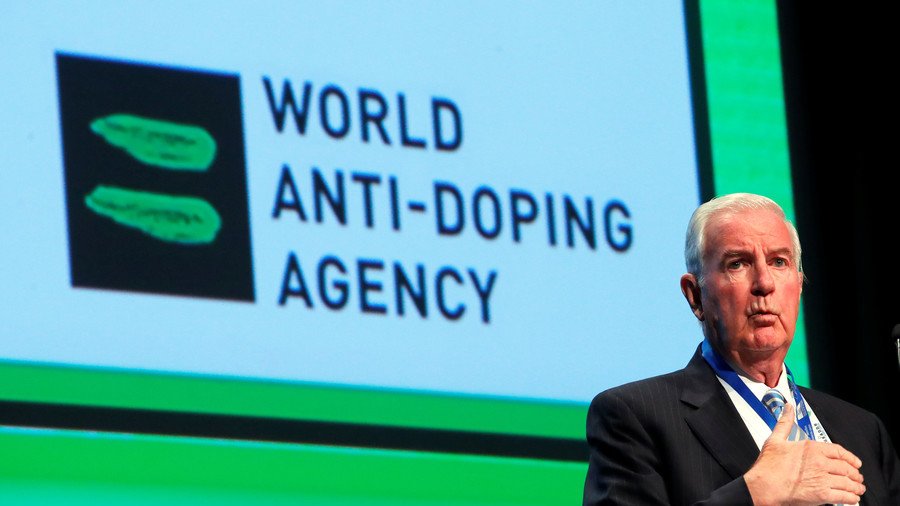 Russia will fulfill its obligations towards the World Anti-Doping Agency (WADA) after the watchdog confirmed its delegation will visit the Moscow Anti-Doping laboratory at the end of November.
Access to the Moscow lab was an obligatory requirement for WADA to reinstate the Russian Anti-Doping Agency (RUSADA) in September, which had been suspended for over three years amid a doping scandal.
READ MORE: WADA reinstates Russian anti-doping agency, ending 3-year suspension
RUSADA was declared compliant with the WADA code after officials agreed on the two remaining criteria outlined in the Roadmap to Compliance.
The anti-doping governing body gave Russia a deadline of December 31 to provide access and data to samples sealed in the Moscow laboratory, outlining that RUSADA would be suspended again if the commitment was violated.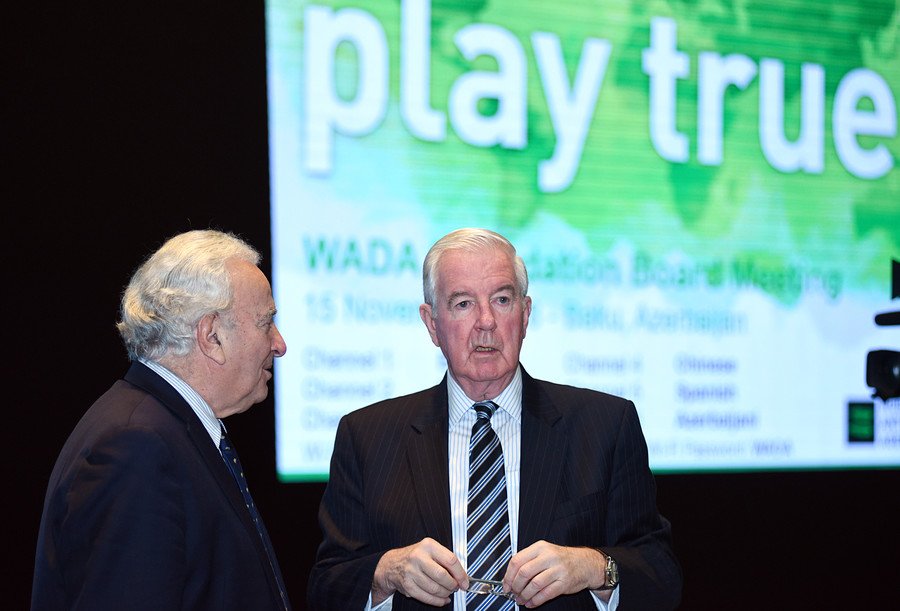 Access to the laboratory was the subject of much media speculation, with claims that Russia would not fulfill its commitment. The uncertainty surrounding RUSADA's future has been resolved after WADA president Craig Reedie confirmed that the lab will be opened to the delegation on November 28.
As the Board now shifts to matters of compliance, WADA President Sir Craig Reedie confirms that a delegation will visit the Moscow Laboratory on 28 November.

— WADA (@wada_ama) November 15, 2018
Following RUSADA's reinstatement, Reedie was subjected to criticism by US athletes and sports officials who accused WADA of "betraying clean athletes."
Responding to the rebukes, Reedie recommended that US anti-doping officials "look after their own backyard."
You can share this story on social media: