'Look after your own backyard' – WADA chief hits back at US critics amid White House summit row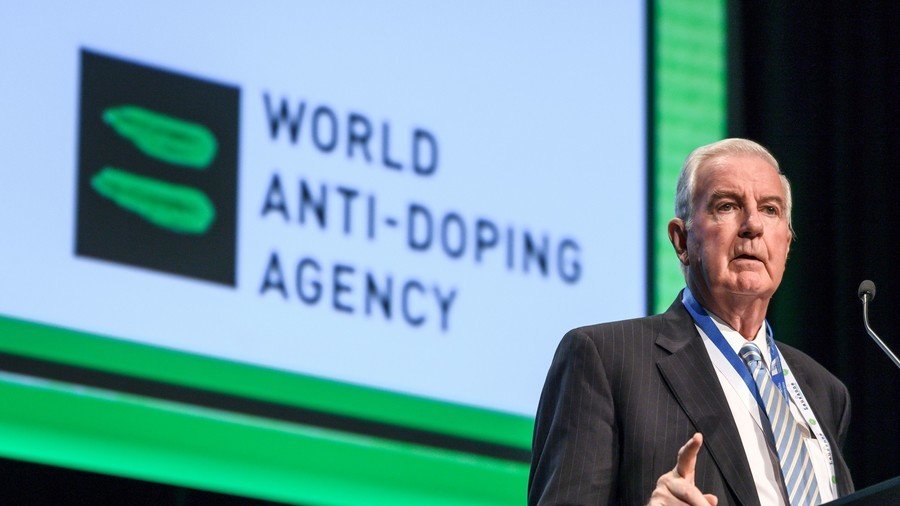 World Anti-Doping Agency chief Craig Reedie has accused US critics of targeting the organization instead of "looking after their own backyard" by ignoring policy in major American domestic leagues.
Reedie was speaking after athletes and sports officials from numerous countries condemned WADA at a White House meeting on Wednesday, which was organized by the US Office of National Drug Control Policy (ONDCP) and the United States Anti-Doping Agency (USADA).
The meeting followed WADA's decision in September to reinstate Russia after a three-year absence due to a doping scandal.
Among the most vocal critics at Wednesday's meeting was USADA chief Travis Tygart, who has issued veiled threats that the US would cut its multimillion-dollar annual funding for WADA, should it not reform.
WADA responded by branding the White House summit as being "one-sided" as it had not involved official representation from the organization – even though Tygart later insisted that "WADA was invited."
Speaking to the Associated Press on Thursday, WADA president Reedie suggested that the US had a history of exceptionalism when it came to enforcing anti-doping policy domestically.
"[Tygart] should be aware that the rest of the world is asking questions about why he spends quite so much time criticizing the organization who is actually doing almost everything he wants done as opposed to looking after his own backyard," said Reedie.
"They have their own rules. They have a completely different system of agreement on how the sport is conducted.
"I just think I would like USADA or somebody in the United States... to go and speak to the players' unions and suggest to them that the whole development of clean sport would set a very good example if that could be done in the United States."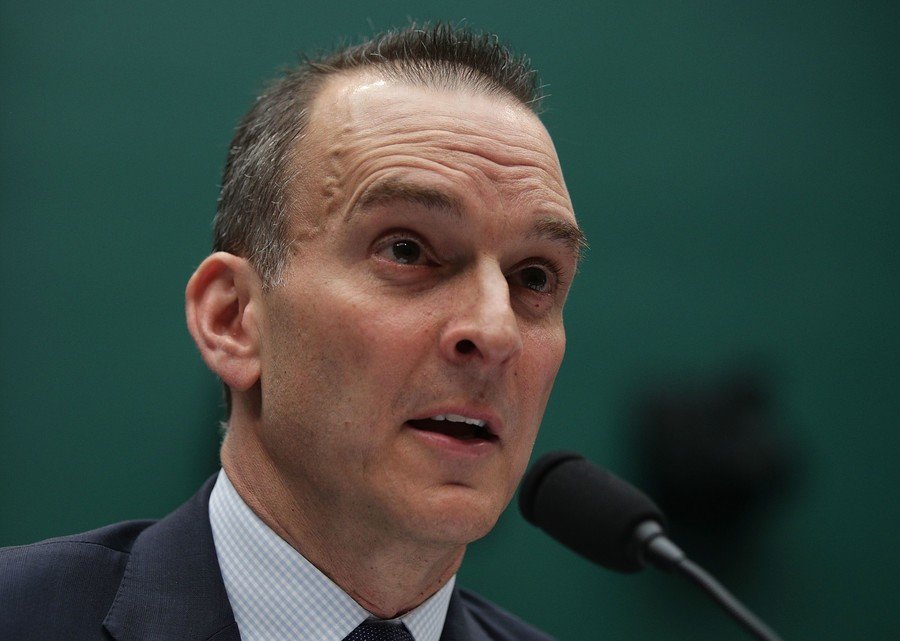 Scotsman Reedie, 77, has faced increased calls to step down since Russia was readmitted to WADA in September, with some claiming he had succumbed to political pressure and had reached a "soft" compromise over the reinstatement of the Russian Anti-Doping Agency (RUSADA).
READ MORE: WADA reinstates Russian anti-doping agency, ending 3-year suspension
In turning the tables on the US, Reedie singled out the National Football League (NFL) as seemingly being out of step by not being subject to WADA code.
"The league is actually answerable to the owners. There is a general belief in the United States that instead of sanctioning maybe you should try the rehabilitation you know as a principle. I don't think that's necessarily wrong. But harmonization with the rest of the world is difficult if that's your priority," Reedie said.
READ MORE: Russia launches legal bid to overturn athletics ban after WADA reinstatement
Reedie has consistently defended the decision to reinstate Russia, which was made after a vote by WADA's Executive Committee.
Under the agreement, Russian officials assured WADA they would provide access to data and samples sealed in the Moscow anti-doping laboratory, and have accepted the findings of the Schmid Report which led to the country's ban from the 2018 Winter Olympics in South Korea.
You can share this story on social media: