Whopping stash of WADA banned pills found in Norwegian hospital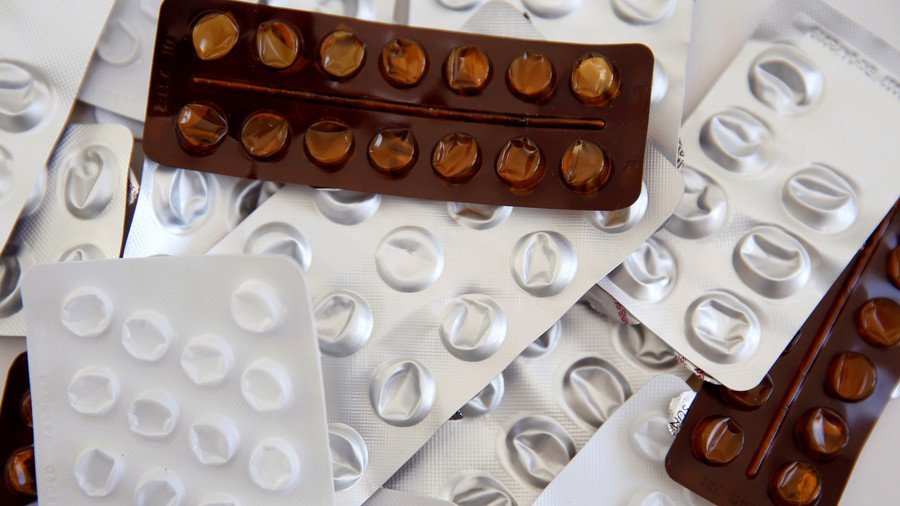 A huge stash of anabolic steroids has been found at a local university hospital in Norway, a country which has long been criticized for manipulating the Therapeutic Use Exemptions (TUE) process to achieve sporting success.
READ MORE: German journalist questions Norway's Olympic success over possible 'asthma meds abuse'
More than 2,000 banned pills and 78 glass bulbs with prohibited substances were found in a local hospital in the Norwegian city of Tromso, TASS reported citing Norwegian outlet ITromso.
A 43-year-old employee reportedly kept the illicit stash in the hospital's locker room for the purpose of selling the drugs to recipients who have not yet been identified. Anabolic steroids, including testosterone, boldenone, trenbolone, masteron and nandrolone were among those found in the hospital.
In the summer of 2017, several months before the PyeongChang Winter Olympics, the man reportedly received a huge amount of banned drugs from a second suspect – a 31-year-old Oslo resident. Both alleged drug dealers have been accused of distributing prohibited medicine.The case is scheduled to be heard in a Norwegian district court on January 17, 2019.
Norway finished first in unofficial Olympic medal standings, winning 14 gold medals and 39 awards in total. Just prior to the PyeongChang Games, it was revealed that the Norwegian delegation brought around 6,000 doses of asthma medication to treat national team members diagnosed with the chronic respiratory disease.
READ MORE: Norwegian Olympians found with alarming stash of asthma drugs in PyeongChang
Asthma medicines have been the subject of years-long controversy, with Norway being constantly under fire amid claims from other countries that it falsifies the medical data of its athletes to enhance their performances.
Norway, however, insists that that the usage of asthma-drugs is legal as it is approved by the World Anti-Doping Committee (WADA) under the TUE program.
You can share this story on social media: