'The best without a doubt': Maradona backs Mourinho over Guardiola as world's top manager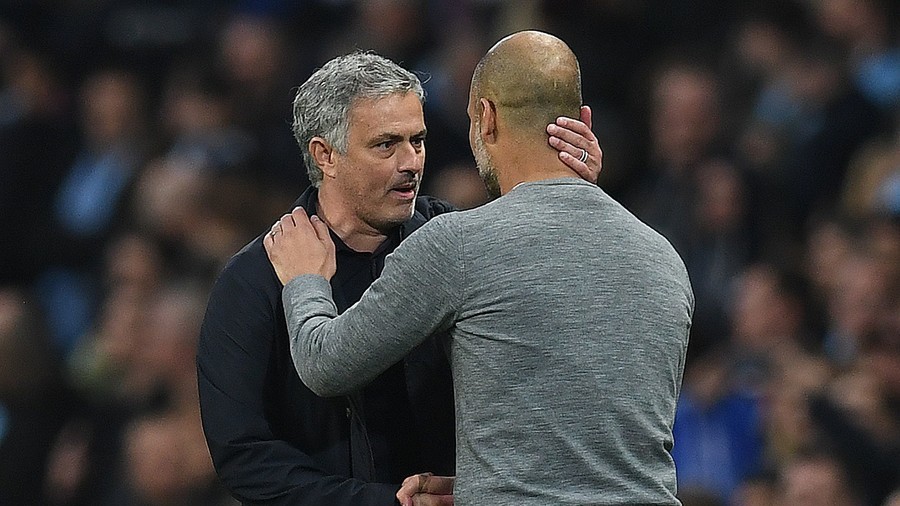 They are two of the greatest managers of their or any other generation, but Jose Mourinho has the edge over Pep Guardiola as the current best in the business, according to Argentina legend Diego Maradona.
The World Cup winner told Marca that Manchester United boss Mourinho was someone he would seek to learn from as he continues his own managerial stint at Mexican second-tier side Dorados.
"Myself as a coach, I need to learn a lot and for that reason I think I will go to Manchester and Mourinho to ask him a lot of things," the 58-year-old said.
When asked why he would seek out the 'Special One' in particular, Maradona succinctly responded: "Because he is the best without doubt."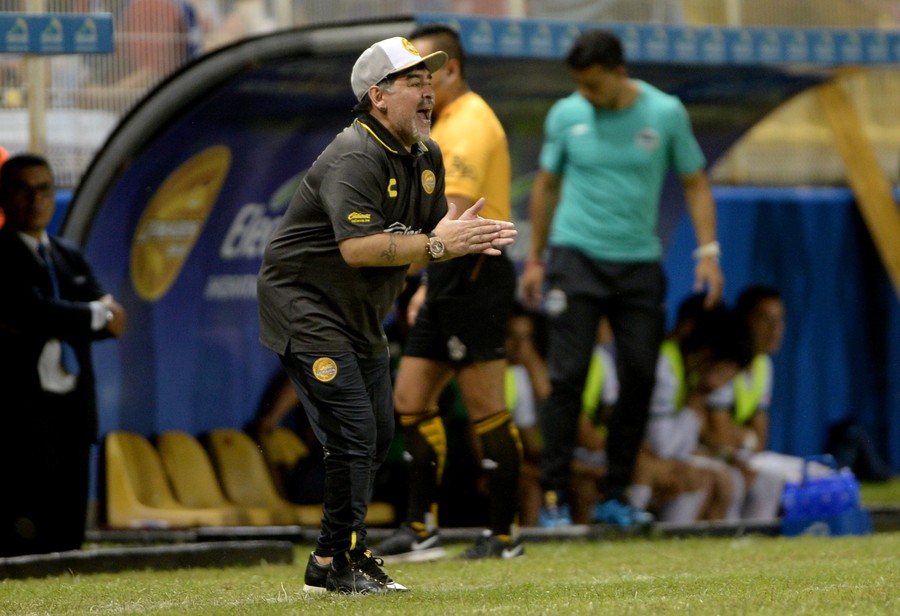 That assertion will raise eyebrows with many in the world of football, given that Guardiola's Manchester City team are currently seen as streets ahead of Mourinho's charges on the other side of town - not least following their 3-1 derby win on Sunday.
READ MORE: Did you 'ear? Mourinho's Man United silence Juve in Turin after Ronaldo 6-pack flash (VIDEO/PHOTOS)
Maradona gave Guardiola credit, but added the caveats that he had built on strong foundations during his gilded tenure at Barcelona and could call on City's willing and wealthy owners in his current job.
"I would give Pep the merit of taking advantage of the launch that Johan Cruyff gave him [at Barcelona].
"I have said on more than one occasion that tiki-taka was not invented by Guardiola. It was 'flaco' Cruyff," Maradona said, referring to the possession-based game often seen as the hallmark of Guardiola's teams.
"At the moment Pep is able to choose any player in the world that he wants. That way tiki-taka is easier," the Argentine added.
As two of the most prominent managers of their generation, Mourinho, 55, and Guardiola, 47, have clashed fiercely and frequently in the past.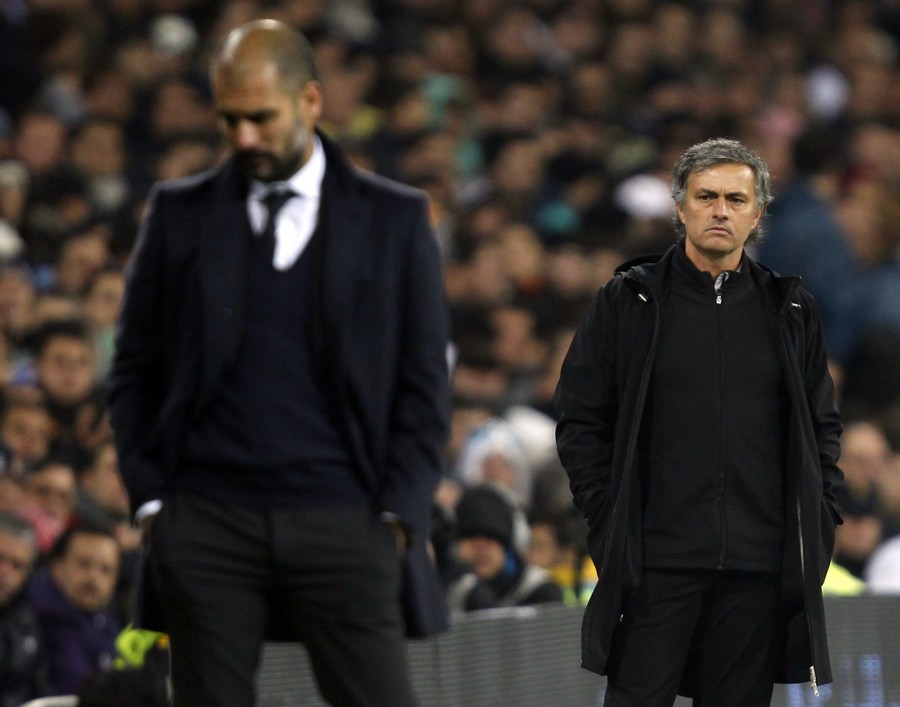 Tensions perhaps most famously came to a head when Mourinho's Real Madrid met Guardiola's Barca in the Champions League semi-final in 2011.
Responding to a Mourinho jibe about his comments on referees ahead of the first leg, Guardiola launched into a foul-mouthed attack on his Portuguese rival that included sarcastically branding him "the f*****g chief, the f*****g man, the person who knows everything about the world."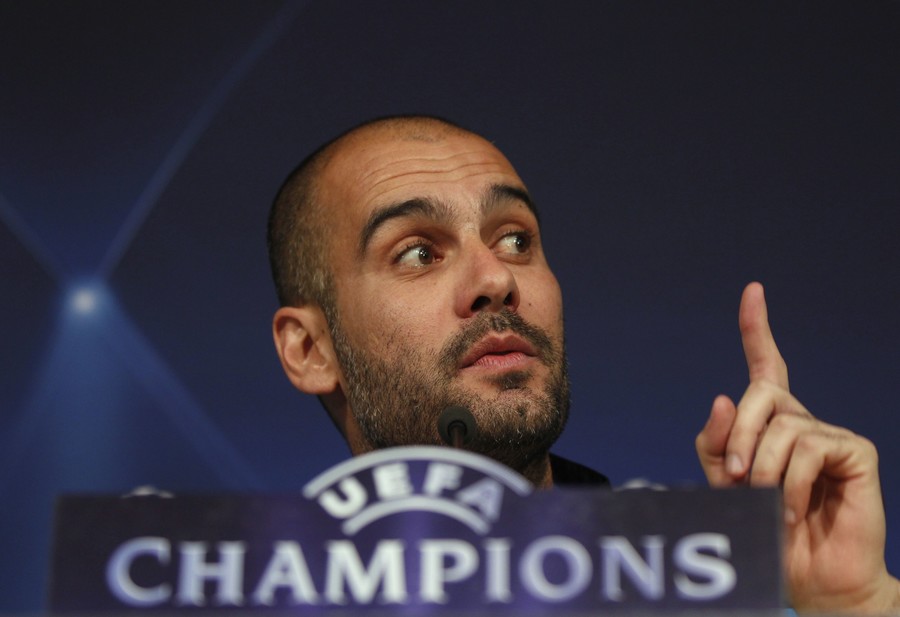 However, relations between the pair have settled to a more cordial level resembling something of a truce now they are both lodged in the north of England.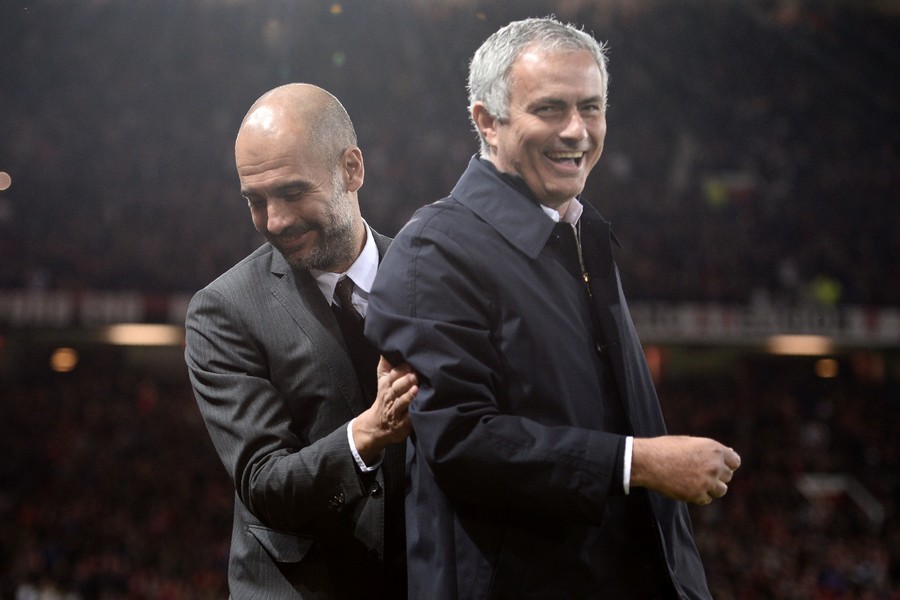 In the race for honors this season, Maradona believes that Guardiola's City side could confirm their place in the European elite by winning a maiden Champions League title.
"Yes they could win it. Before I spoke about Pep and it is clear that he is a coach that understands games better than a lot that think they know it and then lose 3-0," Maradona said.
Maradona himself has had coaching spells as the head of the Argentinian national team – whom he led in an unsuccessful campaign at the World Cup in 2010 – as well as with clubs in the UAE.
He is aiming to take Dorados back to the first tier of Mexican football. They currently sit in mid-table in the Ascenso MX after 14 games of the season played.
Mourinho vs Guardiola: Tale of the managerial tape
Mourinho (European, league titles)
2 Champions League titles (Porto, Inter Milan)
1 Europa League title (Manchester United)
1 UEFA Cup (Porto)
3 Premier League titles (Chelsea)
2 Serie A titles (Inter Milan)
2 Primeira Liga titles (Porto)
1 La Liga title (Real Madrid)
Guardiola (European, league titles)
2 Champions League titles
3 La Liga titles (Barcelona)
3 Bundesliga titles (Bayern Munich)
1 Premier League title (Manchester City)