Footballer bamboozles opposition by dumping injured teammate to pop up & score winner (VIDEO)
Striker Habib Habibou went from concerned teammate to winning goalscorer and back again as he helped Maccabi Petah Tikva to victory with a bizarre goal in the Israeli Premier League over the weekend.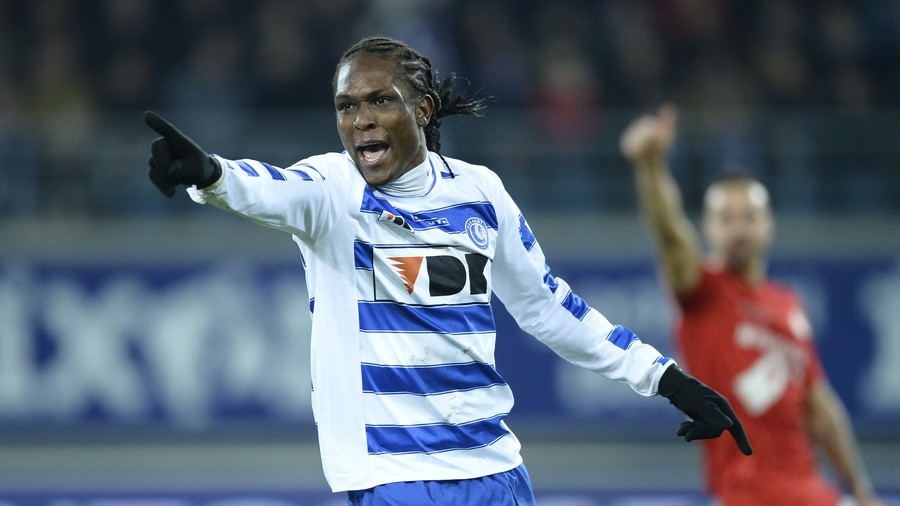 READ MORE: 'Leaked' Ballon d'Or votes signal Messi & Ronaldo could be out of running for first time in decade
With the game against Maccabi Netanya locked at 0-0 and entering the last 5 minutes, Habibou looked to be out of the action as he tended to a stricken teammate in the opposition penalty area.
But Maccabi Petah Tikva then surged forward as a winger fired the ball across goal, only for the opposition keeper to spill it invitingly into the path of Habibou – who had remained under the opposition defense's radar in the six-yard box.
With the ball tantalizingly close, Habibou broke away from checking on his teammate to stab into the unattended net.
The goal stood as the forward was onside when the ball was played – but despite being mobbed by teammates Habibou earnestly returned to helping his fallen comrade, who gingerly got back to his feet as Maccabi Netanya players looked on in disbelief.
The goal from the Central African Republic striker proved to be the winner, as his team moved up to sixth in the league, level on points with their rivals on Saturday.
Habibou himself later retweeted a clip of the strike, commenting: "God never sleep help ur friend he will give u more."
Some football journalists hailed it as "a case study on how to lose your marker."
READ MORE: Flat out: Inter star Brozovic makes bizarre block from Suarez free-kick – Messi's amused (VIDEO)
Habibou, 31, has had a peripatetic career which has taken him from the youth team ranks at Paris Saint-Germain to spells in France, Belgium, England, Turkey and Qatar, before heading to Israel this season.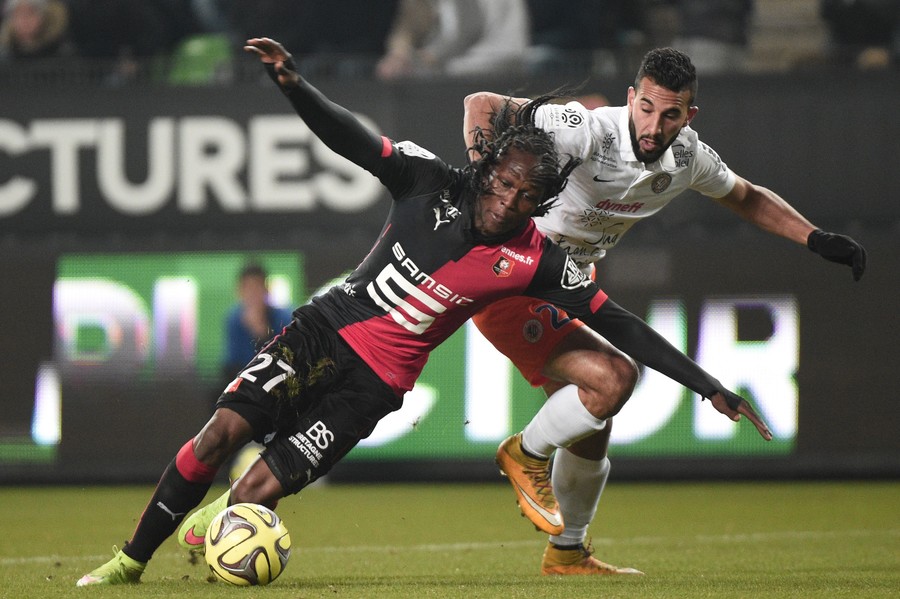 He's unlikely ever to find the back of the net in a more unorthodox fashion that he did on Saturday.
You can share this story on social media: