'Biles not as strong as before': Russian coach says her gymnasts are ready to take on the world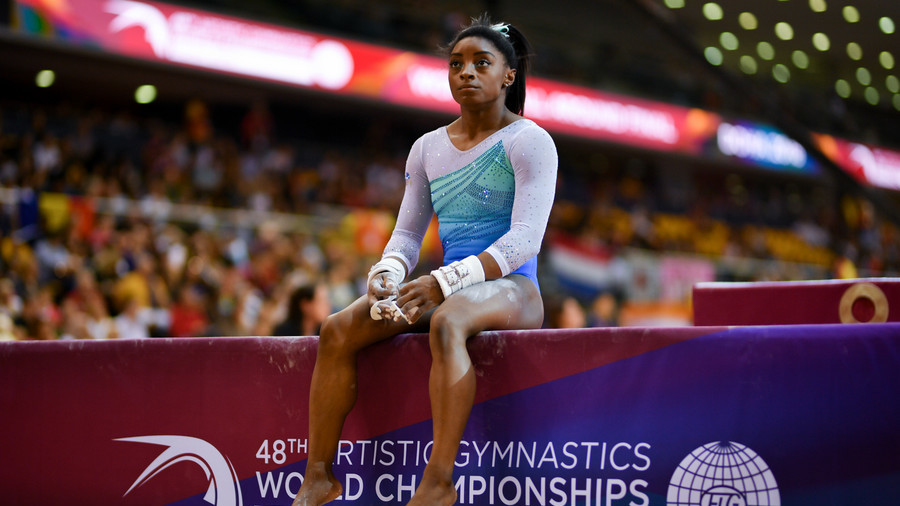 The senior coach of the Russian gymnastics team Valentina Rodionenko has said that national gymnasts are ready to fight for the highest places at major tournaments adding that US star Simone Biles doesn't look invincible any more.
At the press-conference on Friday, Rodionenko said she was satisfied with the results of the 2018 world championships where both the women's and men's squads got Olympic licences after finishing in the top three.
READ MORE: US Olympic Committee decertifying USA Gymnastics for Nassar scandal handling
"Before our gymnasts didn't have confidence that they could win, now they have it, especially in the men's team," she said.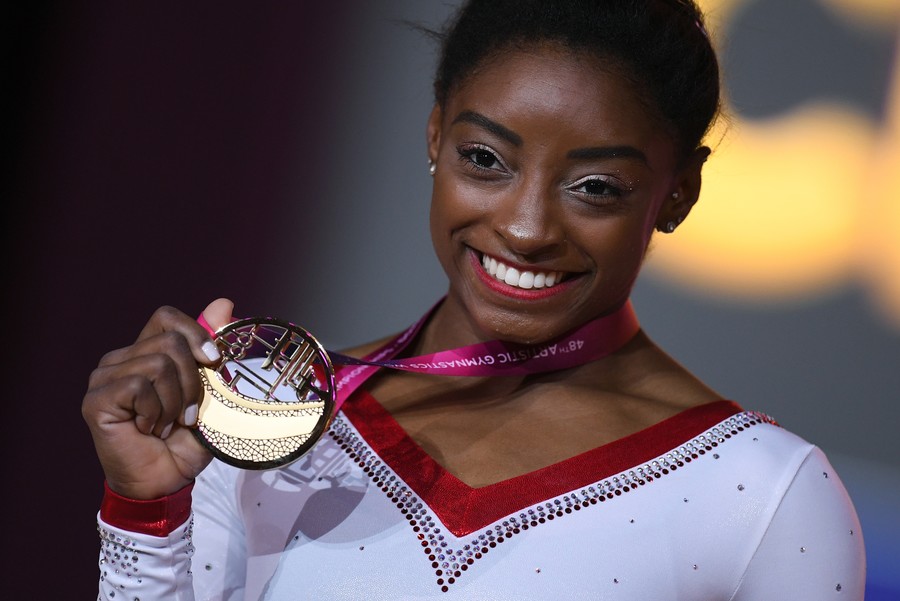 "There is a more complicated situation in the women's squad, but we saw Simone Biles at the world championship and realized that she could make errors. She is not that strong as she used to be before," Rodionenko said.
The four time Olympic champion Biles returned to elite gymnastics this year following a two-year layoff and dominated the competition in Doha, Qatar, winning medals on each apparatus.
The 21-year-old claimed her fourth all-around title, despite two falls on vault and beam, to become the most-decorated US gymnast in history.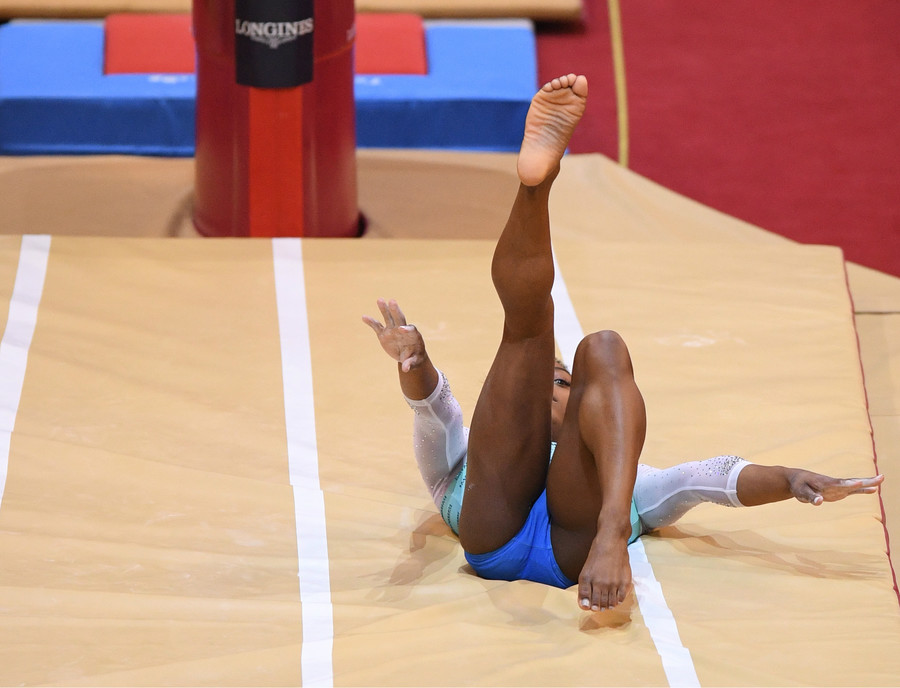 In addition to her all-around gold, Biles finished first on vault and floor and took silver and bronze on the uneven bars and beam respectively. She also led the US team to gold, delivering faultless performances in all four gymnastics events.
A day before the start of the world championship the multiple world champion was hospitalized in Doha after she felt acute pain in her lower back. The gymnast risked missing the start of the year after being diagnosed with a kidney stone but still managed to compete despite her health problems. In Doha, she won the most medals in the women's field.
You can share this story on social media: