US Olympic Committee decertifying USA Gymnastics for Nassar scandal handling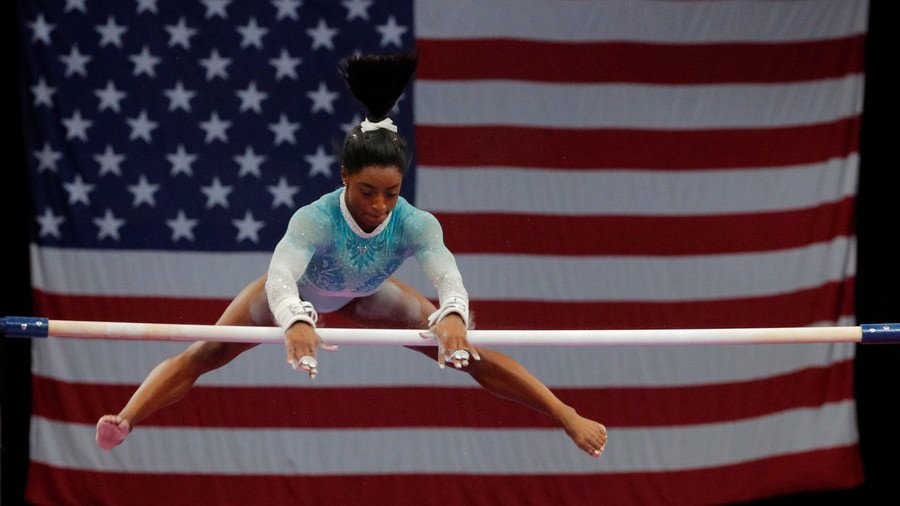 The US Olympic Committee is ousting USA Gymnastics from its representation of the sport at the Olympic level, leaving over 150,000 athletes with no leadership as the body fails to recover from the Nassar molestation scandal.
USA Gymnastics has failed to rebuild its organization in the wake of the revelations that team doctor Larry Nassar had abused many of the girls in his care. There is no other organization available to take on the Olympic and elite athletes managed by the group.
USOC CEO Sarah Hirshland opted to strip USA Gymnastics of their title just a few days after the US team won nine medals at the World Championships, the first major competition in the runup to 2020's Tokyo Games.
The board, elected in June, is currently searching for its fourth CEO in 19 months. Last month, interim President and CEO of USA Gymnastics Mary Bono was forced to step down when an Instagram post she had made of herself coloring over the Nike logo on her shoes after the brand's announcement it would use former NFL quarterback Colin Kaepernick in a marketing campaign was made public. Bono had held the position for less than a week.
Previously, Kerry Penny spent less than nine months on the job, quitting after several gymnasts criticized her inability to offer a clear way forward from the Nassar scandal. She had replaced Steve Penny, who was arrested last month and charged with destroying evidence related to Nassar's activities at the USA Gymnastics training center where some of the gymnasts say the abuse took place.
Nassar pled guilty to molesting 10 girls in January and was sentenced to up to 125 years in prison.
You can share this story on social media: